With so much on offer at Port Lympne Reserve, how are you supposed to cram absolutely everything in during your short break? Allow us to assist…
Whether you're staying for one night or more, you'll want to be able to make your trip extra special by taking part in our activities and experiences.
Animal encounters
Get closer to some of the world's most incredible animals and book a once in a lifetime experience for your visit to Port Lympne Hotel & Reserve. Whether it's becoming a keeper for a day, or a 30-minute animal encounter bringing you face to face with some of the most endangered species on the planet - it's a moment you'll never forget.
A unique dining experience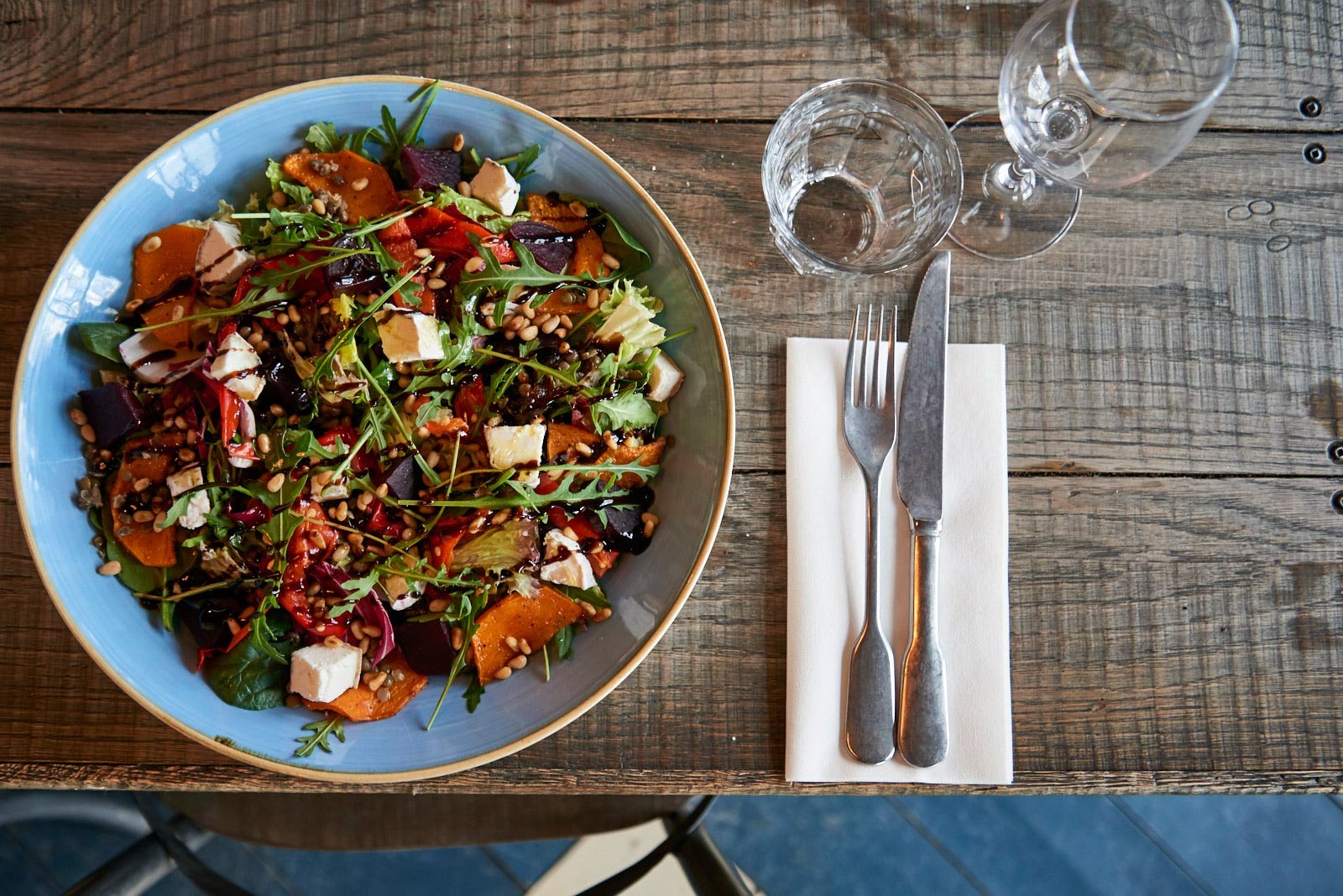 Sample some of the best seasonal and locally sourced ingredients in Port Lympne Hotel & Reserve's restaurants. Working with Kentish suppliers and farmers and our own producer - Walmestone Growers - our chefs are passionate about cooking only the freshest, most delicious dishes.
An overnight experience at Port Lympne Hotel & Reserve isn't complete without a unique dining experience. For example, if you're a guest at Bear Lodge, chefs can prepare your meal on our Mongolian grill - or get involved and prepare it yourself as you become a 'trainee chef'! Or visit Babydoll's Wood Fired Pizza Restaurant, set in beautiful landscaped gardens at the heart of the reserve, it's sure to delight lovers of authentic Italian cuisine.
Exclusive park access
Access areas that aren't open to the public and see how animal behaviours differ early in the morning and late at night. Explore the park before official opening hours from 8.30am and access restricted routes around the park after it's been closed to the public.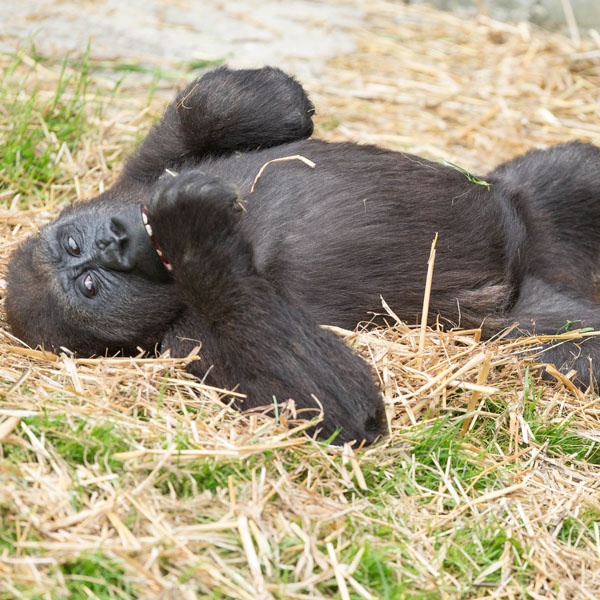 More than a safari
Your visit doesn't just stop once your safari tour has ended… there are plenty more adventures to be had around the Reserve. Guests can enjoy photography courses, explore the Hotel gardens and Moroccan Courtyard and much more!
Meet some prehistoric beasts!
Venture through three acres of natural woodland in our incredible Dinosaur Forest and come face-to-face with these life-sized creatures. You'll feel as though you've stepped back in time as you marvel at the mighty T-Rex, Stegosaurus, Pterodactyl and more!
Helicopter flights
See the beautiful Kentish countryside from a new angle when you book an incredible helicopter experience. Whether you're celebrating a special occasion or just fancy something different, Port Lympne Hotel & Reserve has partnered with a local firm to secure a special discount for guests of the reserve.
Ready to organise your ultimate short break getaway at Port Lympne Hotel & Reserve?