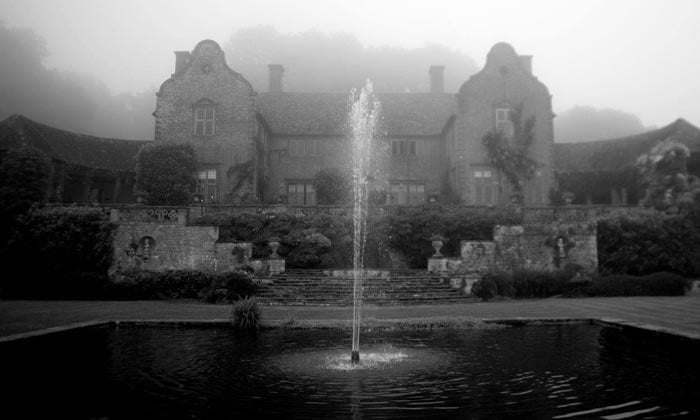 Port Lympne Hotel, situated at the heart of Port Lympne Hotel & Reserve has announced the return of their popular Murder, Mystery Supper Event on Saturday 9th February 2019
Themed around a dysfunctional holiday camp, the event is titled 'Hi De Die' and will see guests test their sleuthing skills, as they attempt to uncover the perpetrator of the dastardly deed!
With character actors setting the scene of a seedy holiday camp called Bantam's, dinner guests will meet a variety of comedic suspects, as they unravel the clues over a delicious three course meal, served in the spacious Aspinall Suite adjoining the main hotel.
Starting at 7pm, the evening promises plenty of tongue in cheek humour and is suitable for adults and children over 12 years old.
Priced at £49.50 per person, there are limited spaces available, so the hotel is urging all dinner table detectives to book fast to ensure their place.
A non refundable deposit of £10 per person is required to secure bookings, whilst menu choices and the remaining balance are due two weeks before the event takes place.
To book please call the Events Team on 01303 234111