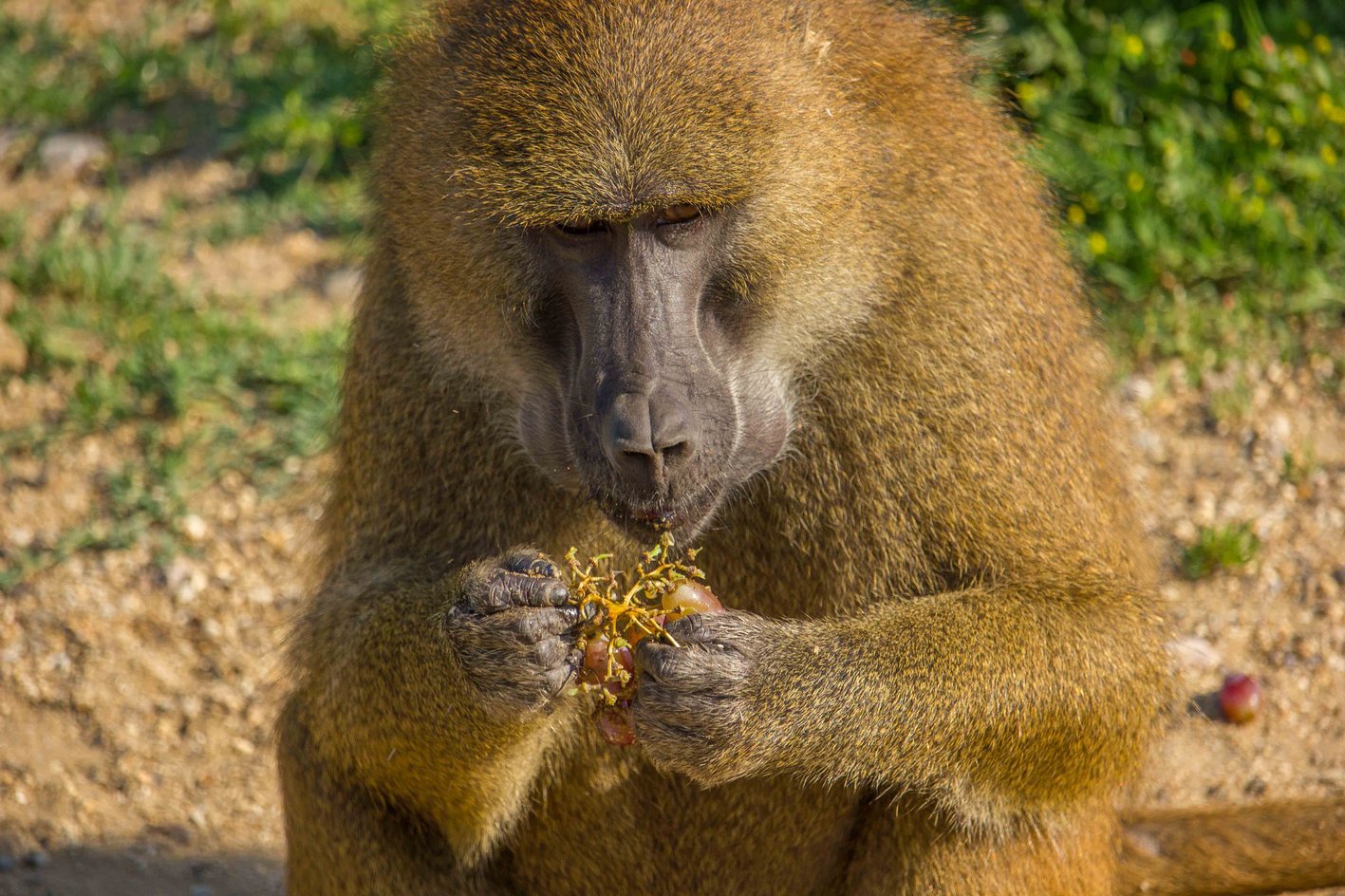 If you're looking to visit Port Lympne Reserve for a family day out, you'll immerse yourself in world of incredible sights and fascinating creatures.
At some stage however, it'll be feeding time, not just for our animals but for you too. Never fear, we've got plenty to choose from, in fact you'll eat as well as our animals!
Where to eat
At Port Lympne Reserve there are many options for both day visitors and overnight guests to eat. For light bites there's the Pinewood Caf, near our amazing glamping pods. If you're in Carnivore Territory, you can enjoy Mediterranean-style options at Babydoll's Wood Fired Pizza. For a more traditional meal, the Port Lympne Hotel serves food in both the restaurant and bar area. You'll find family favourites and a few surprises but all our food is freshly prepared, no junk food here!
Fresh fruit and veg
Our animals diet is rich in nutrients. We ensure that they have freshly grown fruit and vegetables from Walmestone Growers. Produce grown within 24 miles of Port Lympne Reserve and five miles of Howletts Wild Animal Park is delivered twice a week. Often it's picked that day ensuring it is choc-full of vitamins. In summer time, the farm can produce up to 500 boxes of vegetables a week!
Everything that is produced is grown in glasshouses and protected from pests. To avoid weeds, the soil is steam sterilized before anything is planted. As well as this, beehives are used to pollinate fruits such as tomatoes and strawberries and herbs such as thyme and lemon balm.
It's not just our animals who get the best fruit and veg though. Walmestone Growers also supplies our restaurants at Port Lympne Reserve!
What is Walmestone Growers?
Walmestone Growers was established in the mid-1980s by John Aspinall to supply food for both Howletts Animal Park and Port Lympne Reserve.
It is focused on providing quality fruit and vegetables with traceable provenance. Produce is grown without herbicides or pesticides, instead relying on physical intervention to keep crops healthy.
As well as the parks, Walmestone Growers also supply a number of local restaurants, reducing food miles, packaging and waste while providing high-quality goods.
Think our animals look well fed? Plan your meals with our handy Restaurant Guide!