Feeding more than 900 animals at Port Lympne Reserve and over 390 animals at Howletts Wild Animal Park is a mammoth task! We don't just look at quantity though, we strive to give our animals the very best diets possible so quality and variety is very important.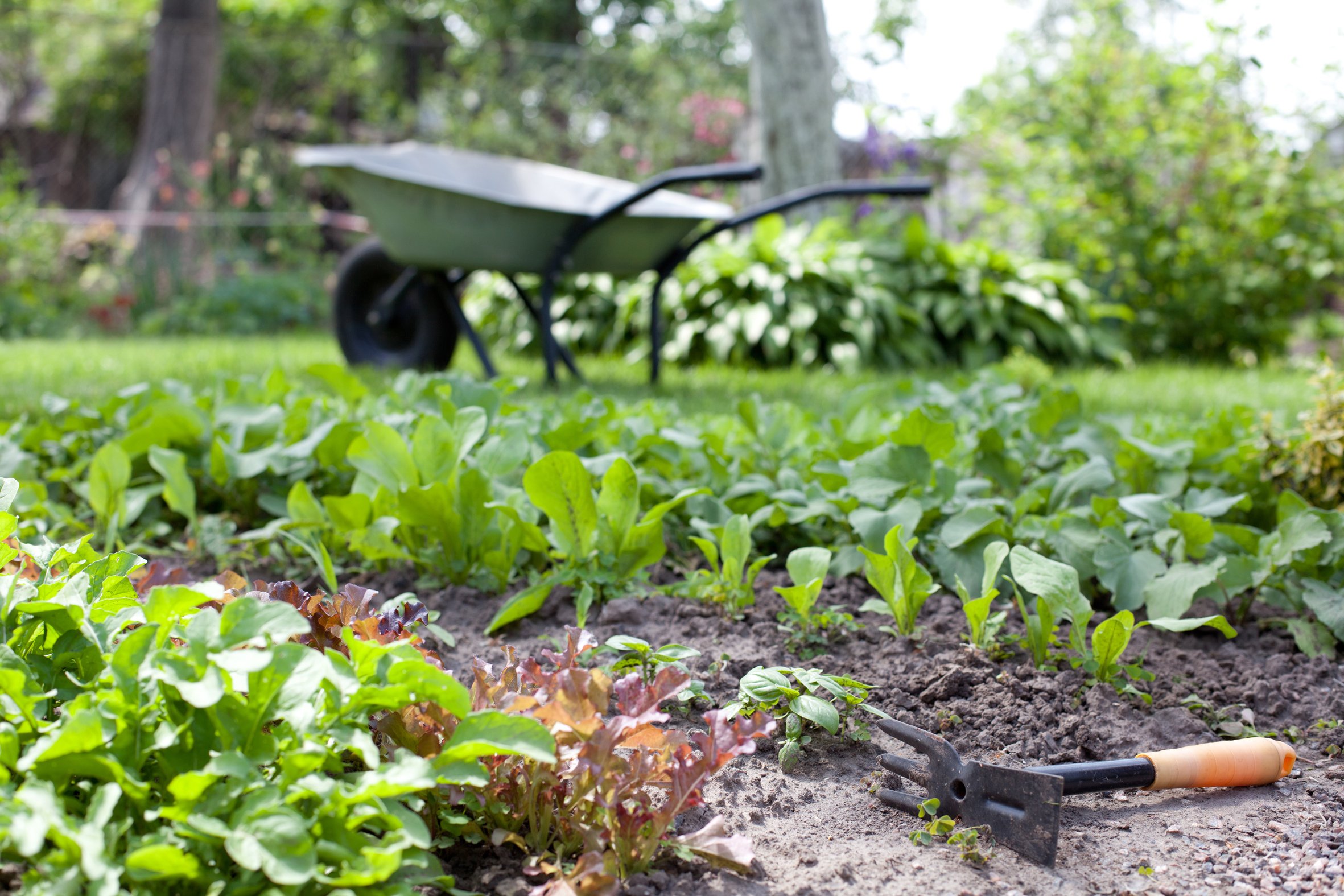 We grow our own vegetables, herbs and fruits for our animals at Walmestone Growers, near Canterbury. The nursery produces over 30 different crops and 20 different herbs each year and produces over 500 boxes of vegetables per week in the summer period!
Deliveries are made twice a week to the wild animal parks, ensuring that our animals are getting the freshest produce available – often picked and delivered on the same day!
Our primates alone receive somewhere in the region of 50 different types of fruit and veg. While we provide them with basic staples throughout the year they also receive seasonal treats such as organic strawberries, raspberries, blackberries and damsons.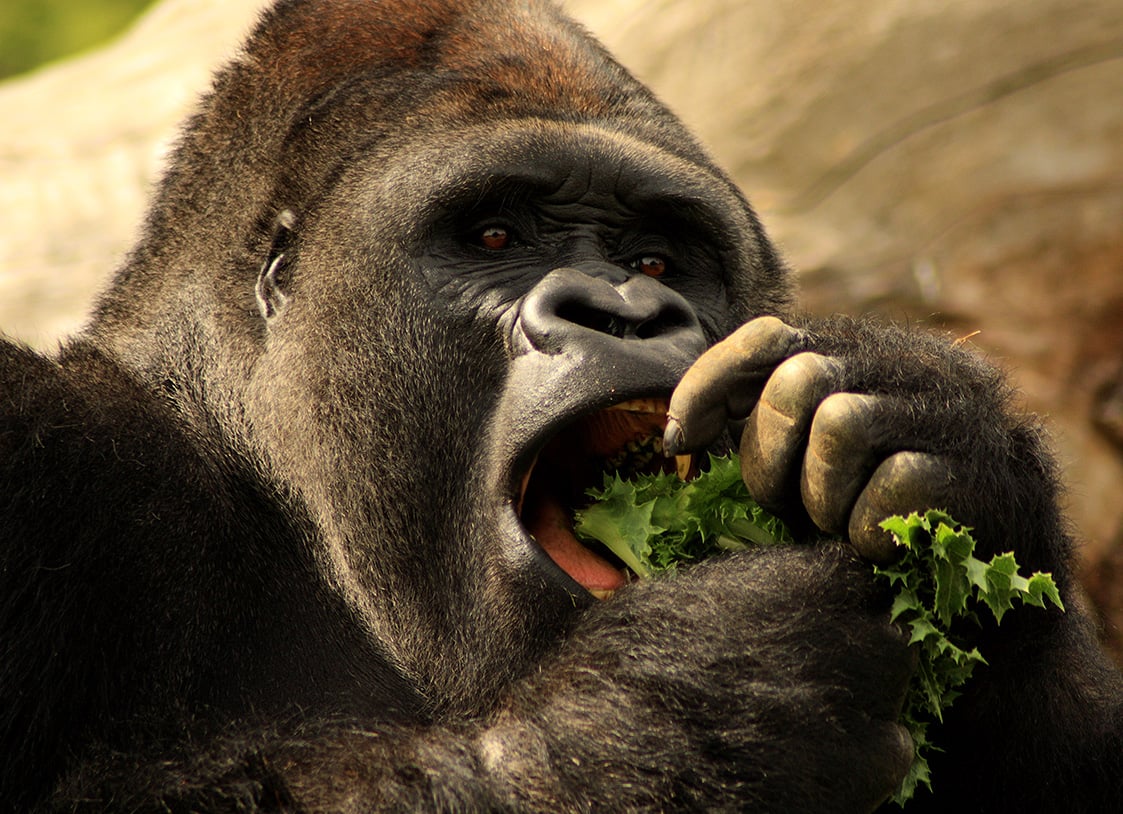 Walmestone Growers keep everything as natural as possible and nothing goes to waste. Pest control is kept as biological as possible by bringing in natural predators such as lacewings and ladybirds, which are then released into the poly tunnels. Hives of bumblebees are used in the glasshouses to pollinate the tomatoes and strawberries and they love the wide array of herbs grown such as thyme, marjoram and lemon balm as they pollinate throughout the farm.
Good for gorillas and good for you!
Providing our animals with fresh organic produce and varied diets contributes to our enormous success with our breeding programmes and allows us to raise happy, healthy animals to release them back into the wild where they belong.
The farm now supplies, not only our animal sections at the wild animal parks, but also our restaurants, independent local farm shops, Box Schemes and other local restaurants and cafes.