The award winning jewellery designer Amedeo Scognamiglio has designed iconic pieces for many renowned clients including international royalty and leading Hollywood stars. Amedeo has created an exclusive capsule collection of bracelets to celebrate and honour the work of The Aspinall Foundation. Each bracelet has been inspired by Aspinall's iconic Gorillas.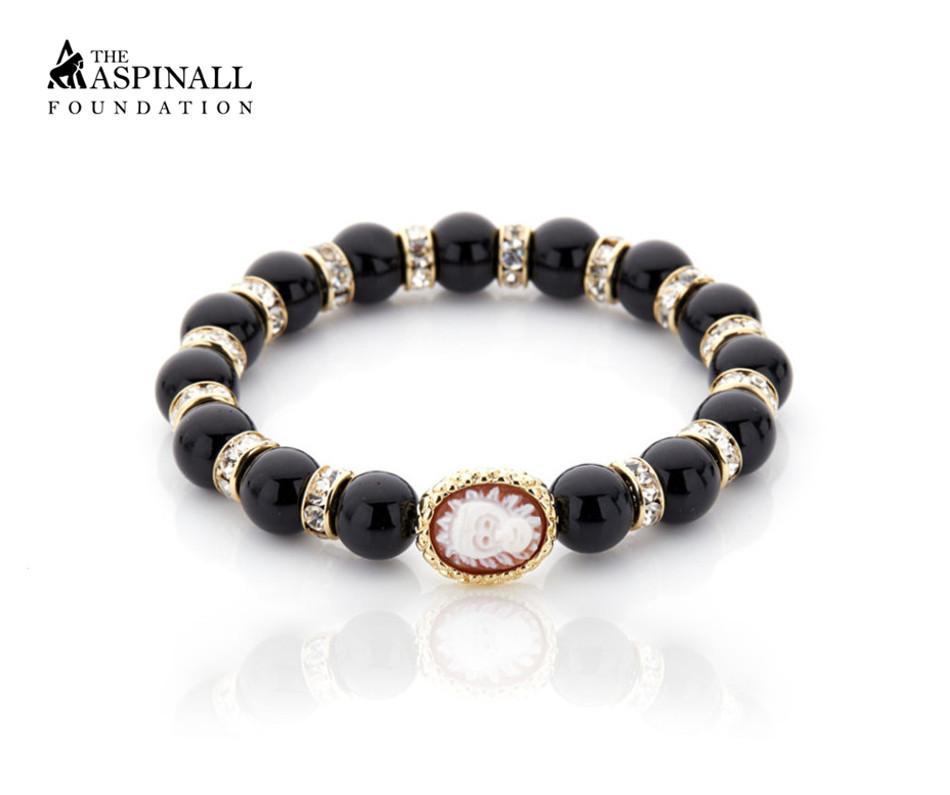 Each cameo bracelet has been hand-carved by Amedeo master cameo artisans in Torre Del Greco Italy, depicting the Gorillas of The Aspinall Foundation. 50% of all proceeds go directly to The Aspinall Foundation to help support valuable work and ensure the survival of rare breeds on our planet.

It is a natural collaboration between both designer and foundation expressing Amedeo's personal love for animals and the work at The Aspinall Foundation.

Quote from Amedeo:
"As the 6th generation of a family devoted to the conservation of an ancient tradition and fragile art, such as cameo carving, I am honoured to help in a small way The Aspinall Foundation to preserve the environment where these beautiful gorillas can live healthy and in peace."

"We should all be worried for the modern threats to wildlife and do all we can to protect the animals, all of them not just our domestic pets. Wearing or gifting our bracelets will serve, a little bit, that purpose."