Meeting someone for the first time, just the two of you can be nerve-racking, which is why many people opt for alternative first date ideas. Something fun and exciting can often be a lot less intense and allows the initial meet to be less awkward.
Our advice is to find a common interest and roll with that, for example do you enjoy the same music? Are you both animal lovers? A successful first date could just kick start a budding romance - first impressions are everything after all!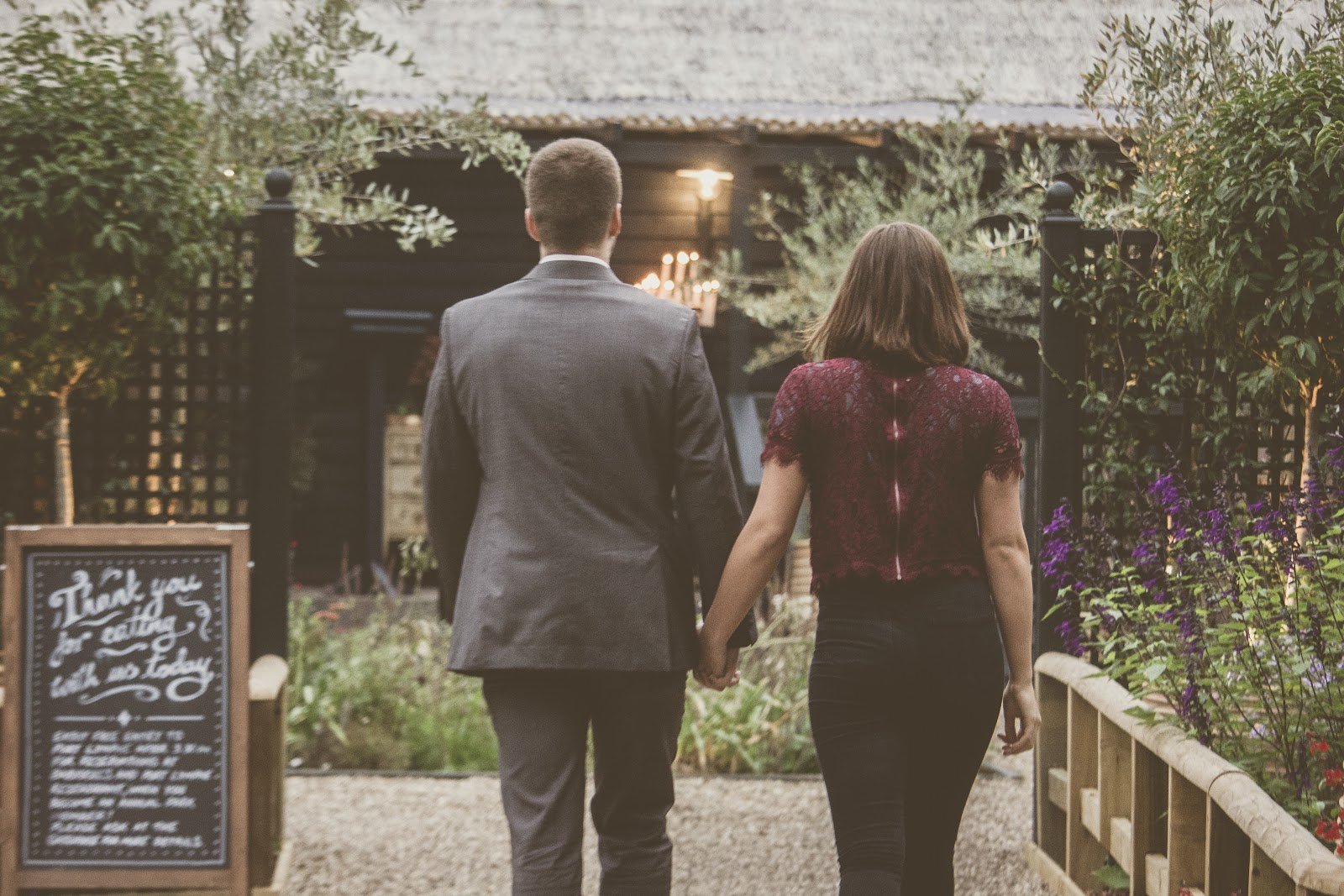 We understand it's a big decision having to choose the perfect first date idea, so to give you a little help, here are some of our top picks...
1. Gig
Especially if it's an artist you both enjoy listening to, you can't go wrong - it's a great icebreaker. You're too busy listening and singing along to the music that there isn't time for awkward small talk! It gives you a chance to dress up a little without feeling like you're trying too hard. If it's going well, you may want to keep the date going, if this is the case why not end the date with a meal or a drink in a bar, it's more intimate and gives you chance to really talk.
2. Go to the beach
Dependent on this lovely British weather, why not take a trip to your nearest beach! If you're further inland your journey could be a little longer, but make the most of the roadtrip to get to know each other and if it gets a little awkward, turn up the radio! The beach is a lovely chance to have a bit of fun without the pressure of an enclosed space. Walk along the front or explore the nearby town and pier.
3. Bowling
For those big kids out there who love to unleash their inner child, take a trip to the local bowling alley, a little competitiveness is real distraction from any awkwardness. It's a great way to really relax around each other and have fun without breaking the bank. Most bowling alleys have a bar available and offer food so you can enjoy some tasty treats at the same time.
4. Safari Park
What better way to kick off a potential romance than an adventure! Safari Parks give you a great opportunity to really talk and learn more about each other. Especially for you animal lovers out there, some safari parks such as Port Lympne Hotel & Reserve offer incredible animal encounters where you can feed some of your favourite furry friends - you never know - you might pick up some flirting tips from the animals!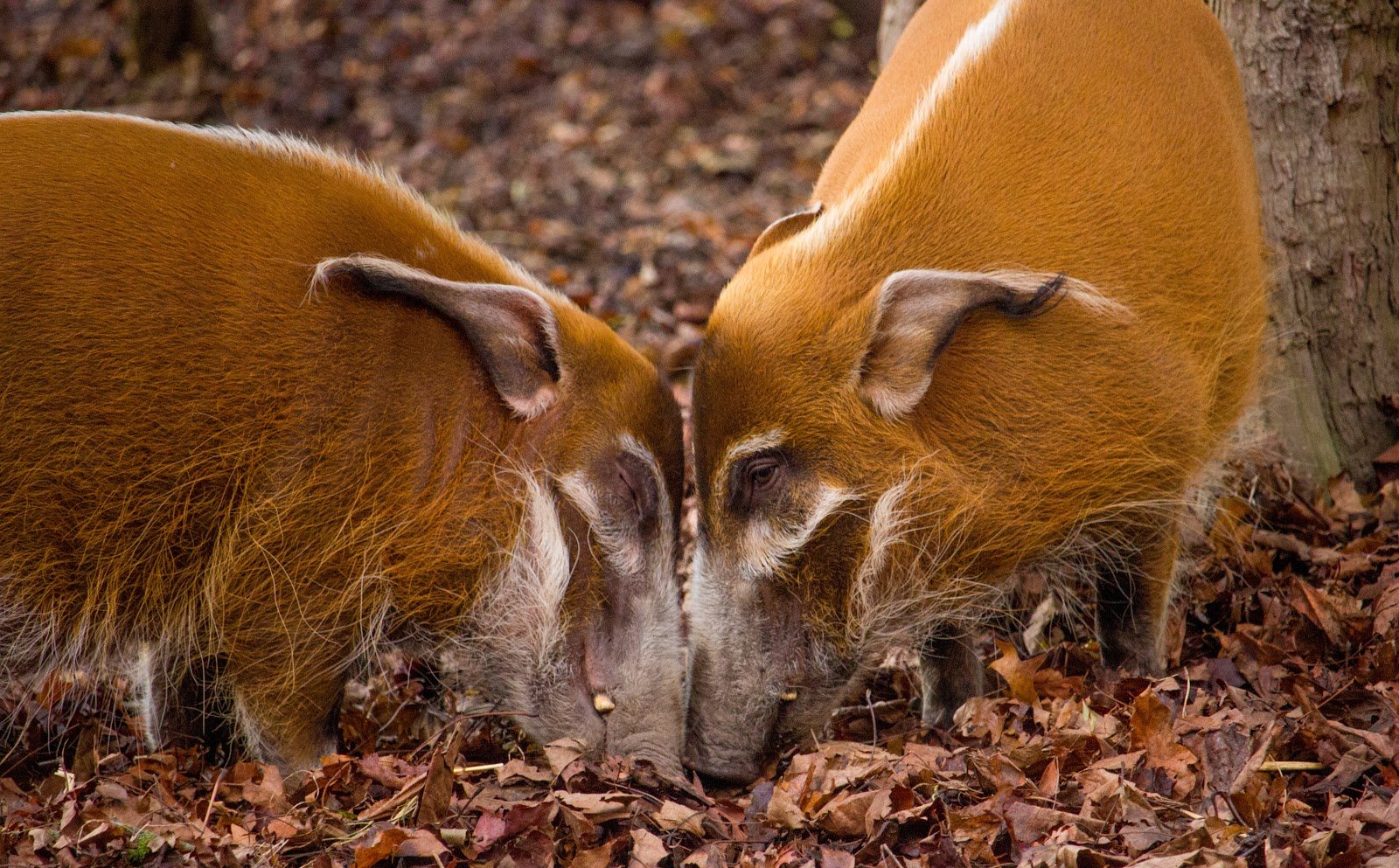 5. Mini Golf

Again, one for those who enjoy some gentle competition, give Mini Golf a go! There are plenty of different courses around the UK with fun themes etc. From a glow in the dark 18-hole course to a circus themed 9-hole course, you have plenty of options available - perfect for a light hearted date.