Our long-awaited brown bear family have settled into their new home at Port Lympne Reserve! Their previous home in an adventure park in Andorra was closing down so we offered the family a forever home.
Since arriving a few short weeks ago, Julio, Encam, their grownup daughter Neu and their two as yet unnamed cubs have already become a firm favourite with their keepers. Animal Manager, Richard Barnes introduces the family....
Meet the brown bears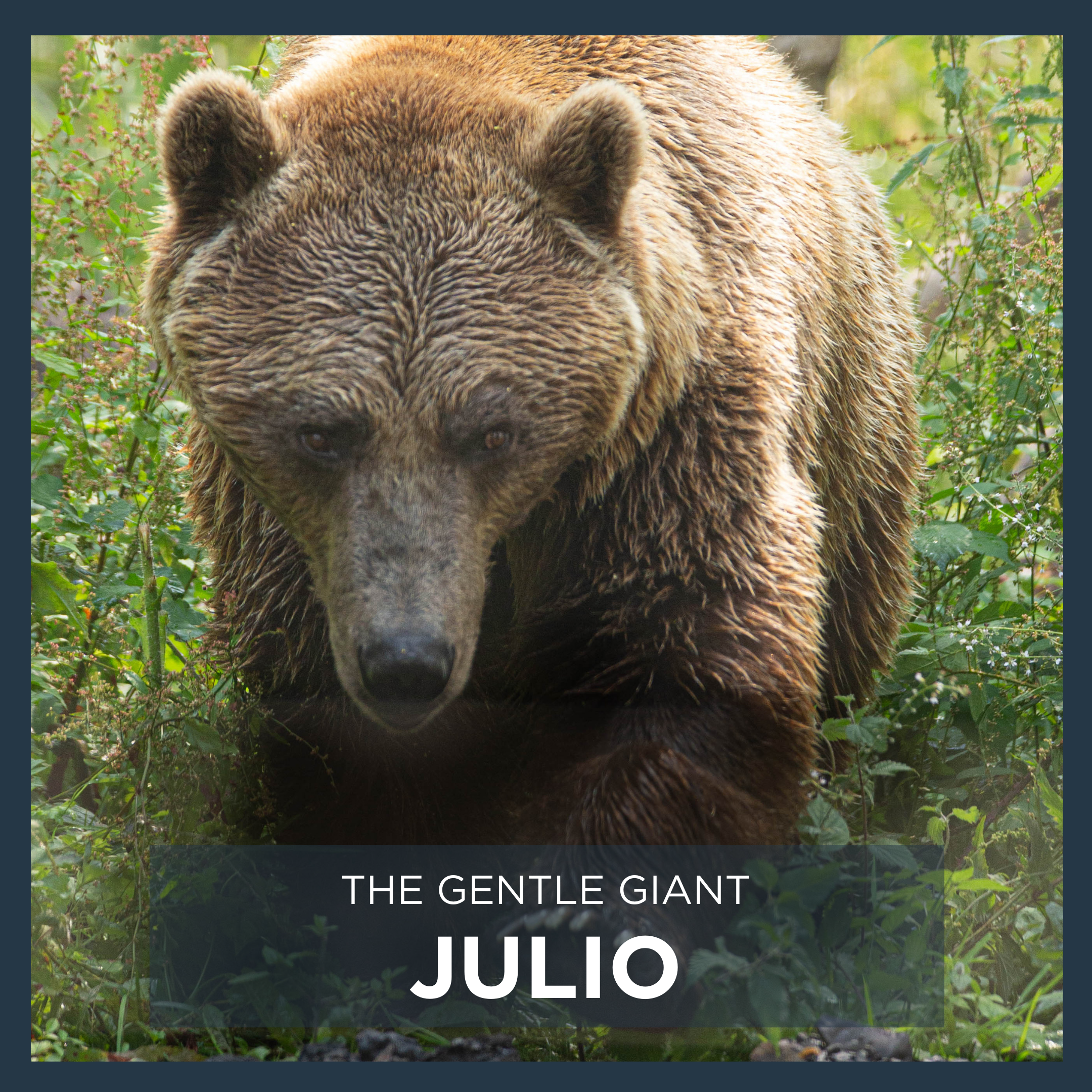 Julio, aged 14, is father of the 2 male cubs (unnamed at the moment) and female Neu. Encam is his long term partner and mother of Neu and the cubs.
Julio is the largest of the family but is a gentle fella. He lets the others know he's about, but is happy to stay in the background unless there is some peanut butter about!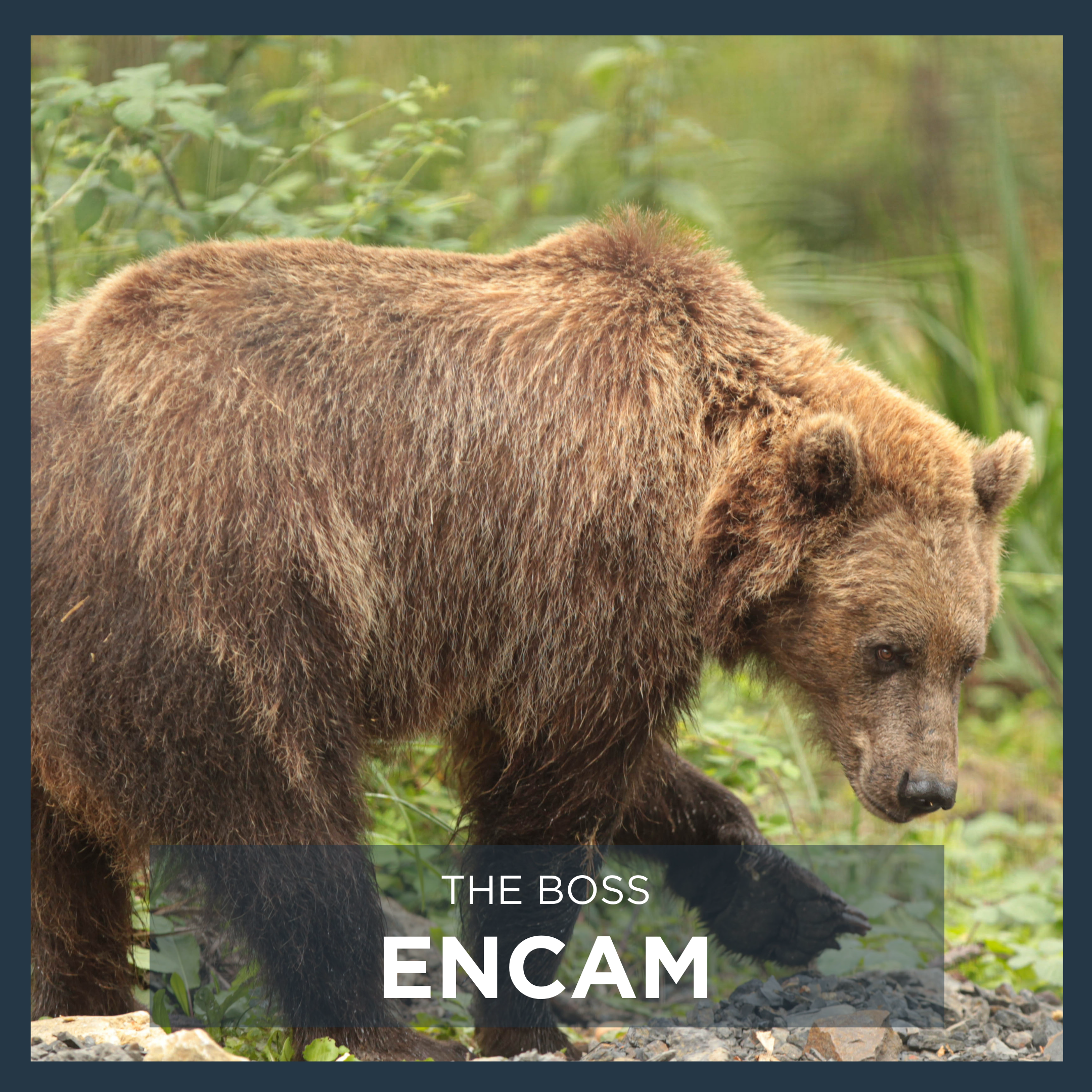 Encam (pronounced 'Entham'), aged 19, is mother to all of the young ones including daughter, Neu.
Encam is normally shadowed everywhere by the two little guys and if they separate from her, she can be heard snorting/sneeze barking (a bear vocalisation), to get their attention and offer reassurance. She is similar in size to Neu but darker and more dominant.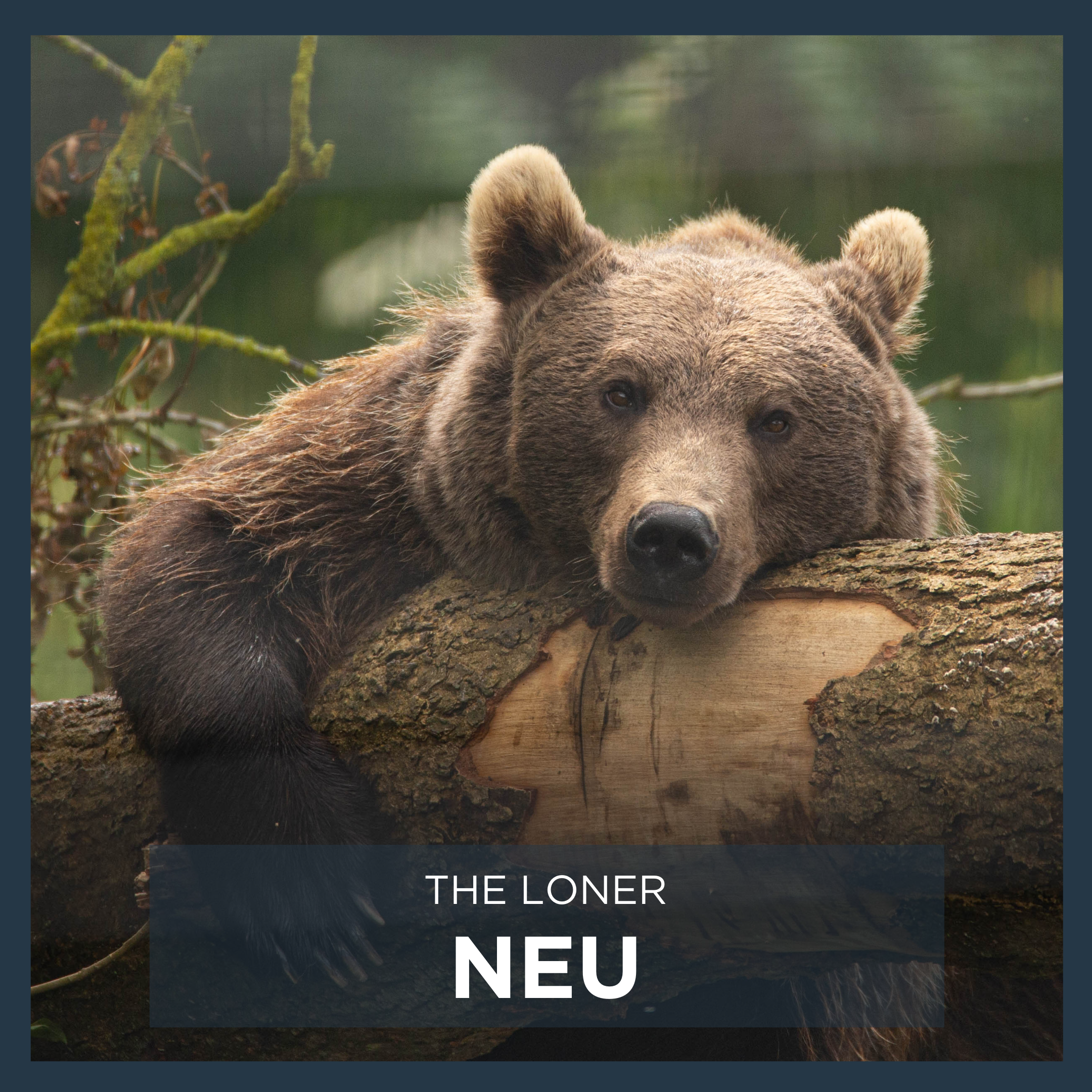 Neu (pronounced 'Nayu') aged 6, is mostly quite chilled out and stays out of the way of others for the most part, especially at feed times, but is happy to stand her ground when she needs to. She has light coloured ears and is easily recognisable as she is often checking out trees to climb and can be found on her own more than the others.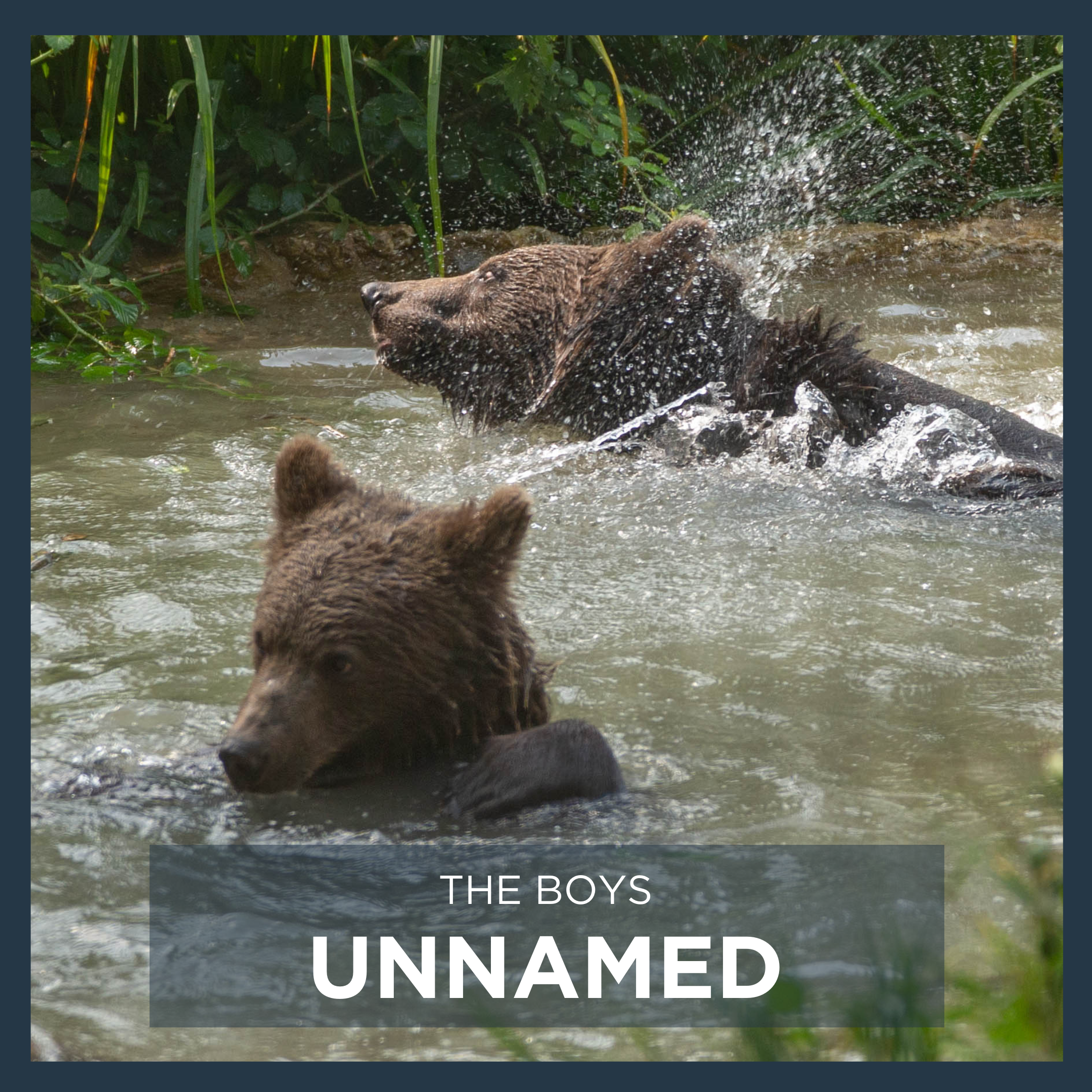 At just over a year old, the two young boys are hoodlums! They are busy with everything and enjoy all food, all enrichment and play fighting with anyone else in the group, even dad. Unlike the rest of the group that explore everywhere with a bit of calmness, they tear it up until they run out of steam, then always curl up with mum for a nap. We are watching their characters develop and will have names for them soon.
The whole group are lovely, with great personalities and are all quite gentle towards us keepers.
Richard Barnes,
Animal Manager, Port Lympne Reserve.
Bring your family to see our new family for a great day out this summer!