A date to a wild animal park - whether it's your first or your hundredth - is fun, creative and unique, with so much to see and do. At Port Lympne Hotel & Reserve, you can hop on board a safari truck and have the chance to see over 700 animals as they roam about, including Kent's only giraffes, or stroll around Howletts by foot to see gorillas, tigers, leopards and more.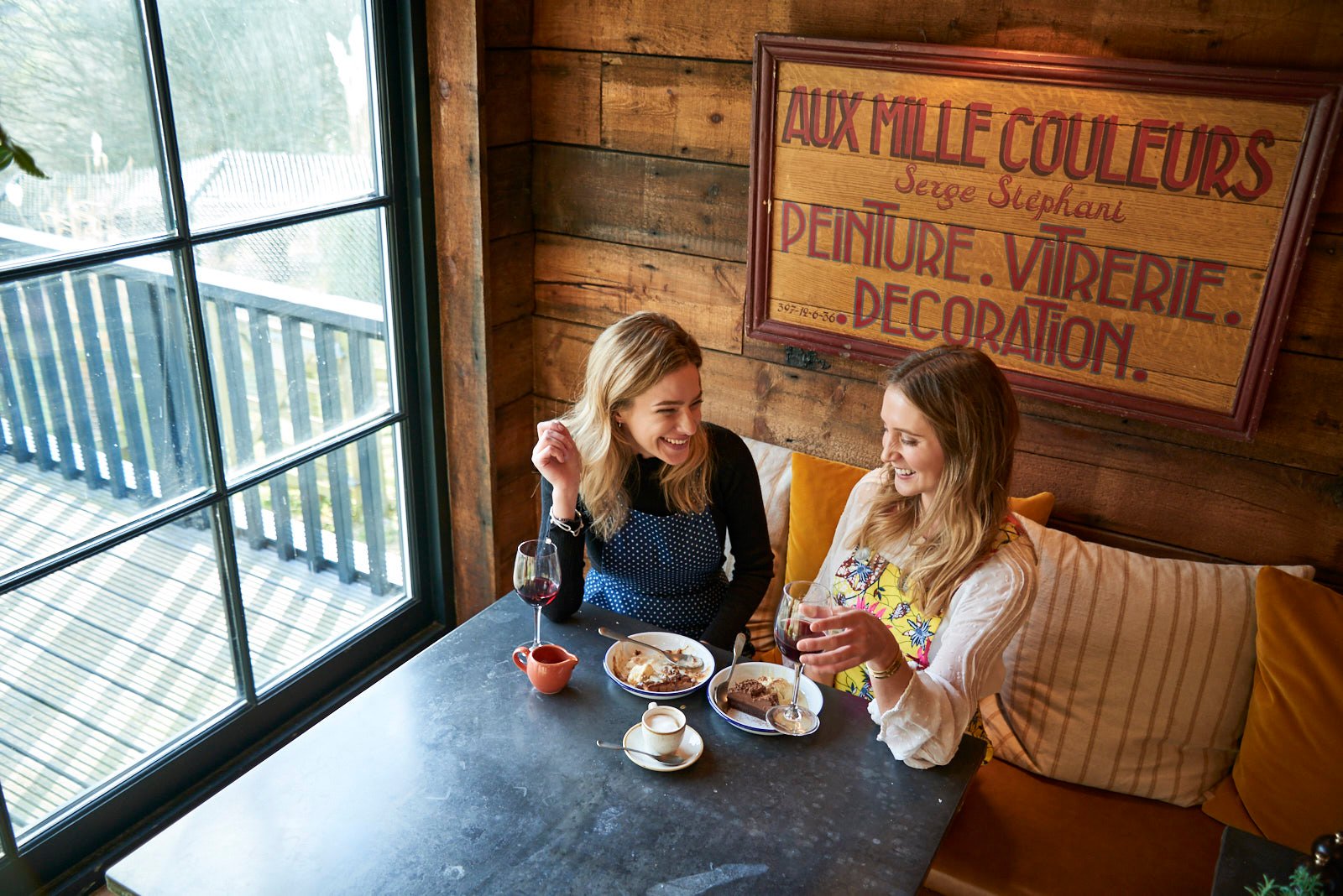 Whilst you could easily spend the entire day exploring either of the parks, there are also lots of extra activities and excursions to enjoy that will have you falling for each other and the animals!
Take a look at our top picks below…
Get up close and personal… with the animals!
For a truly memorable experience, there are a range of Animal Encounters on offer that allow you to gain a unique insight into their world. At Port Lympne, you can feed the tigers or make friends with the primates, whilst at Howletts you'll be able to walk with lemurs or dare to come face-to-face with the UK's only honey badgers!
All Animal Encounters include time with one of the expert keepers, who'll teach you all about your chosen animal with behind the scenes access and, wherever possible, the chance to hand-feed them. If your date loves animals, it's bound to earn some brownie points! The fee includes entry to the relevant animal park.
The food of love
There's something to cater for all tastes at Port Lympne and Howletts. Take time out to enjoy a romantic, candlelit dinner at the beautiful Port Lympne Hotel Restaurant with freshly-prepared gourmet dishes on offer, or relax with a glass of fine wine beside the open fire at the Glyn Philpot bar.
If pizza's more your thing, check out Babydoll's for an authentic Italian experience complete with a wood-fired oven, or book a very special Afternoon Tea held in the beautifully restored Moroccan Courtyard. At Howletts, treat yourself to a waffle or ice cream for two from one of the many kiosks as you explore the park!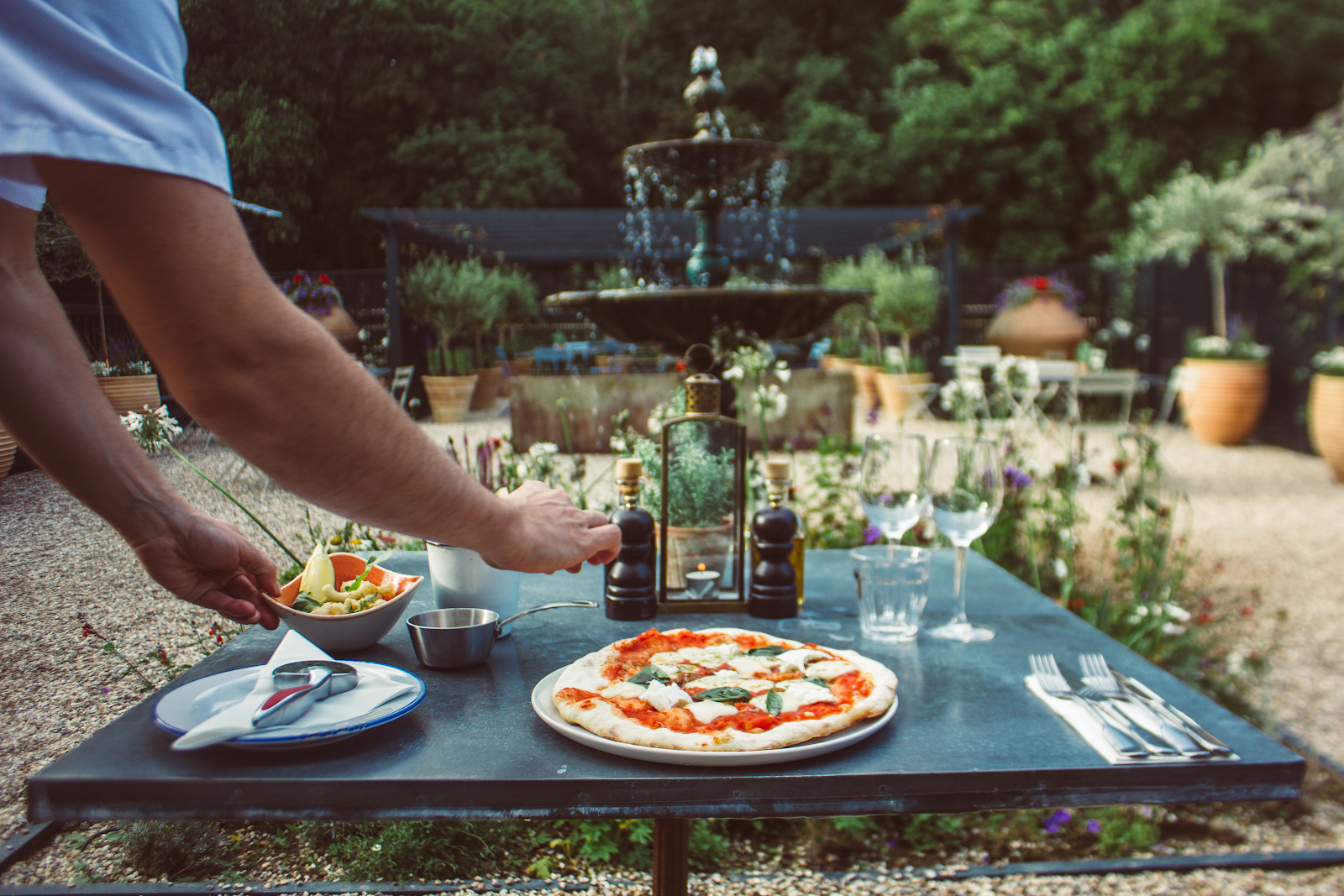 Want to make a big impression?
For added wow-factor on your date, there are a couple of extra outdoor experiences at Port Lympne that will really up your dating credentials. There's nothing more romantic than seeing the park from a bird's eye view, sprawling across over 600 acres of countryside with uninterrupted panoramas right out to the sea. We've partnered with local firms to offer discounted rates on hot air ballooning and helicopter flights.

As the sun sets…
There's still loads of things to do at the wildlife parks as the day draws to a close - journey to the savannahs of Kent on a breathtaking Dusk Safari at Port Lympne and watch the sun go down over the animals, or take an educational Twilight Tour around Howletts and learn all about the Back to the Wild conservation projects. They're perfect for spending time together whilst seeing the animals in a new light!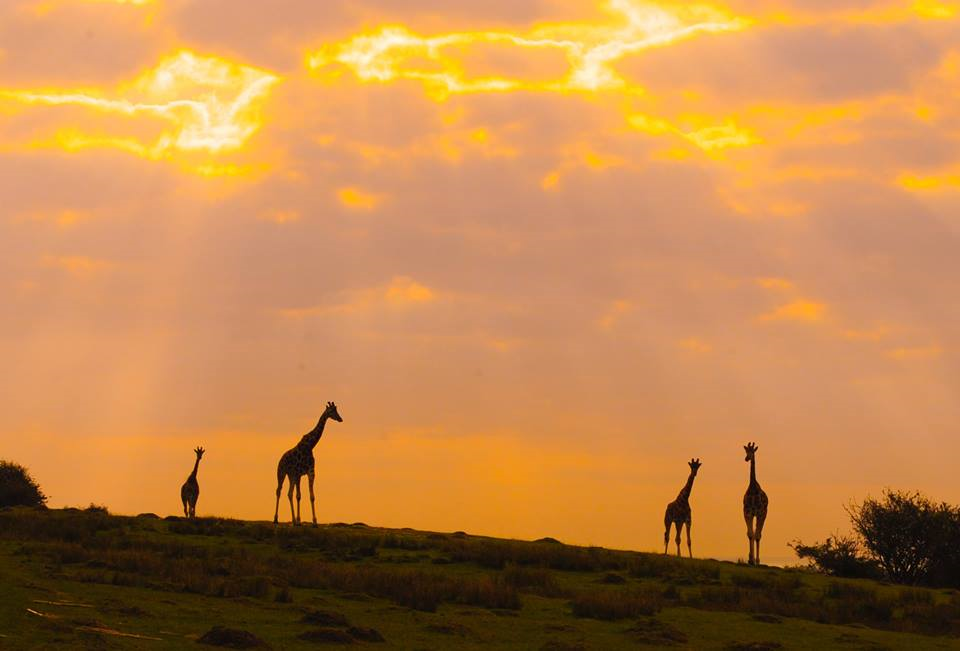 For the thrill-seekers…
Why not take on the Treetop Challenge at Howletts? You'll get to test each other's nerve and help one another out over the difficult obstacles as you scramble up rope ladders, navigate balance beams high above the forest floor and descend the exhilarating zip wire to bring you back down to earth.
Make it into a romantic weekend and book a short break!
If you're looking for somewhere to spend some quality time together, look no further than the range of short break accommodations available across Port Lympne Reserve. There's an option to suit all budgets, from a night under the stars at The Bubble, a cosy retreat at the Forest Hideaway or you can even sleep next door to the tigers at Tiger Lodge! Discover all of the different options here and keep an eye out for exclusive discounts throughout the year.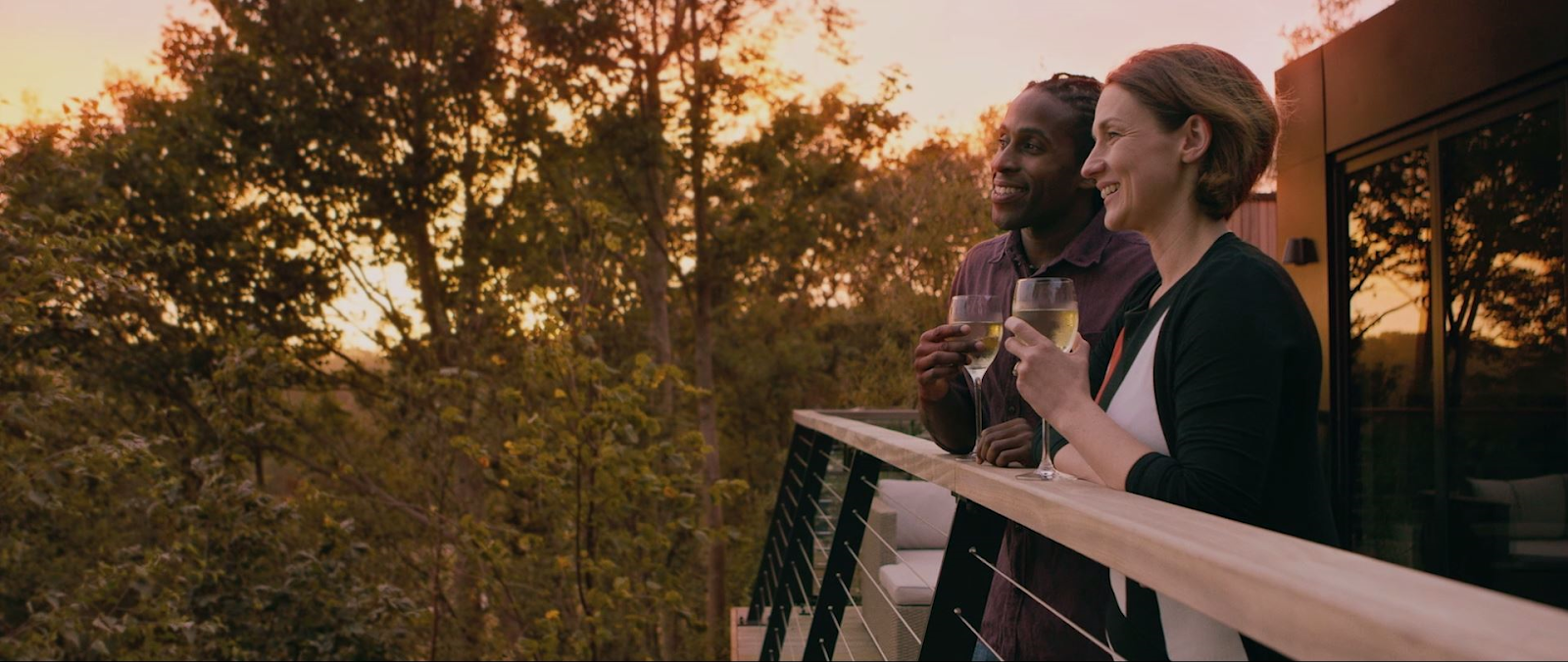 All of these incredible experiences start with the parks - check out the latest offers and book your tickets for an amazing date at Port Lympne or Howletts.