Howletts Wild Animal Park, Kent's original wildlife park near Canterbury, is celebrating a baby boom with several adorable new arrivals making their debut in time for May Half Term.
Adrian Harland, Animal Director said: 'We've welcomed a number of appealing new arrivals at Howletts. It's great to see them start exploring with their mothers and basking in the late Spring sunshine.'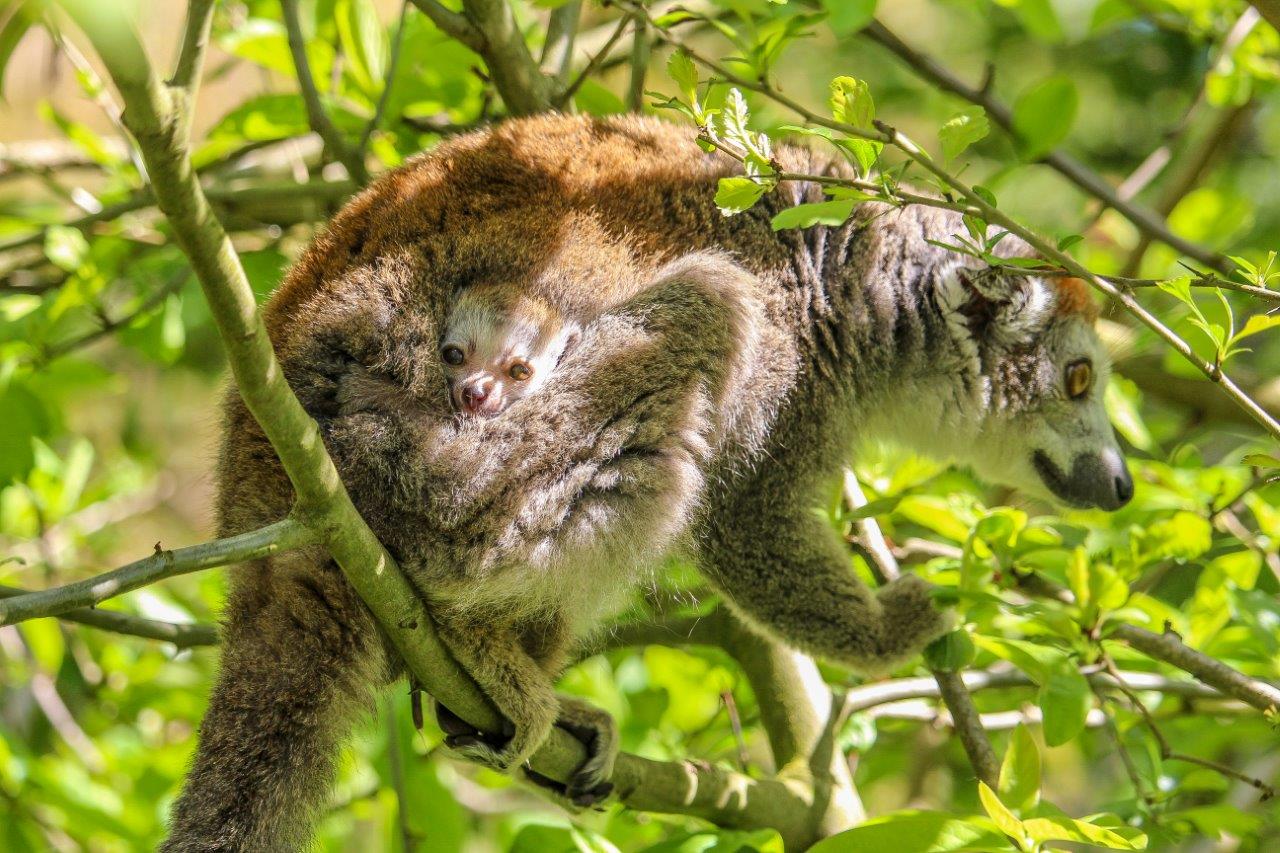 Visitors to the popular attraction will be able to watch baby gelada baboons as they chase each other and play in their large open top habitat near the Gatehouse, whilst in the leafy Walking With Lemurs habitat, an infant crowned lemur has been spotted clinging to its mother.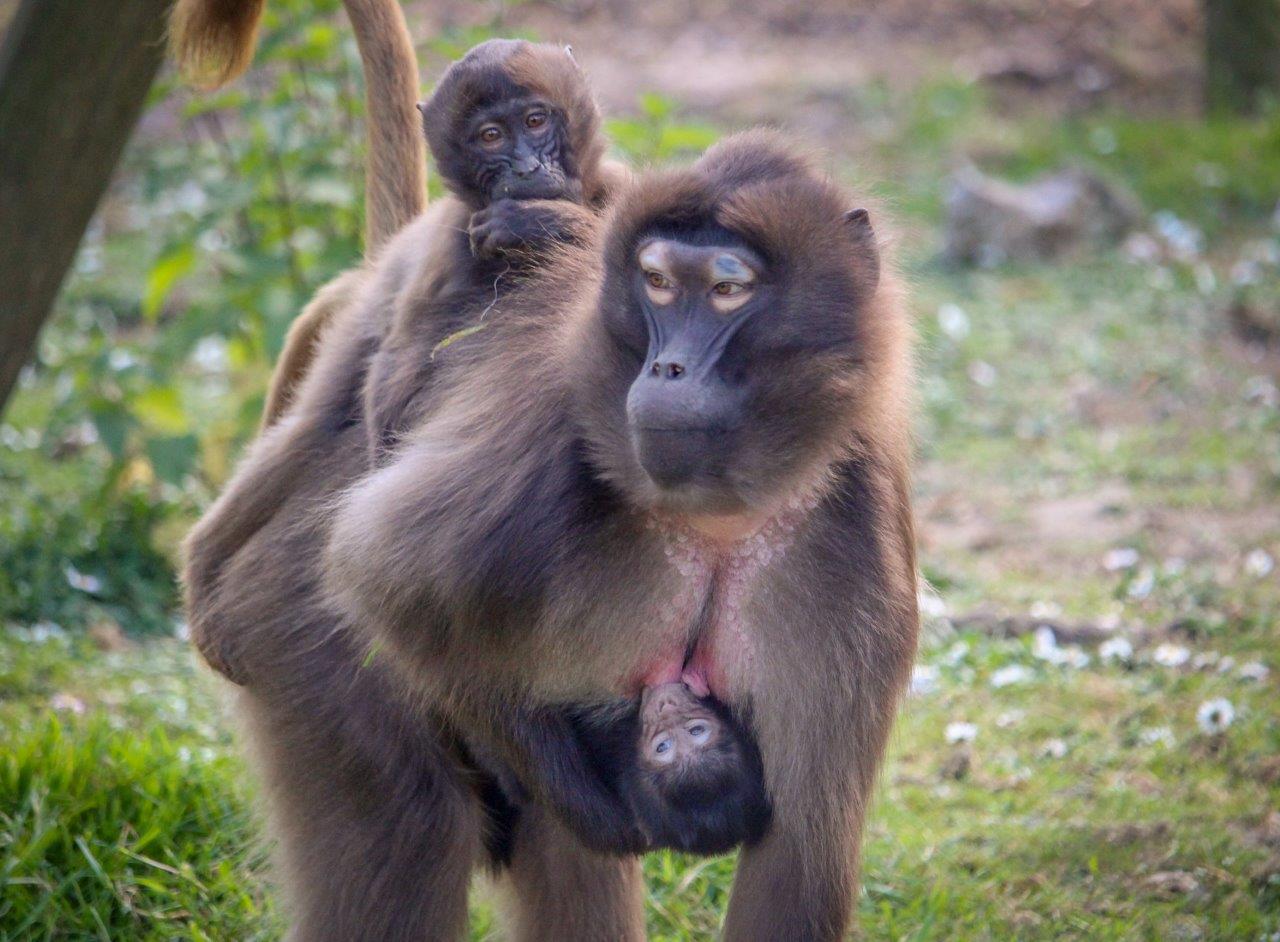 Meanwhile, a baby gibbon has been born to experienced parents, Aldo and Saraswati, marking a further achievement for the park's successful breeding programme with these endangered primates.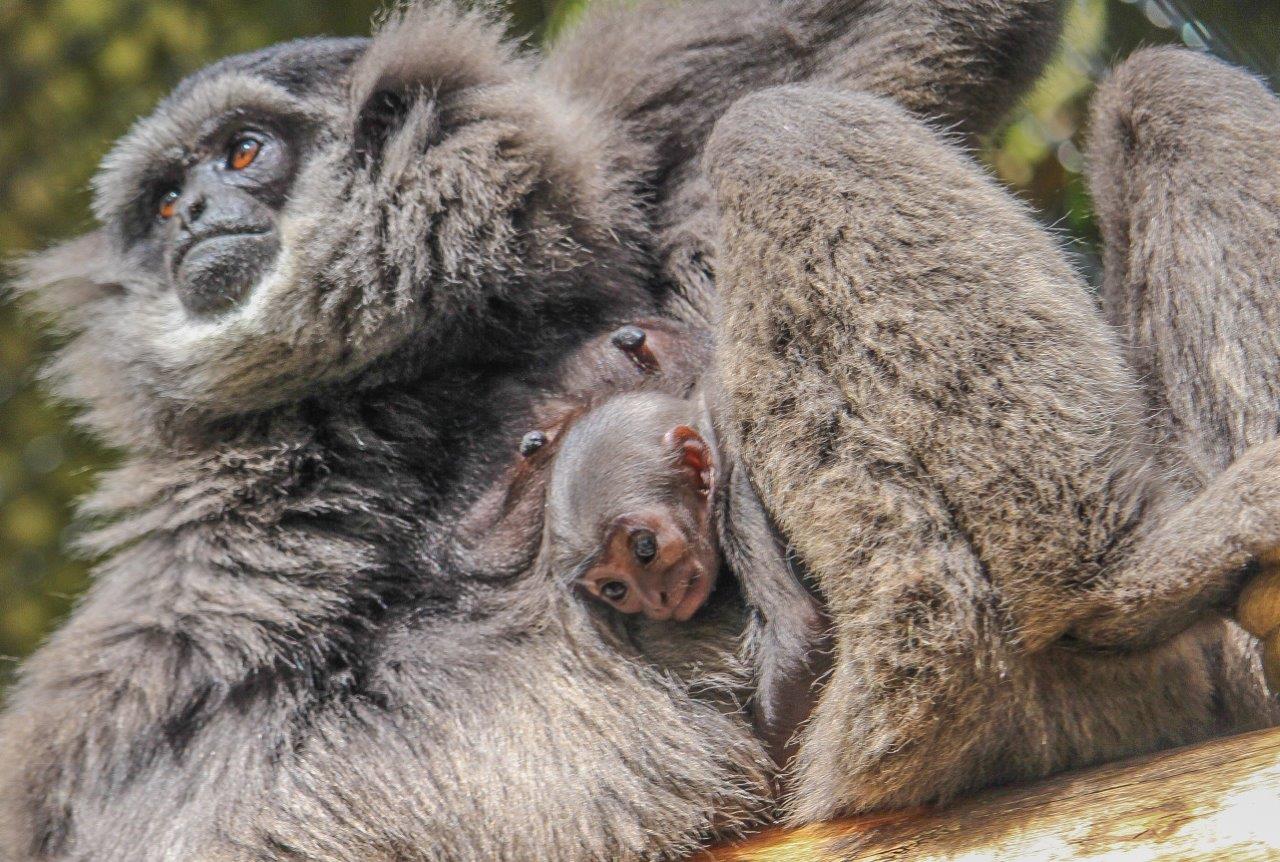 Adrian added: 'Sadly, in the wild all these species are under threat. Lemurs and gibbons are endangered. The Aspinall Foundation has established, and funds protected areas in Madagascar where lemurs occur and is reintroducing captive born gibbons, from our rescue centre, into areas of forest we monitor in Java. Just breeding these animals is not enough we have to protect their habitat, and look to reintroduce them, to ensure their survival'.