If you and your partner love to try new things and face up to new challenges, you'll probably want more than just a stroll in the park or sit down meal. You want excitement, adventure, thrills and once in a lifetime experiences!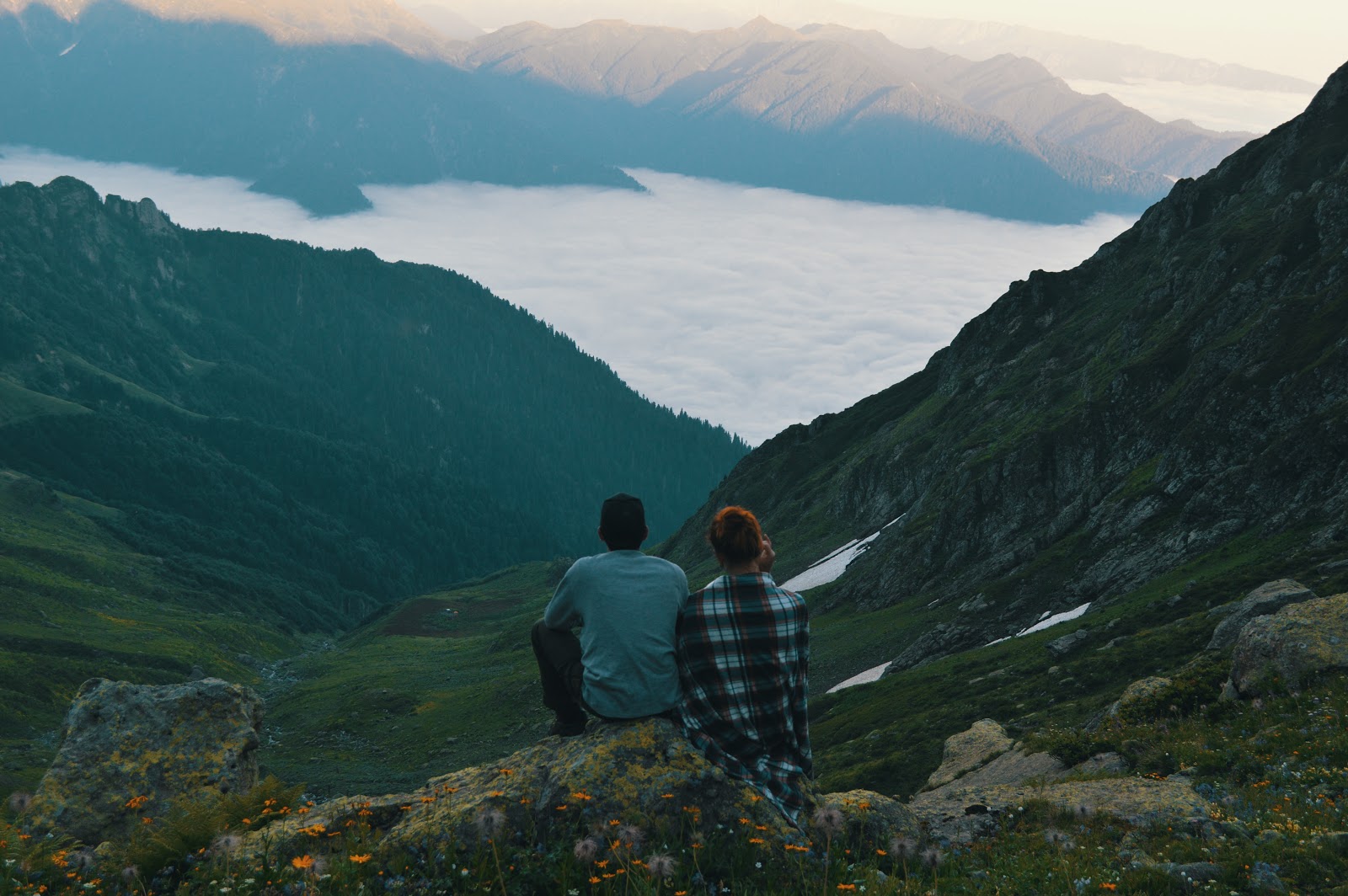 We understand it isn't always easy to take long trips away, so here are some our favourite date ideas in Kent, otherwise known as the "Garden of England"...
Safari
Get up close and personal with some of the planet's most magnificent animals at Port Lympne Hotel & Reserve, with over 700 animals there's plenty to explore. Make your trip even more special by booking activities and experiences like the Gorilla Scatter Feed for a once in a lifetime encounter and some incredible photo opportunities!
Glamping
Glamping is a perfect way to cosy up with your loved one surrounded by nature… Bunk up under the stars in a stylish glamping pod or sleep amongst tigers at this amazing luxury lodge.
Hiking
Dust off the cobwebs and head for the hills on a challenging hike. The views uptop will surely be worth the scramble!
Mini Golf
There's nothing like a bit of friendly competition. Head for a few rounds of mini golf and afterwards you can find a good spot for dinner and drinks.
Horse riding
Enjoy a day of horse riding and learn all about stable management at a lovely, family friendly stable. Private lessons include grooming, tacking up and a ride around the arena or into the woods and neighbouring fields. Click here to learn more.
Hot Air Ballooning
Take your relationship to new heights with this 3-hour hot air balloon experience! You'll drift up to 6,500ft and experience incredible views over the Kentish countryside. Choose from a 3-4 hour ballooning experience at sunrise or sunset which includes a glass of champagne… The most romantic start, or end, to your day!