First of all - congrats, you're engaged! So what's next? Getting engaged is an incredibly happy time for couples and the first few months of celebrations will fly by, so be sure to kick-start the planning as soon as possible!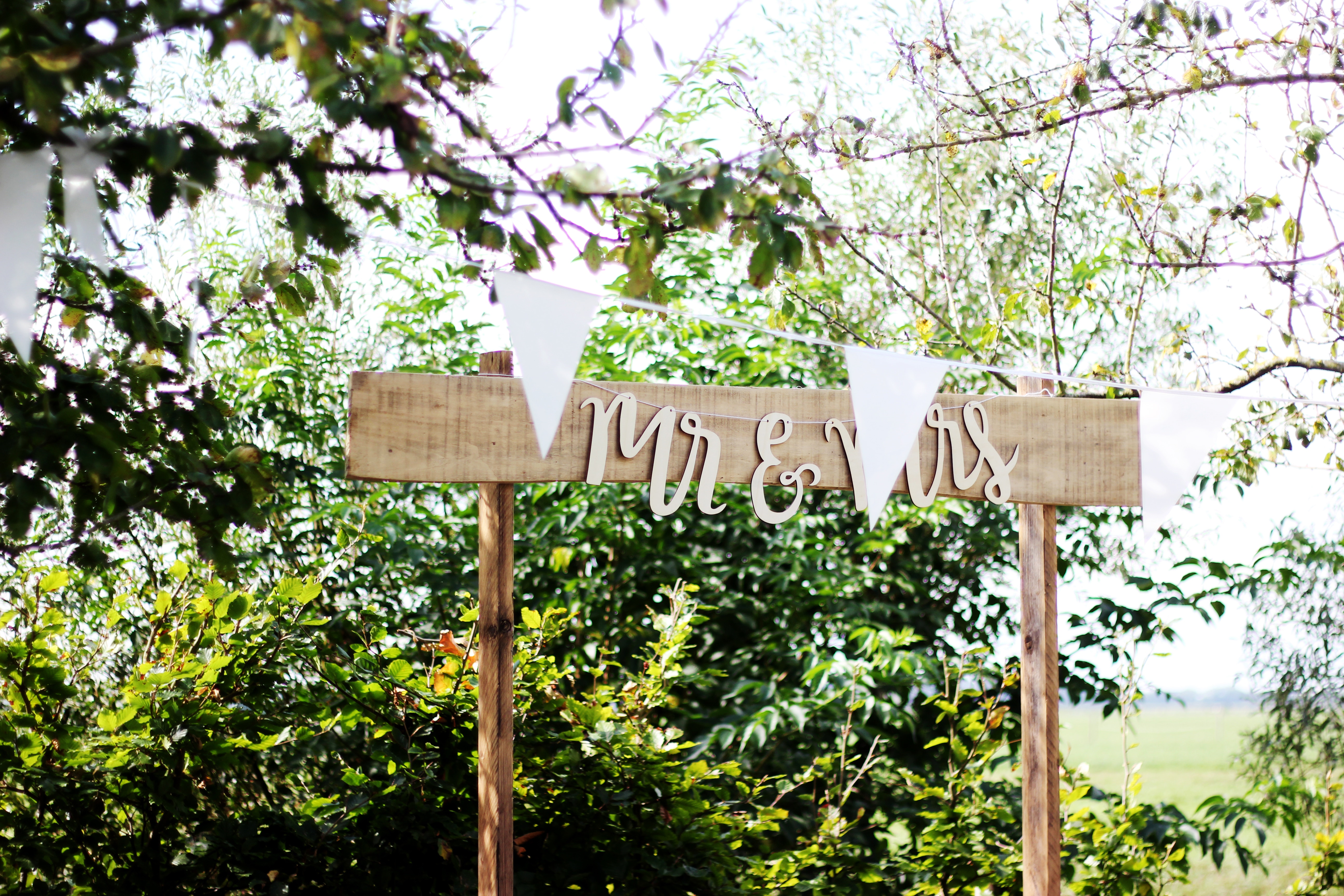 Here are our top to-dos once they pop the question…
1. Create your own Pinterest wedding board.
Before you're even engaged you might have a vision of exactly how you'd like your wedding to look, from venue to flowers to colour scheme. But for those extra little touches, and tips for decorating your venue, Pinterest is an extremely helpful resource! It's got thousands of visual ideas to get you inspired - plus, it's free.
2. Pick a date
Once you're engaged, the question you'll probably get asked most is "when is the wedding?". Not that there's an immediate rush to pick a date, but it's better to settle it sooner rather than later. It's always advisable to pick more than one date because it increases the chances of your chosen venue being available.
3. Treat yourself to a wedding planner journal.
Having your own wedding journal, is of course, essential. Capture ideas and inspiration whenever it strikes you to help create your wedding vision. You'll be able to make notes and record all the details required when you meet with your shortlisted venues.
4. Have an idea of budget
It's easy to get carried away in the early stages of planning your wedding and before you know it, you've spent a small fortune. Before you commit to anything, sit down with your fiancé and work out what you can afford to spend and where you could cut costs if necessary.
5. Think about a venue
Wedding venues can get booked up years in advance. But don't panic, as long as you start thinking about your dream venue well in advance, you'll be fine. We advise you start attending some open days, as these are great opportunities to see the venue and get a real feel for the place. You'll also get to meet the onsite wedding team and discuss your options and ask any questions.
6. Send out save-the-dates
It's never too early to ensure your closest friends and family are at your wedding. Once you've decided on a date and booked a venue, tell your nearest and dearest. They can make themselves available well in advance, so no excuse when the time draws near! Remember, only share this with those closest to you - a lot can happen during the course of planning a wedding, you may even have to trim down your guest list before the big day.