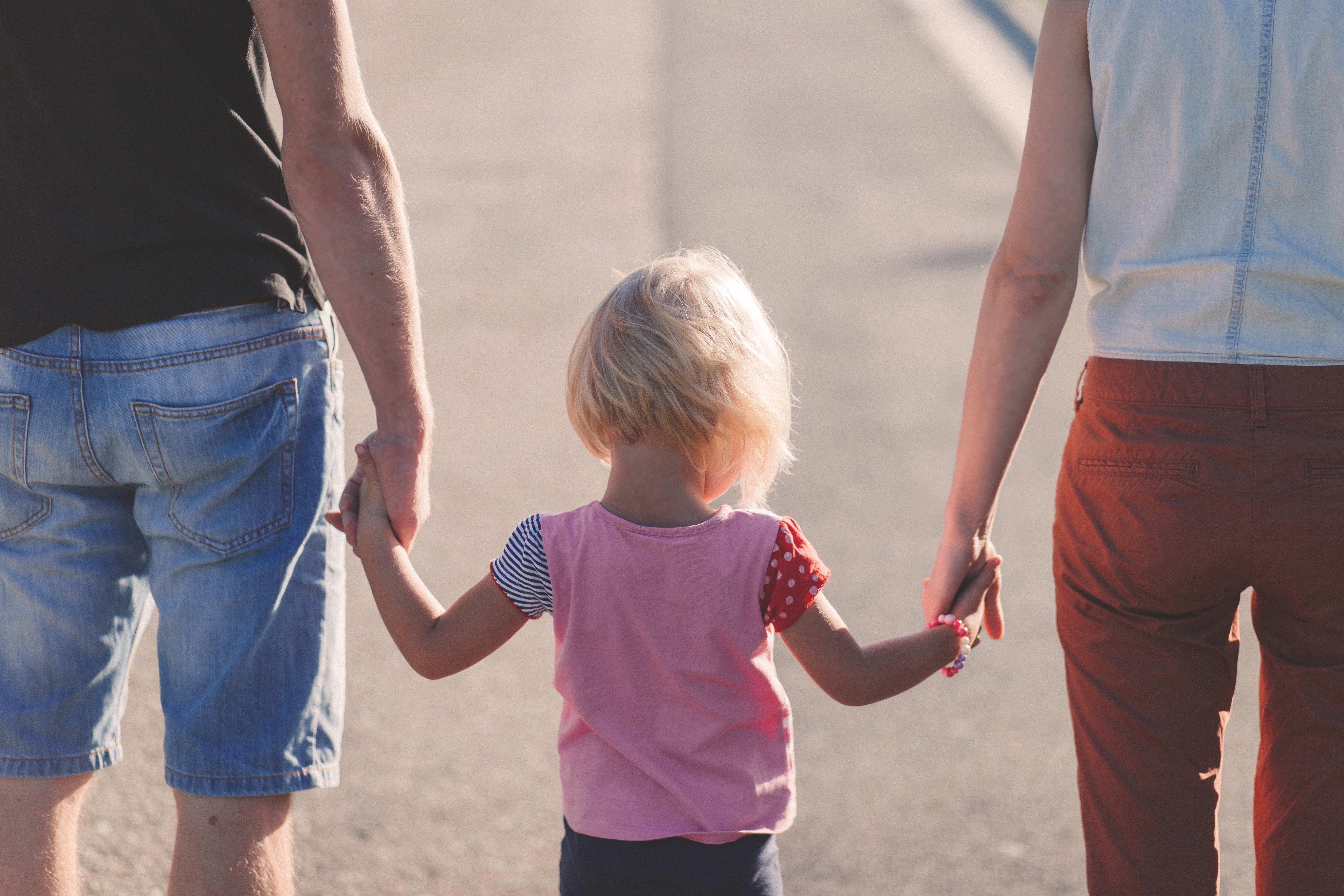 How do you reconnect with your family in an age where iPads, tablets, and mobile phones are our main means of communication?! It's easy to forget how important family time is and how much we enjoy it. So, here are a few quick tips on how to make the most of the time spent with your nearest and dearest…
1. Switch off at meal times
Use meal times as a good opportunity to sit together and turn off all forms of technology. Not only will it encourage conversation between you as a family, but there are other real benefits to eating together at meal times. For example, your children will eat better – if they are fussy eaters, sitting with them could help them try new, healthy things and increase the number of foods they enjoy.
2. Exercise together
Working towards a family health goal is a good way to stay active and spend quality time together. Whether it's a brisk walk on a Sunday or a game of rounders in the park one evening, exercising as a family is a great way to reconnect.
3. Days out
Devote at least one day a week where you spend an entire day out together as a family. For example, having a picnic, visiting a safari park or spending a day at the beach!
4. Learn as a family
Whether it's sitting down together to complete some homework or reading a bedtime story at night, learning together as a family is priceless. It's great for your children as it'll help them build a strong work ethic and increase the amount of tech-free interaction.
5. Find a hobby you all enjoy
Identify something that you'll all love doing together as a family – this could be cycling, swimming, hunting for mini-beasts in the park – just about anything!
6. Cooking
It is said that the kitchen is the heart of the home. Get your whole family involved with cooking by delegating one part of the meal to each member.
7. Family game night
Dig out the old board games or learn a new card game. You can bond as a family without the cost of a trip out. It's an easy, comfortable way to reconnect with the family.
8. Bake together
How about spending an hour or two each Sunday afternoon to bake a special treat to share? You could try an old family favourite or something completely new.
9. Old family albums
Break out your old photo albums and show your kids what you looked like at their age! Reliving funny family moments and strange fashions is a lovely way to bond with the family.
10. Plan a movie night
Get the blankets and throws out, grab your favourite snack and cosy up with the family to watch your favourite film together. It doesn't have to cost a thing!
Are you spending enough quality time together as a family? Find out by playing our quiz, How Connected is Your Family?