In September 2022 Alec and his wife Samantha undertook the challenge of climbing to the summit of Kilimanjaro to help raise vital funds for The Aspinall foundation - a charity which works to promote animal conservation around the world.
They undertook the lemosho route to the summit.
Day one: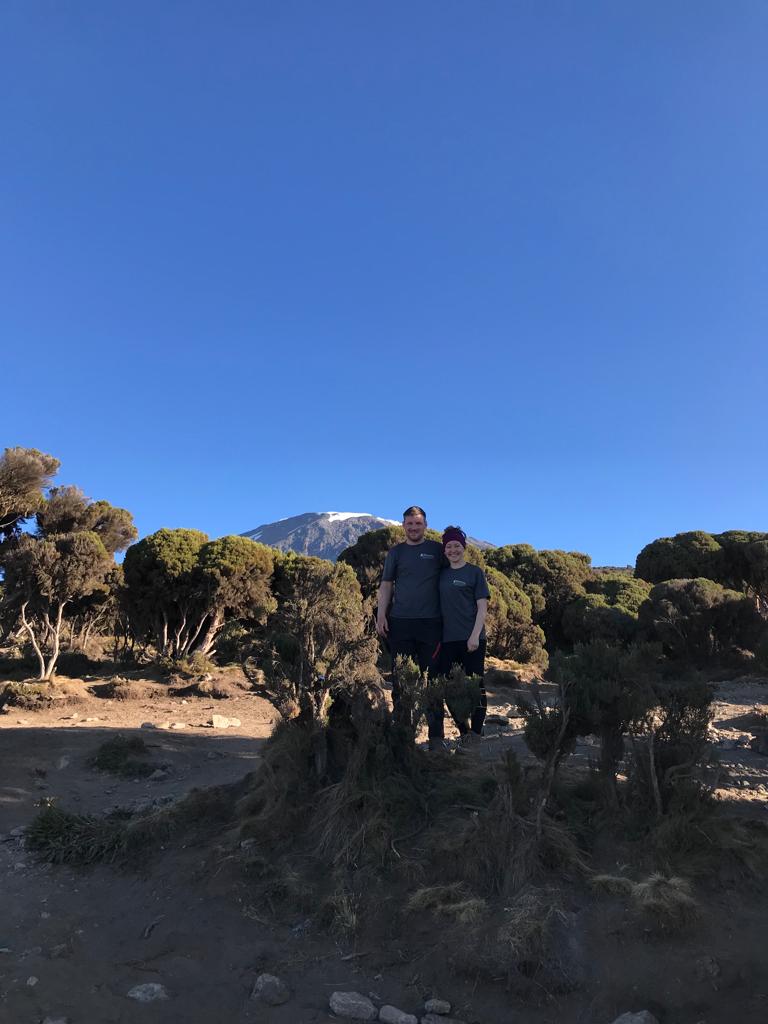 From lemosho gate to mkubwa camp up to 2650m walking through rainforest to camp for the night.
Day two: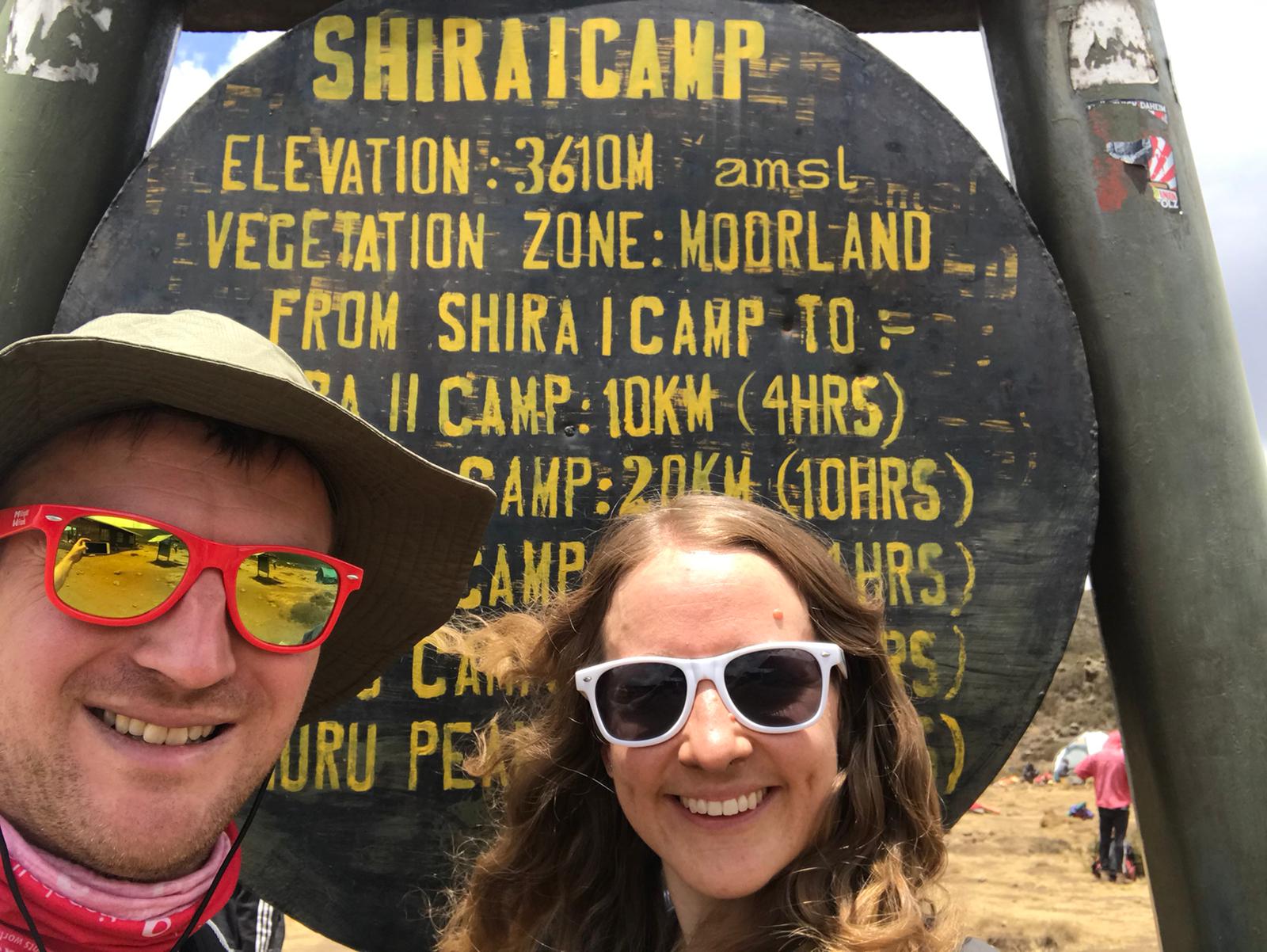 From Mkubwa camp to Shira 2 camp (3850m) via Shira 1. Today was a long day walking with some of the group starting to feel altitude sickness. We went up the elephants spine to climb over Shira ridge then dropping down to the Shira plateau to Shira 1 camp (3610m) before gradually increasing in height to Shira 2 in the afternoon.
Day 3: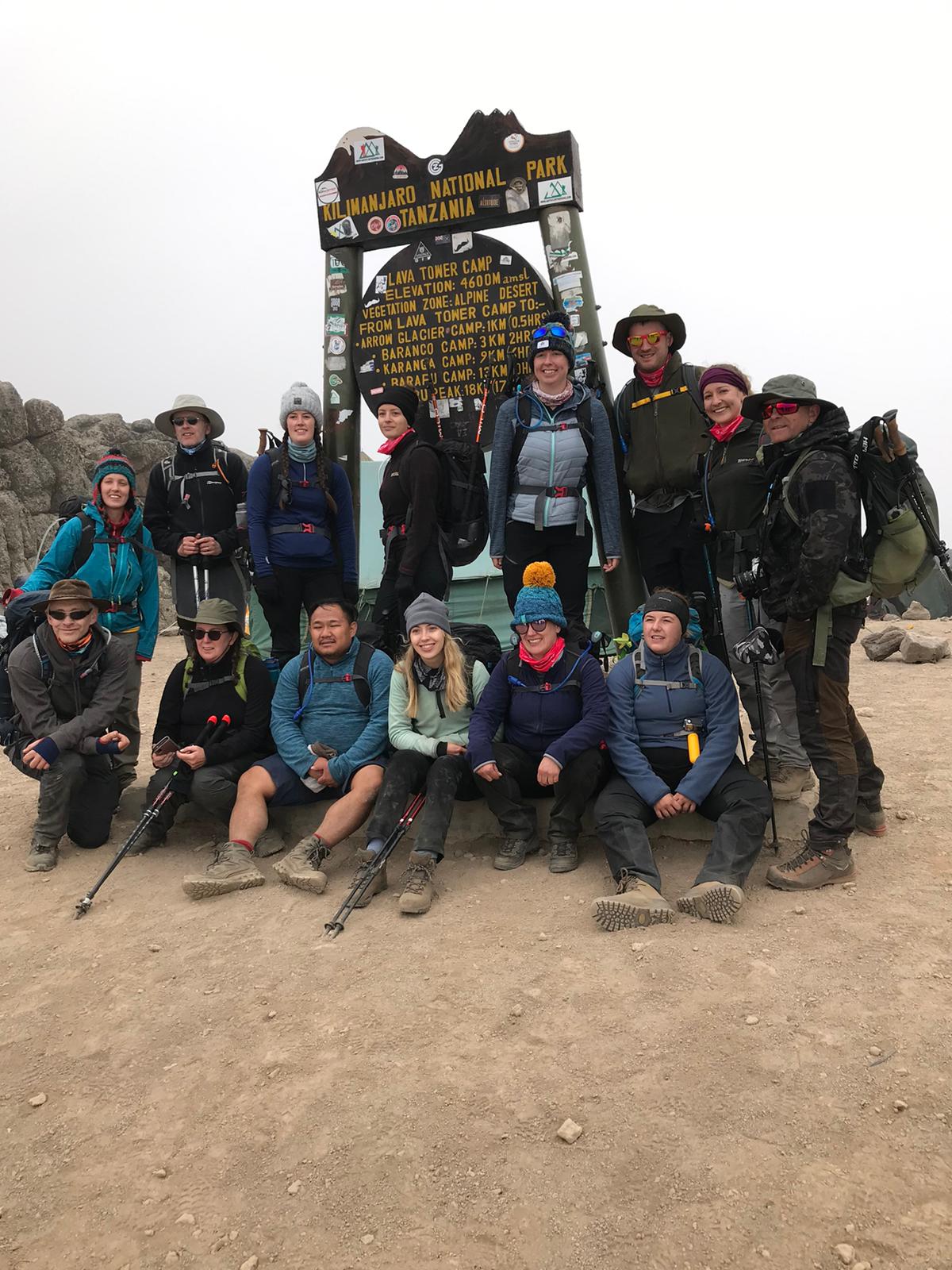 Acclimatisation day- climb high sleep lower
From Shira 2 up lava tower (4600m) for lunch, then down to Baranco camp (3900m). The landscape down to Baranco camp was like being in avatar.
Sadly today the first member of our team had to go down to altitude sickness
Day 4: The Baranco Wall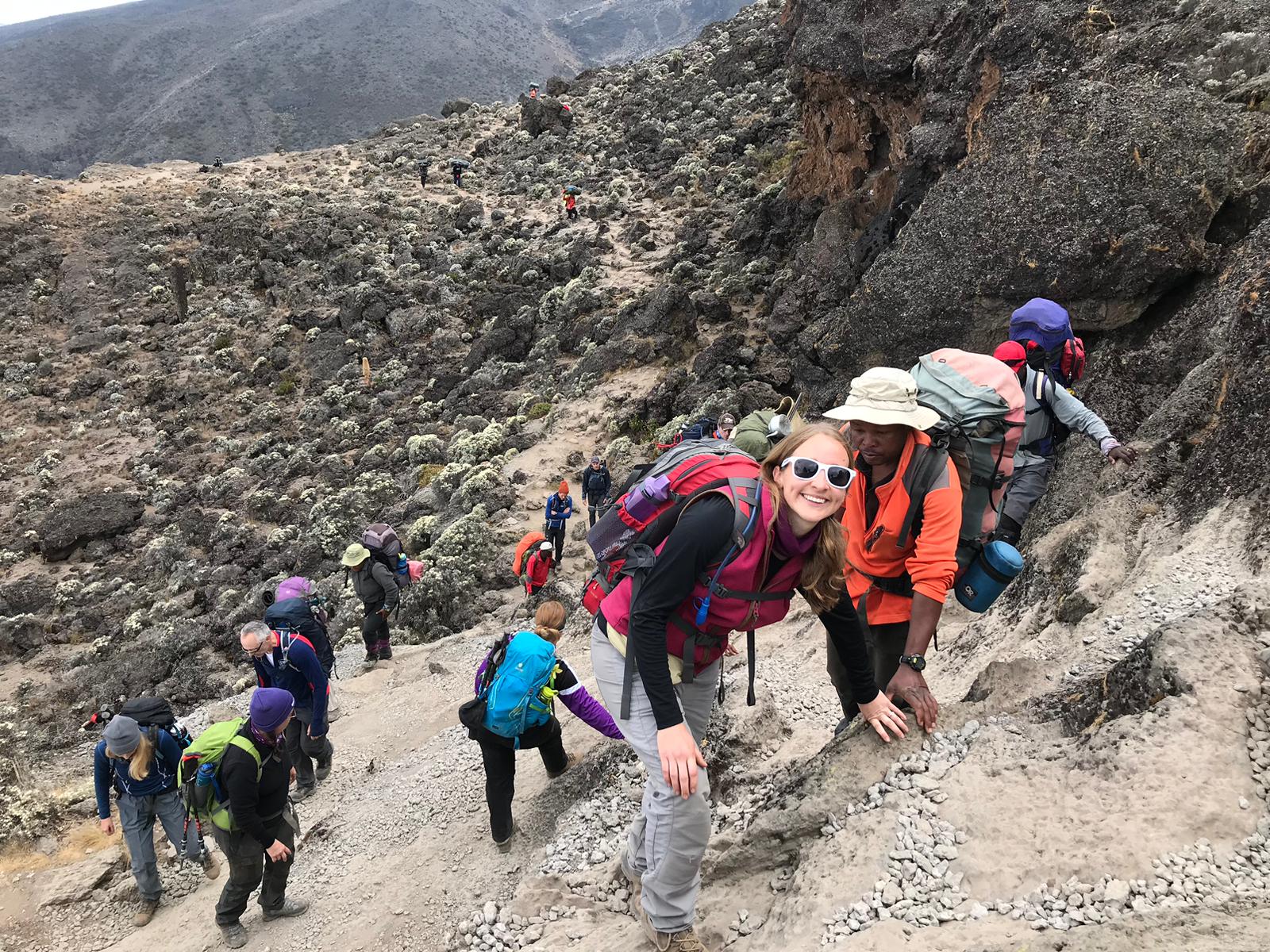 From Baranaco camp up to karanga camp (3995m) with an acclimatisation walk in the afternoon.
The Baranco wall is 400m straight up!
Day 5:

Getting to base camp then resting ahead of 10.30pm wake up, ready for summitting tonight.
Katanga to Kosovo camp 4800m. Only 1085m up to go….
Summit night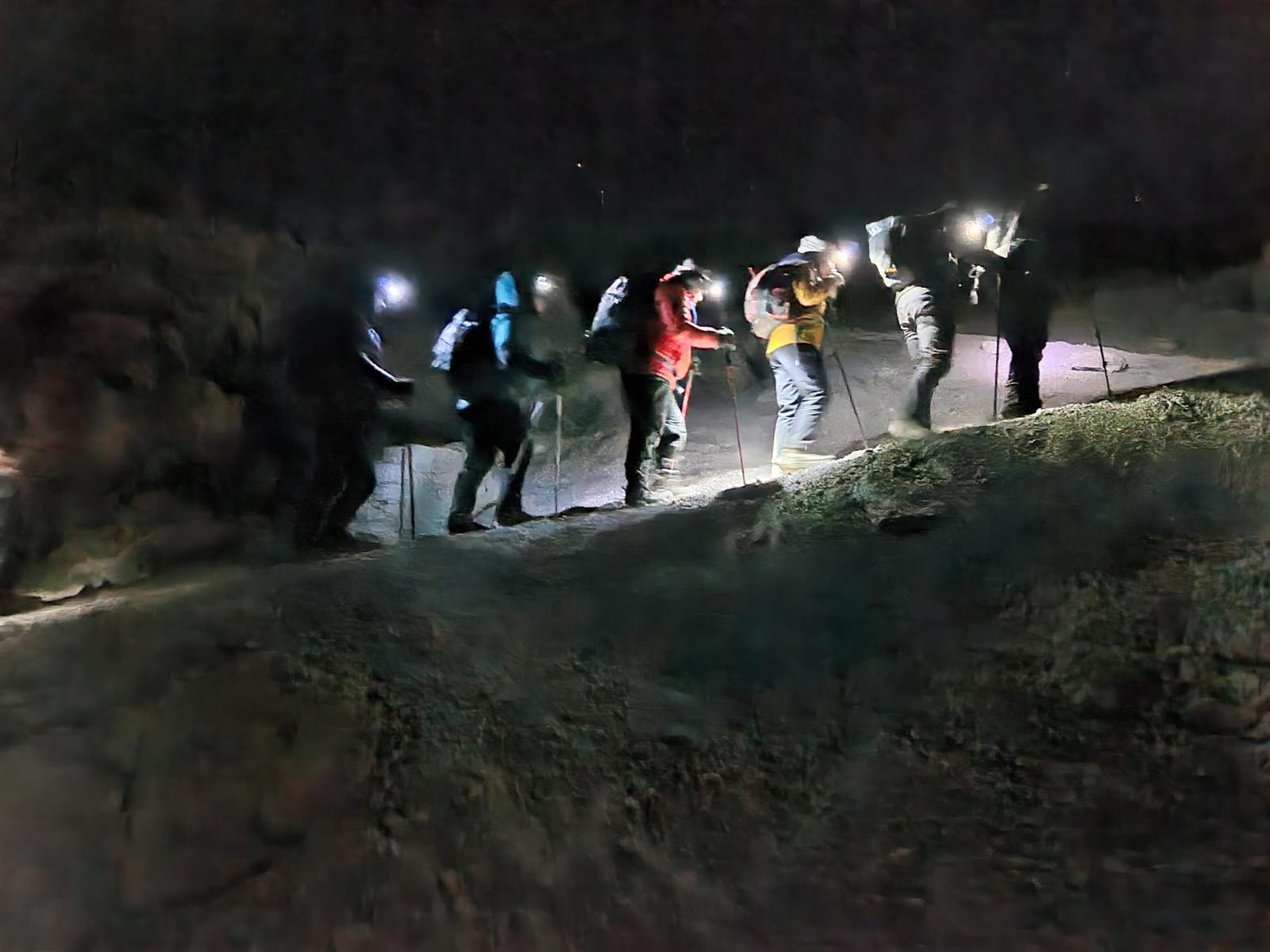 Wake up 10.30pm, supper 11pm set off for the summit midnight.
Uhuru Peak 5895m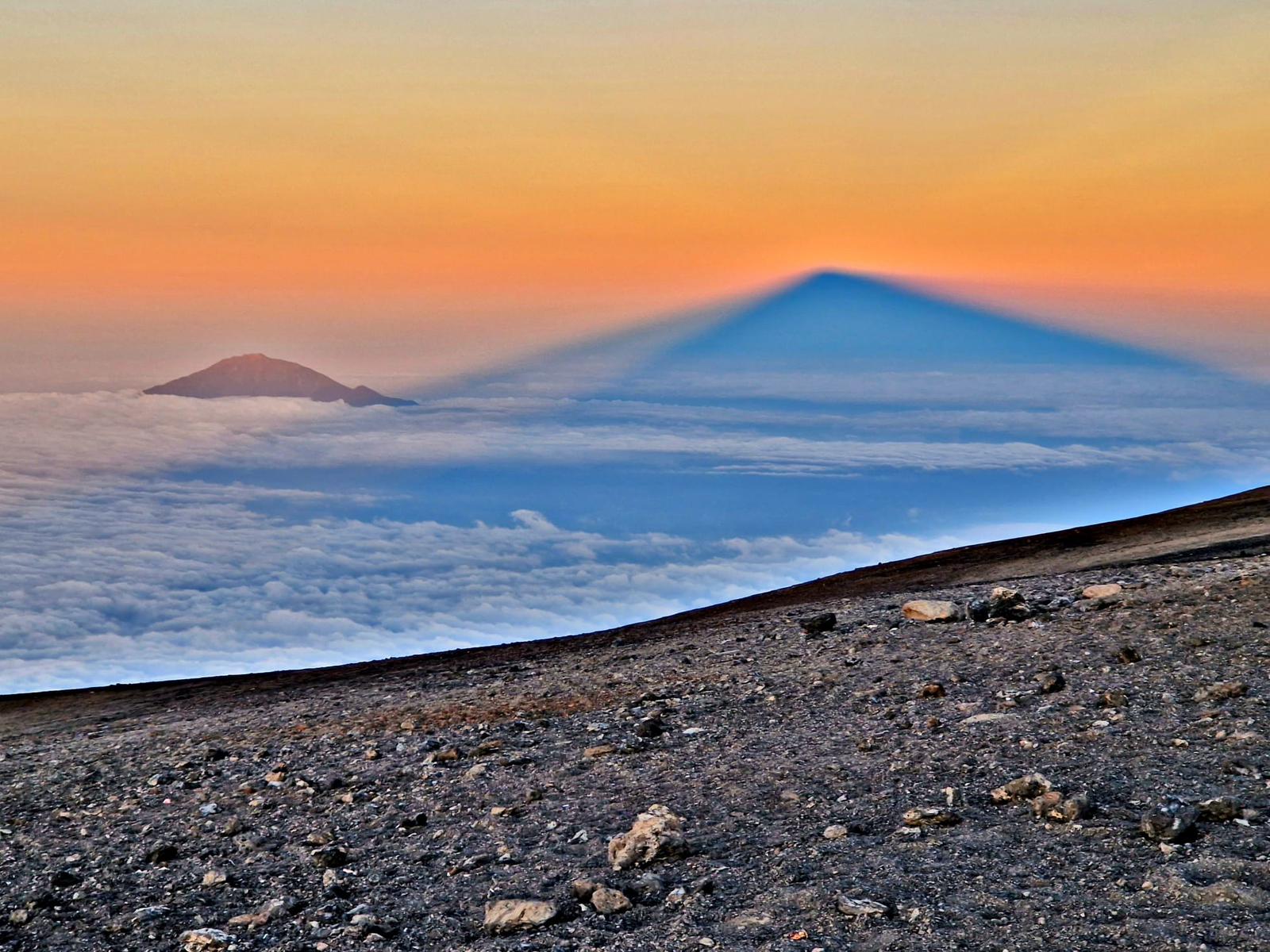 Arrived at sunrise it was mesmerising and every bit as amazing as we hoped.
Sadly 3 of the group didn't make it to the summit as altitude got the better of them on the way up.
Down and celebrate
The rest of day 6 and day 7.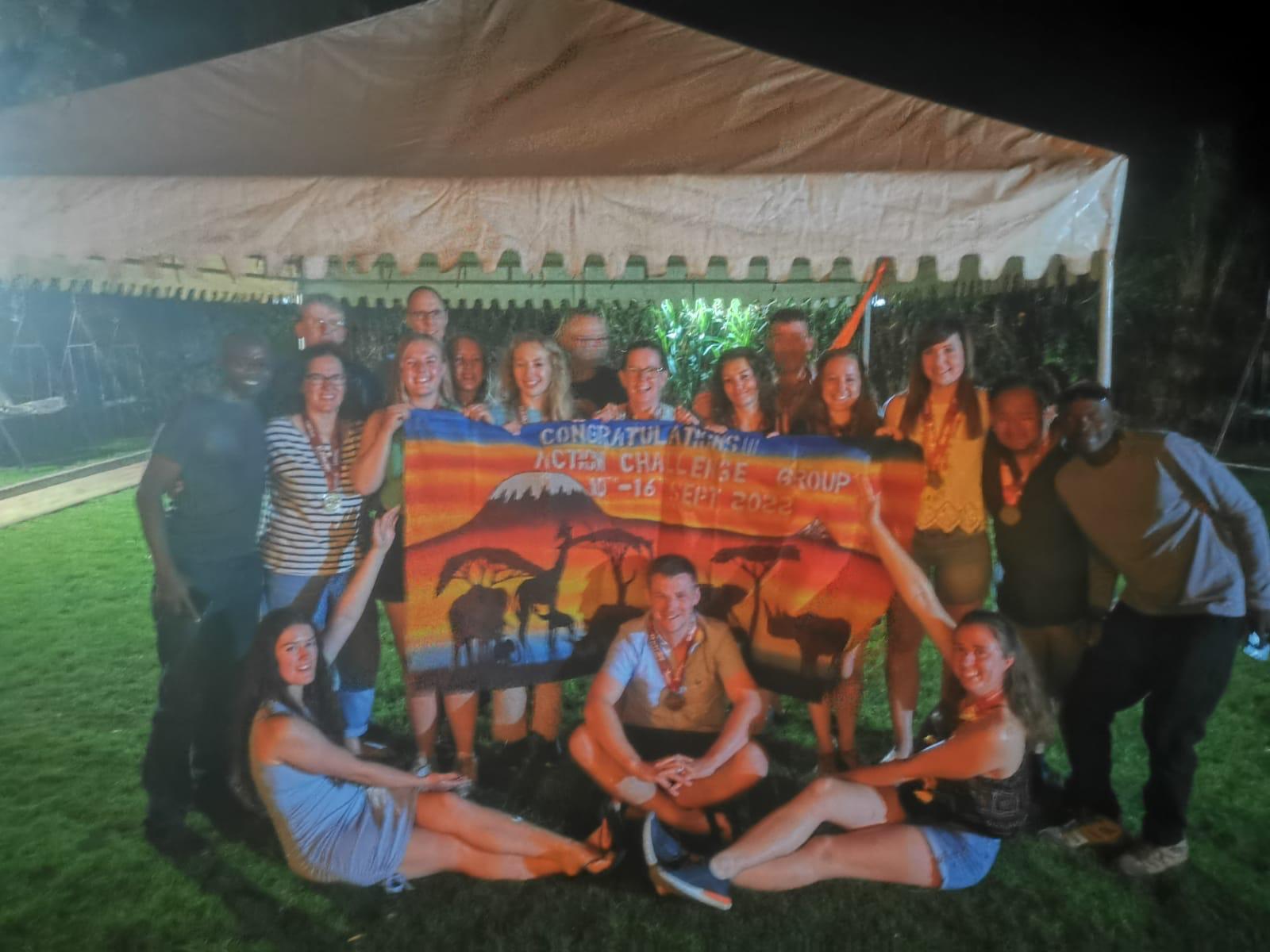 Staying at millennium camp and then down to the gate. Partying back at the hotel in the evening.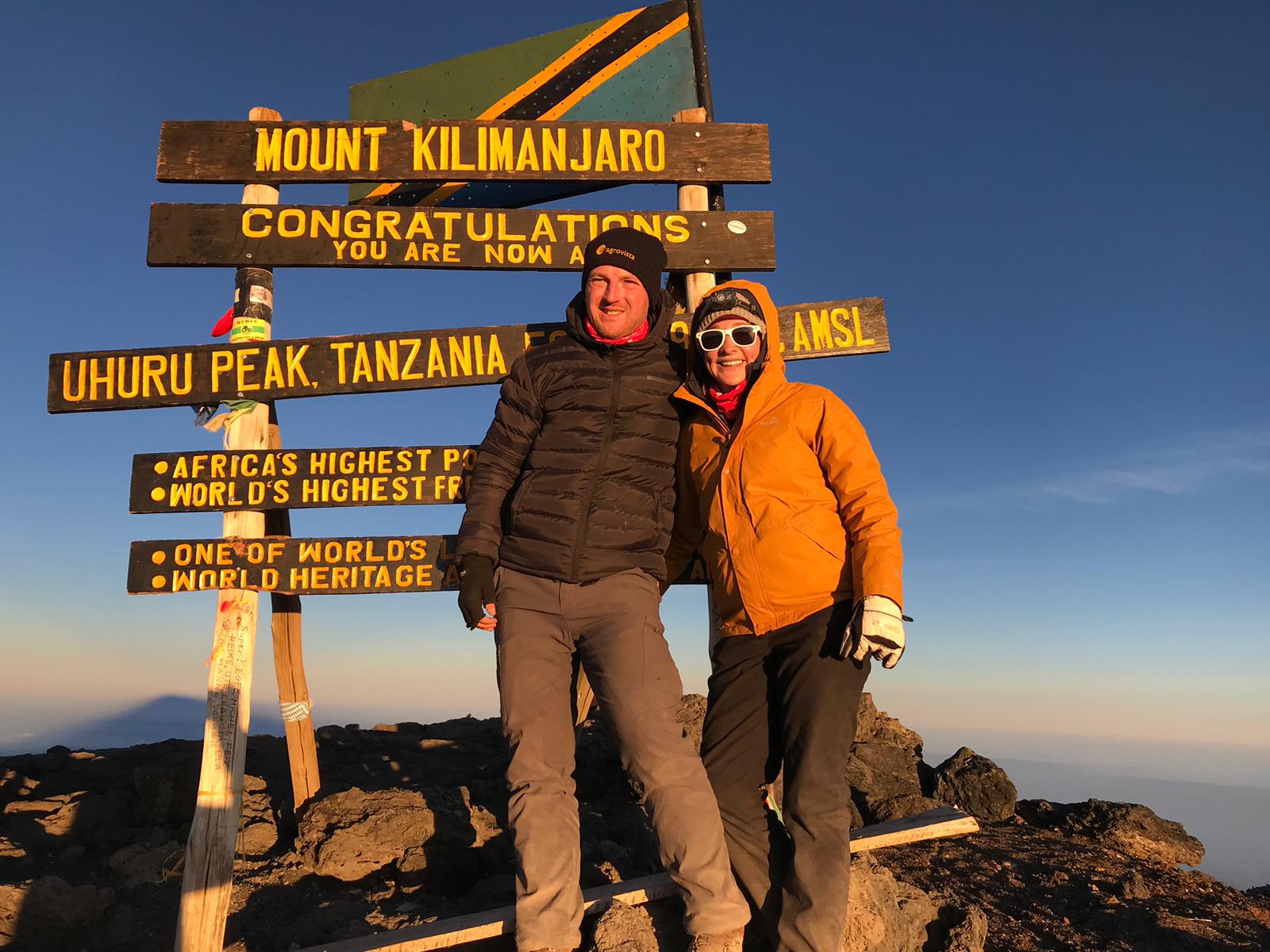 It was a fantastic trip and reaching the summit at sunrise really was the highlight it really just felt out of this world. Currently have raised just over £6500 for the Aspinall Foundation from doing the climb.
Visit Alec and Sam's JustGiving page to see the rest of their fantastic photos of the challenge and to sponsor the intrepid couple.