We recently partnered with Hope for Wildlife Helicopter Services and The Wildlife Emergency Fund in providing aerial support for a massive anti-poaching sting operation, in an area adjacent to the Kruger National Park.
The operation was a collaboration of a number of different organisations and local game reserves, including Balule Nature Reserve, Klaserie Private Nature Reserve, Hemmersbach Rhino Force and Phalaborwa Natural Heritage Foundation. The collaborative group got together to clear an unmanaged portion of land which borders the Kruger Park.
The team uncovered horrific scenes and destroyed a number of poacher butcher camps where bush meat was hanging to be dried. Weapons and equipment were also uncovered.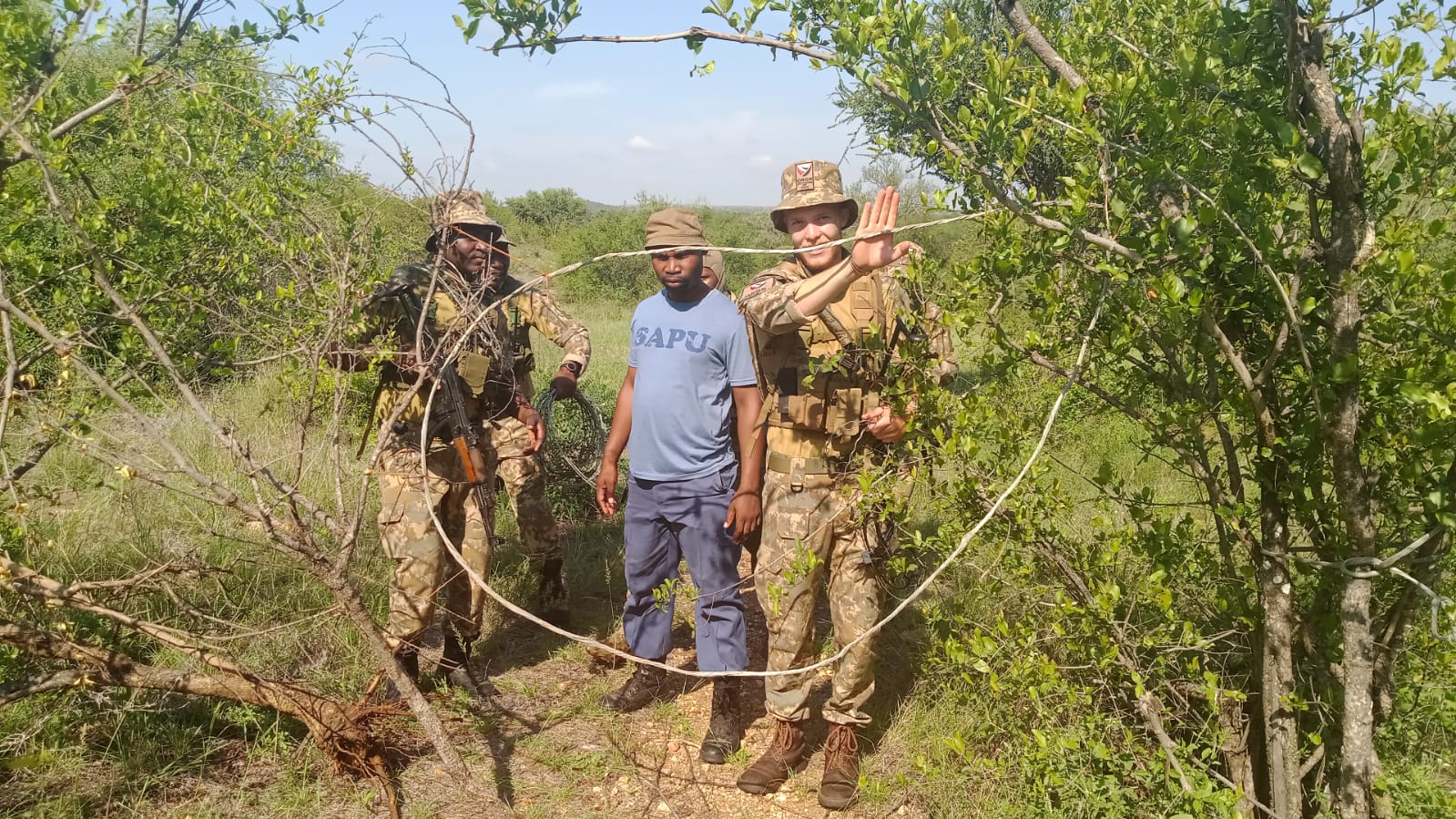 The team discover an illegal snare. © The Aspinall Foundation
The most important win for the day, however, was the fact that over 100 snares were destroyed, and a trapped impala was released. Snares are a brutal method of killing smaller animals in Africa but they can also cause permanent damage to larger animals such as elephant and rhinos, where they often lose limbs.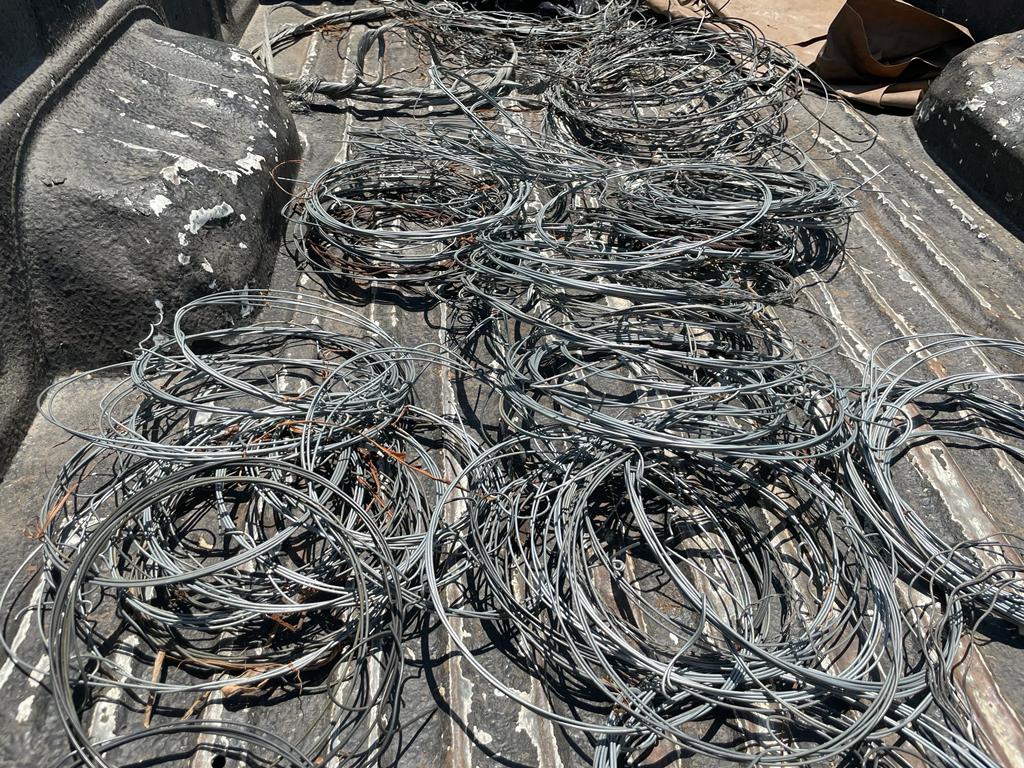 Over 100 snares were discovered, removed and destroyed. © The Aspinall Foundation