The birth of three healthy lion cubs at Port Lympne, the first for ten years, was something we couldn't wait to tell everyone. It was amazing news, but as a breeding sanctuary for rare and endangered species, both parks are very focused on captive breeding programmes and every year we hope for successful births across a range of species.
In the first half of this year Howletts have seen quite a few births, particularly on their primate section. In March a pair of white naped mangabey, a species classed as Vulnerable by IUCN, produced their second baby since they came to the park in October 2014.
April was the busiest month, with the third birth in as many years to a pair of crowned lemur (Endangered), and a Javan gibbon (Endangered) which was also a third birth for a well-established pair. Further births during the month included a gelada gibbon and a fishing cat.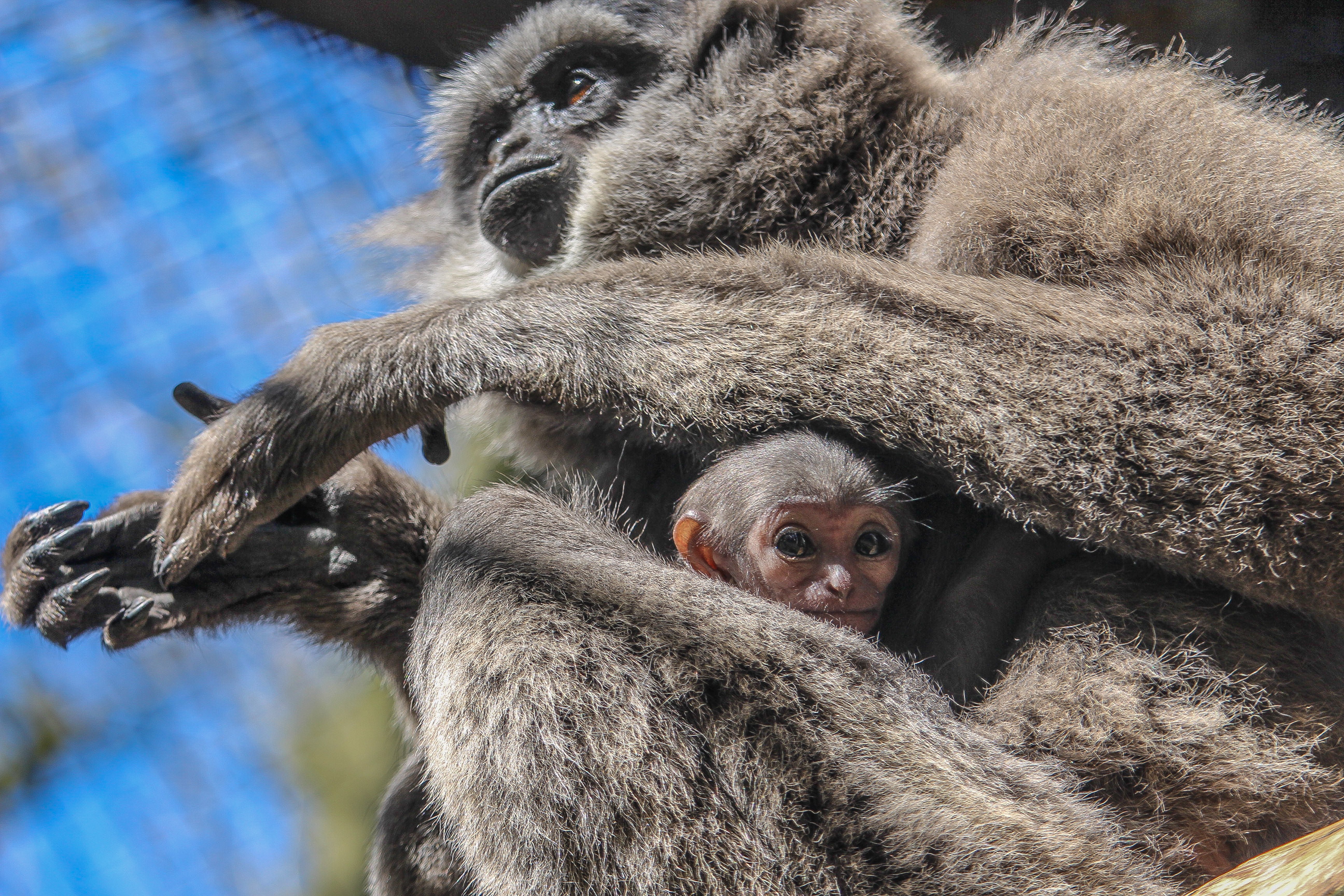 Our goal is for rare and endangered species to be able to live in their natural habitats in the wild, but sadly for some that is not yet possible, and for others there is a need to supplement existing wild populations to increase their numbers and prevent problems arising from a lack of genetic diversity. Captive breeding programmes go some way towards providing a solution, one that we hope will one day no longer be needed albeit that day is a long way into the future.