In June 2019 The Aspinall Foundation reached a milestone in our Madagascar conservation programme when we celebrated 10 years of committed conservation work on what is probably the most unique and beautiful island in the world in terms of bio-diversity.
It began with the Critically Endangered greater bamboo lemur.
Back in 2009 only 100 were known in the wild. The Aspinall Foundation conducted surveys, which led to newly identified sites, for which we developed community based conservation programmes. By eliminating hunting pressure and reducing habitat destruction at the project sites the population has slowly begun to recover to a point where over 1,000 greater bamboo lemurs are protected and monitored regularly and more than 50% of the population, around 600, are at Aspinall Foundation sites.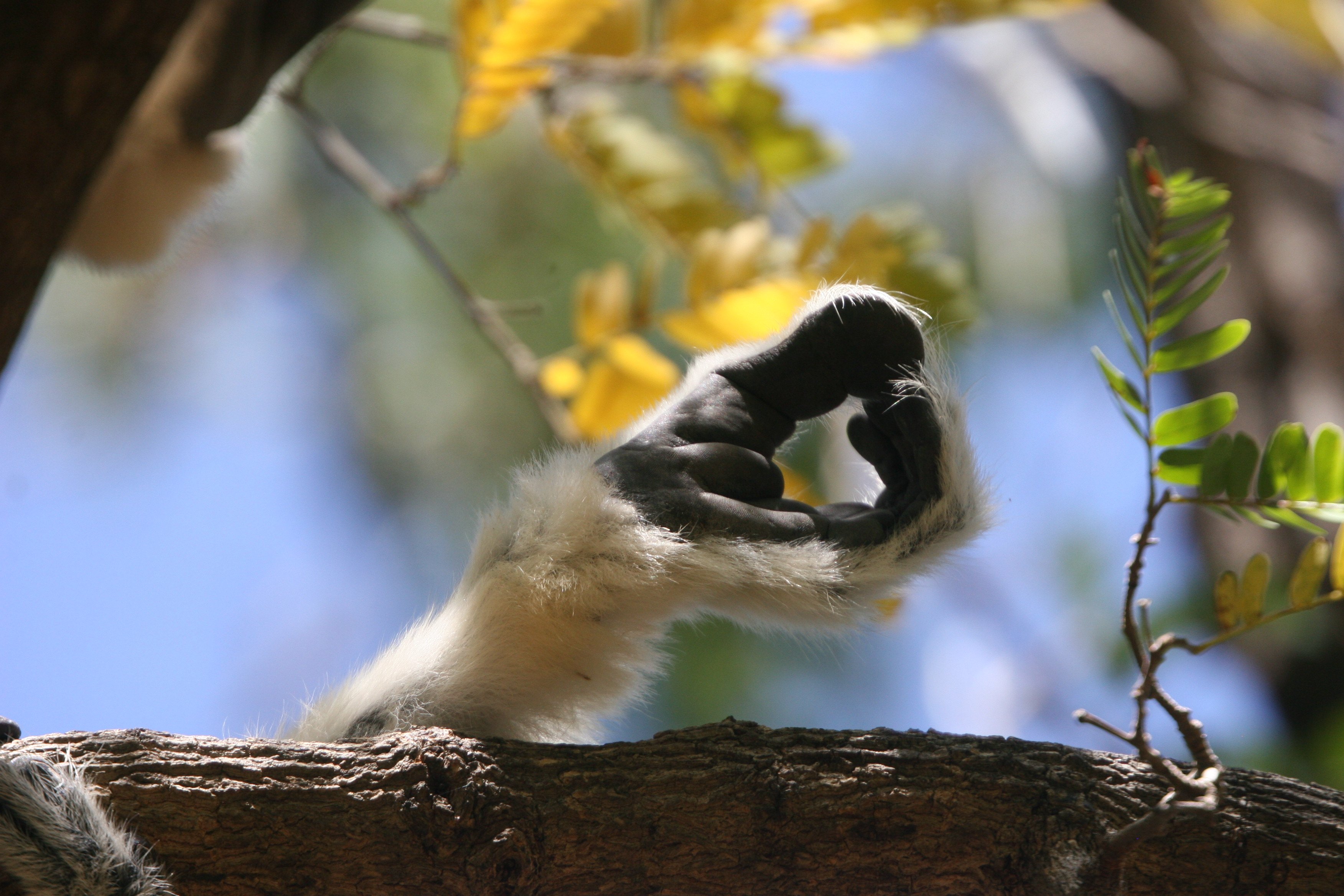 Crowned Sifaka by Tony King
Having initiated our work with greater bamboo lemurs we soon expanded the scope of our activities in the eastern rainforests of Madagascar to include other Critically Endangered lemur species living in or around the greater bamboo lemur sites, including black-and-white ruffed lemur, indri, and diademed sifaka. We also began a similar project in the drier deciduous forests of western central Madagascar, focusing initially on crowned sifaka and mongoose lemur, and now encompassing other priority species of these highly threatened forests and adjacent wetlands, such as Madagascar fish eagle, Madagascar big-headed turtle, and Madagascar flying fox.
Over this past decade we have developed a small team of highly motivated Malagasy conservationists who are working with a large number of local communities to save these remarkable species and their habitats. Approximately 50 local community members regularly patrol the sites we work at, monitoring their respective focal species and the threats to them, and facilitating the development and implementation of the community-based management plans for the sites. Amongst many other activities this has included the planting of over 50,000 tree seedlings in community-based reforestation efforts.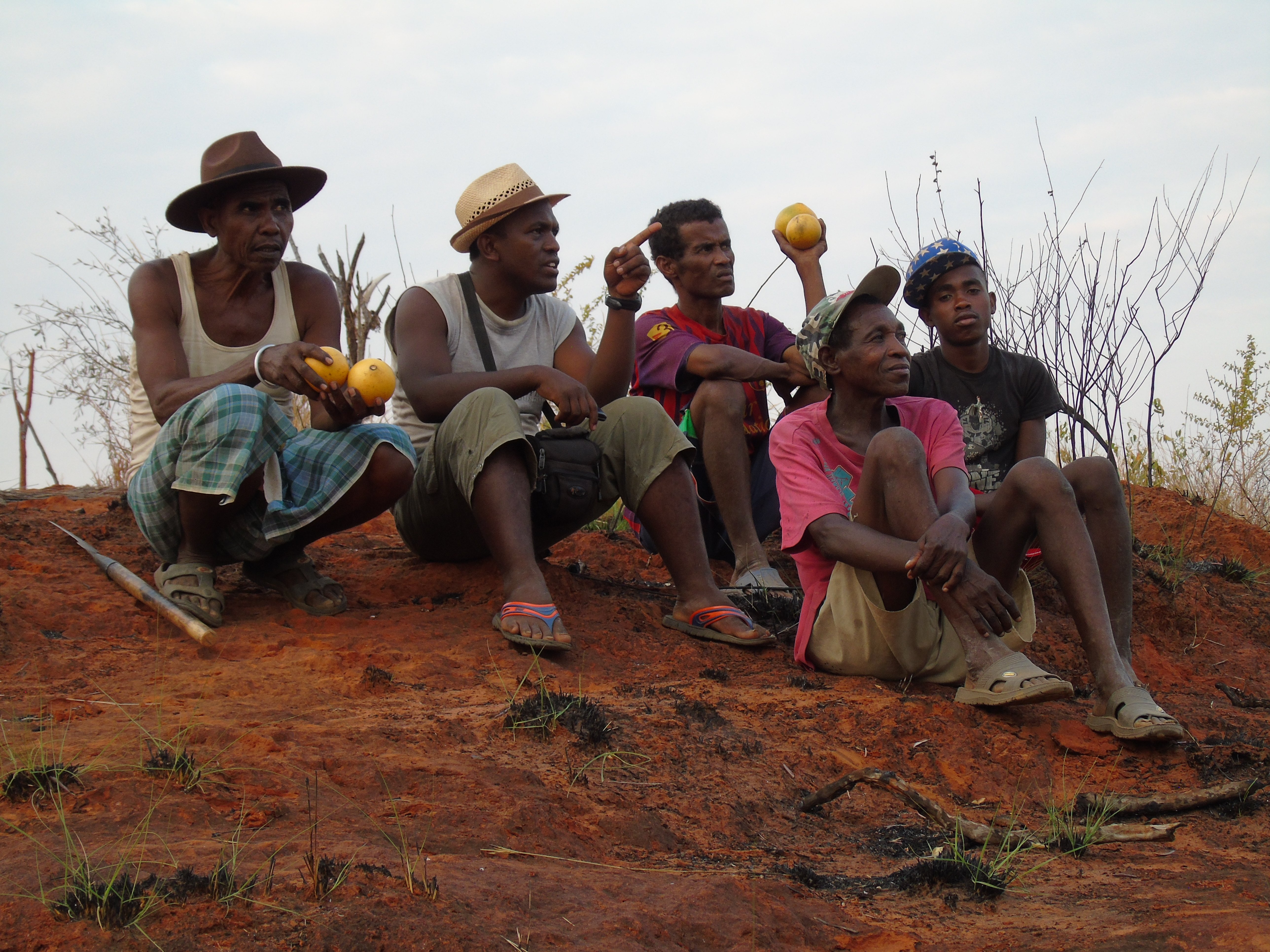 Local community involvement by Lucien Randrianarimanana
The projects are hugely respected in Madagascar and beyond, and attract support from a diverse array of organisations. We have published over 40 articles in international journals, and our work has been publicised in several popular media articles.
Always the conservation work is linked to the needs of local communities. We believe transferring management responsibility of sites to local community associations, and supporting the local communities to manage the sites for bio-diversity conservation and socio-economic benefits will make long term sustainability easier to achieve. Rural communities rely heavily on their local environment, and uncontrolled practices are a major threat which will lead to its destruction. Community programmes such as those developed by The Aspinall Foundation help towards a more balanced approach which benefits both human populations and the native flora and fauna.
10 years of dedicated work has yielded some amazing results. We could not have done it without our valued supporters. The Aspinall Foundation projects in Madagascar are without doubt 'conservation in action' and we are excited about the opportunities that exist for the next 10 years and beyond. We very much hope you are too, and that you will support our ongoing work.