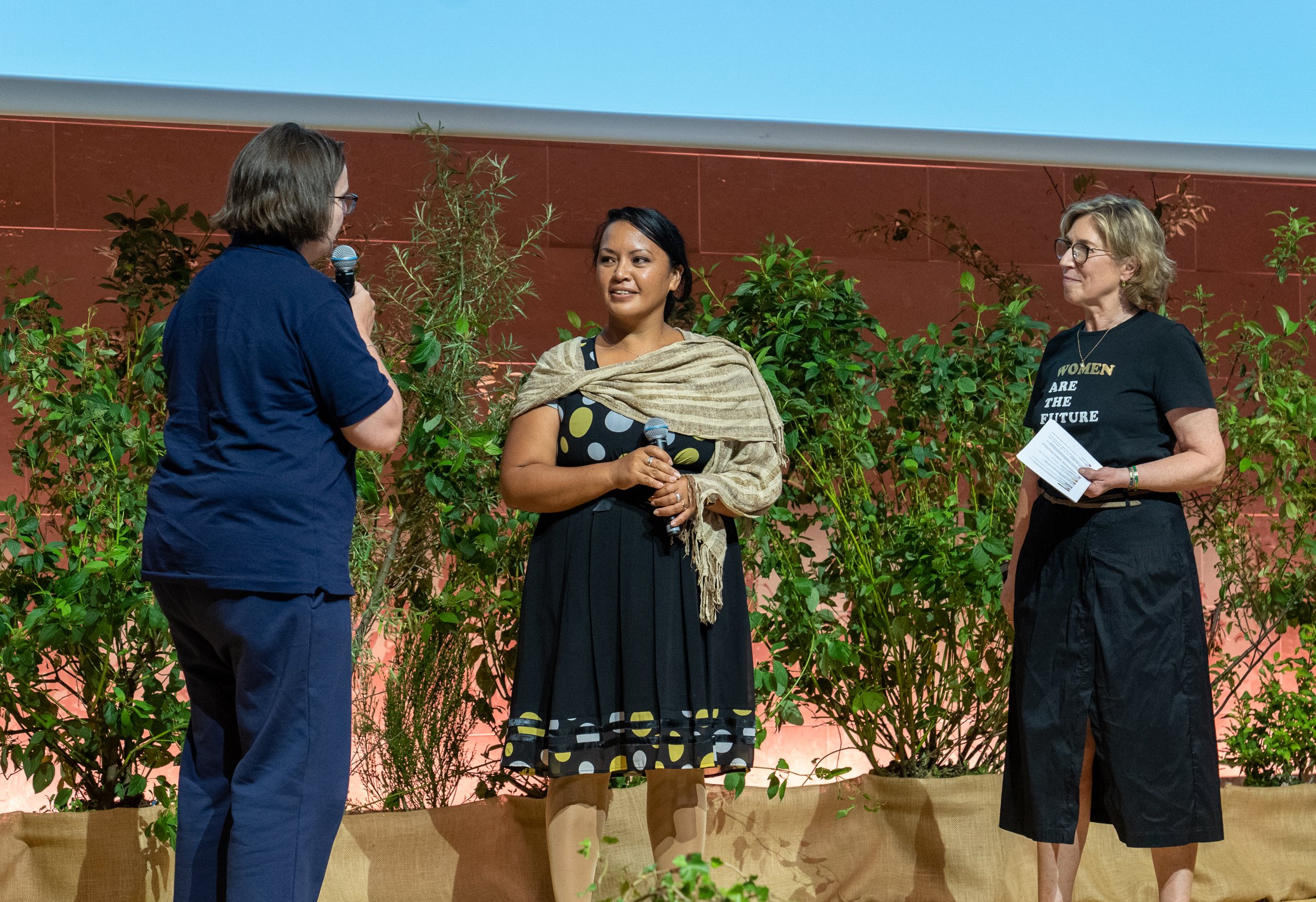 Creditː Romain Petit
We are delighted to share with you the exciting news that Maholy Ravaloharimanitra, who heads our hard-working team in Madagascar, has just received a special Yves Rocher Foundation Terre de Femmes International Award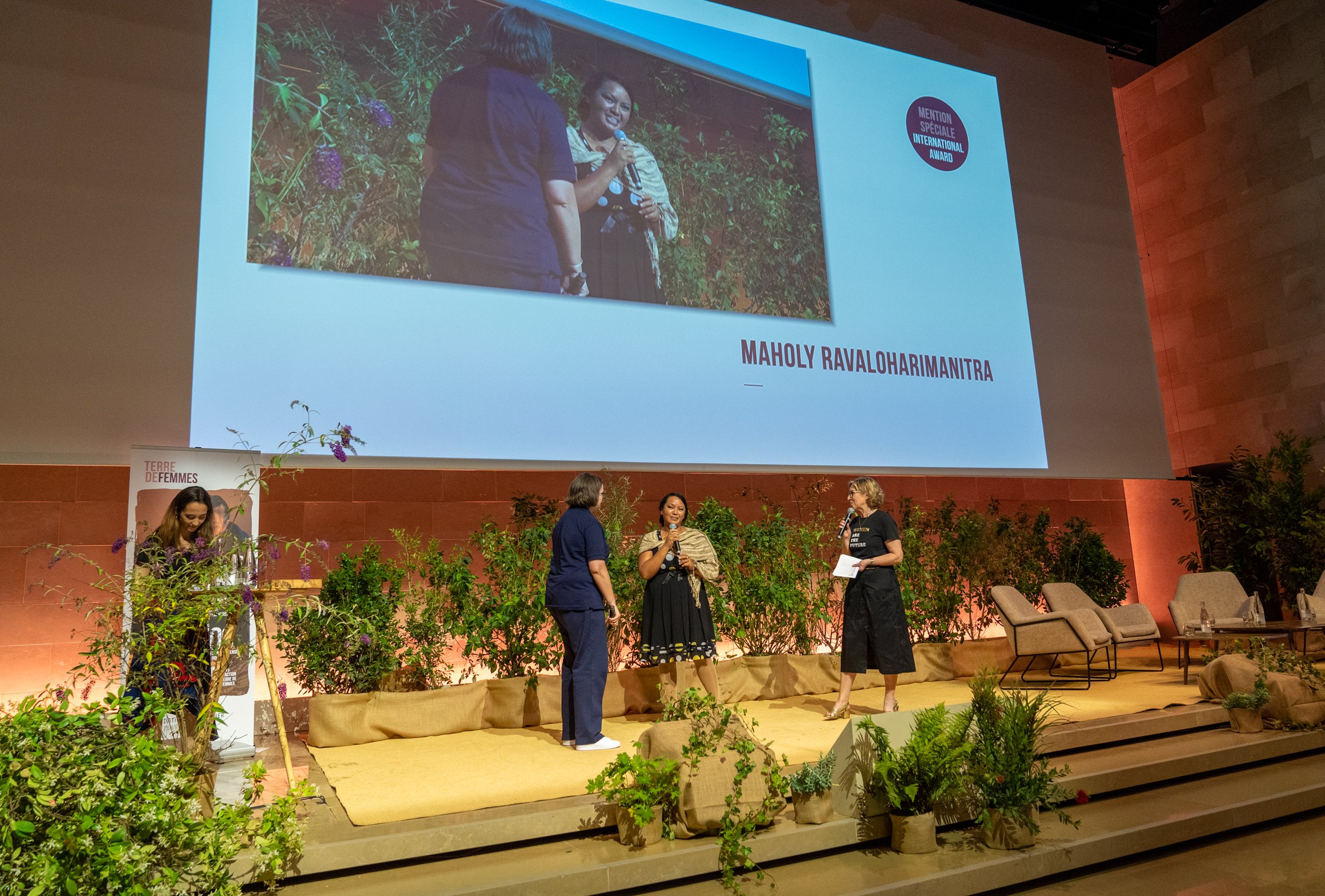 Creditː Romain Petit
The Yves Rocher Foundation annually sponsors the "Women of the Earth" award to honour women in France and around the world for their achievements in environmental awareness, conservation, and solidarity. Maholy was one of five recipients for 2022.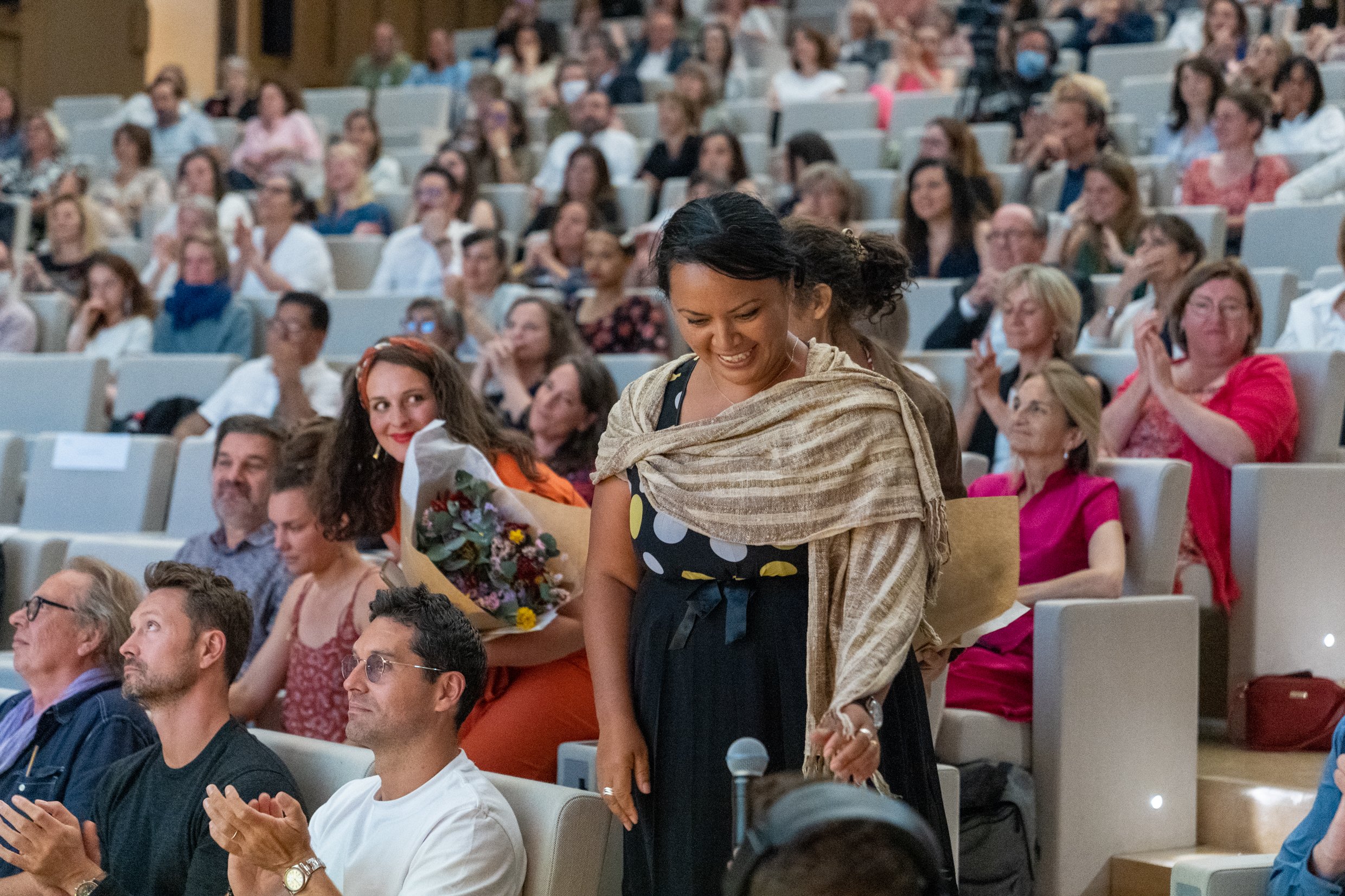 Creditː Romain Petit
On the 14th of June, Maholy was invited by the Yves Rocher Foundation to attend the 21st Terre de Femmes Ceremony where she received her award.
We are immensely proud of the amazing results and the dedication of our team in Madagascar. Maholy has been part of that team since its inception at the end of 2008, becoming our National Representative in 2017. She is a highly experienced conservationist dedicated to preserving the amazing habitat and wildlife of Madagascar. She is also passionate about the people, and the role of women she knows can become a strong and positive force for local development and conservation with the right support.
We are also thrilled and honoured that Maholy is the first Malagasy national to receive this particular award.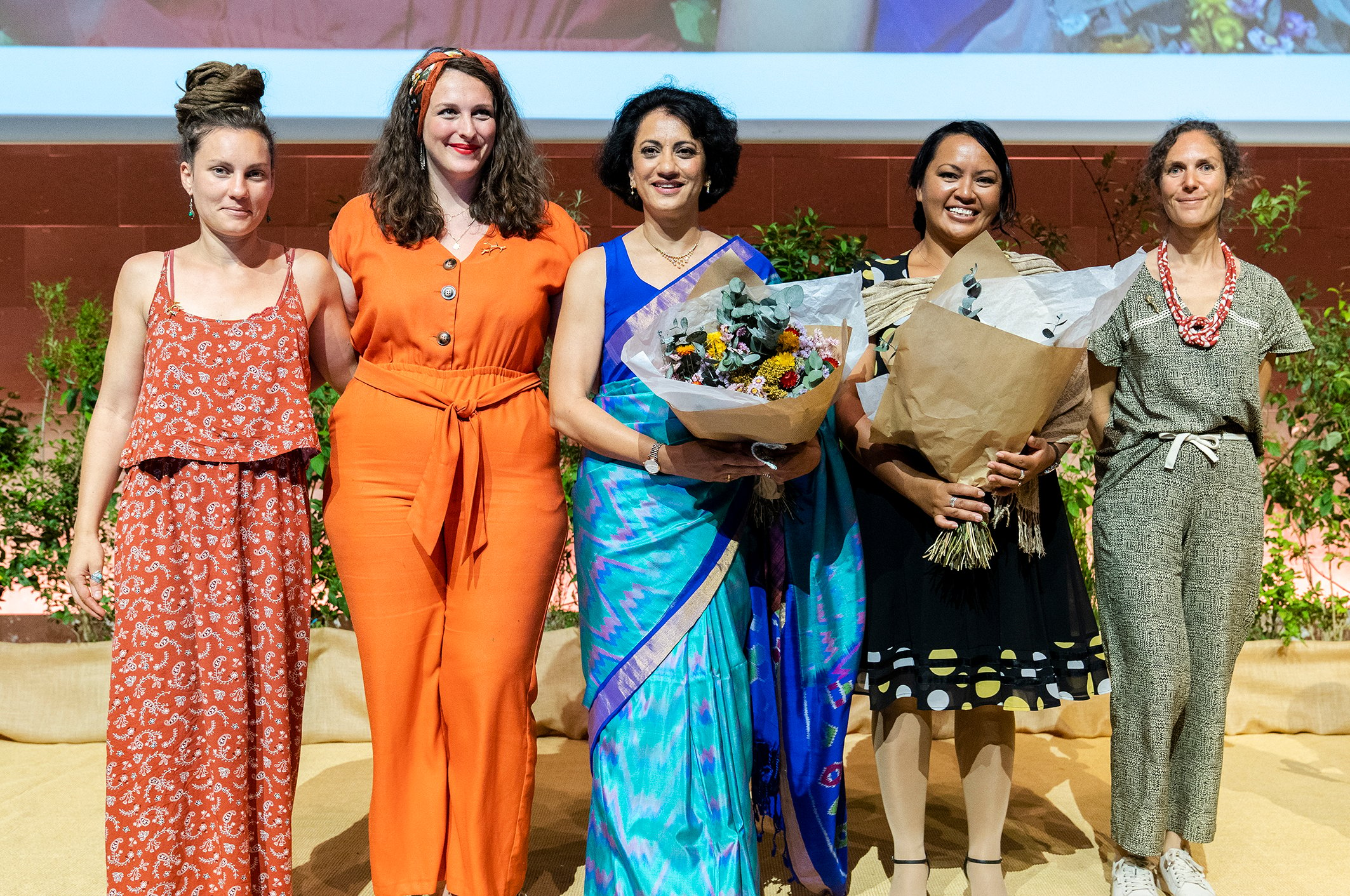 Creditː Romain Petit
We would like to join Maholy in thanking the Yves Rocher Foundation, and also in congratulating all the recipients on this recognition of their work.