It is nearly six years since Djala and Djongo made the journey to Gabon. For Djala it was the chance to return to a life in the wild, a life that had been denied him many years ago. Djala's story began in 1982, in the forests of the Congo basin where he was born as a wild gorilla. Sadly within the first 6 months of his life he had lost his mother and family to poachers. He then had to endure mental and physical abuse at the hands of the people who took him, until he was found tied to a post by a uranium prospector who bought him and gave him to a lady, Madame Leroy, who had some experience of caring for orphaned animals.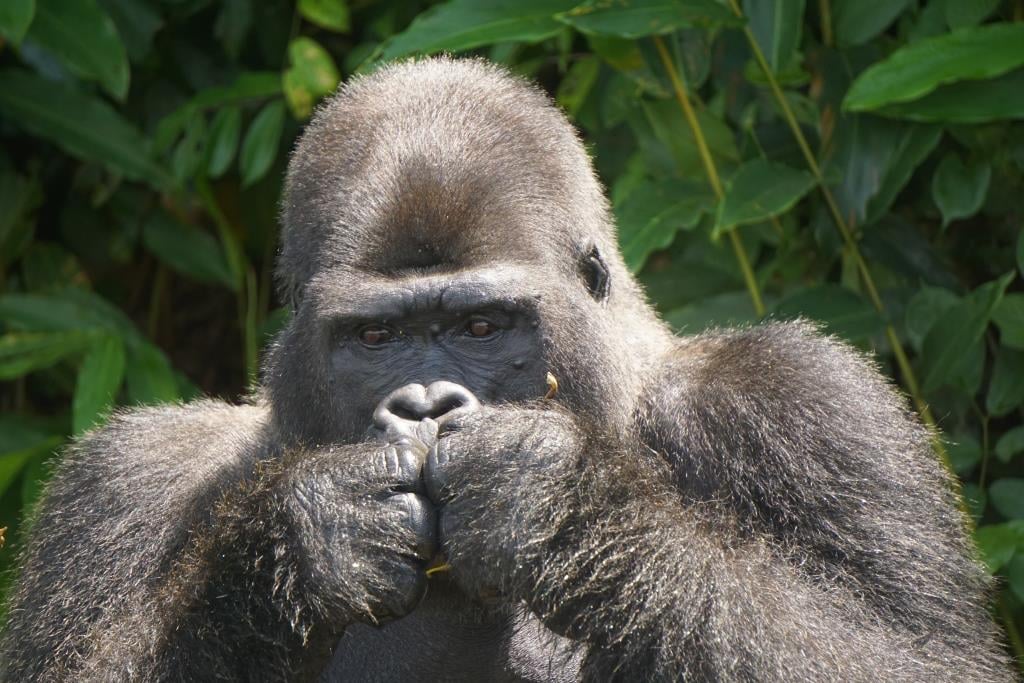 As he grew, and became more difficult to handle, his future once again was uncertain. Rewilding is a complex process, not to be undertaken lightly, but she was determined to do the best for him and Madame Leroy contacted John Aspinall. By 1986 Djala had come to the UK, but the hope had always been for him to be able to return to the wild. That dream became a reality when he left the UK in June 2013 and once more set foot on African soil.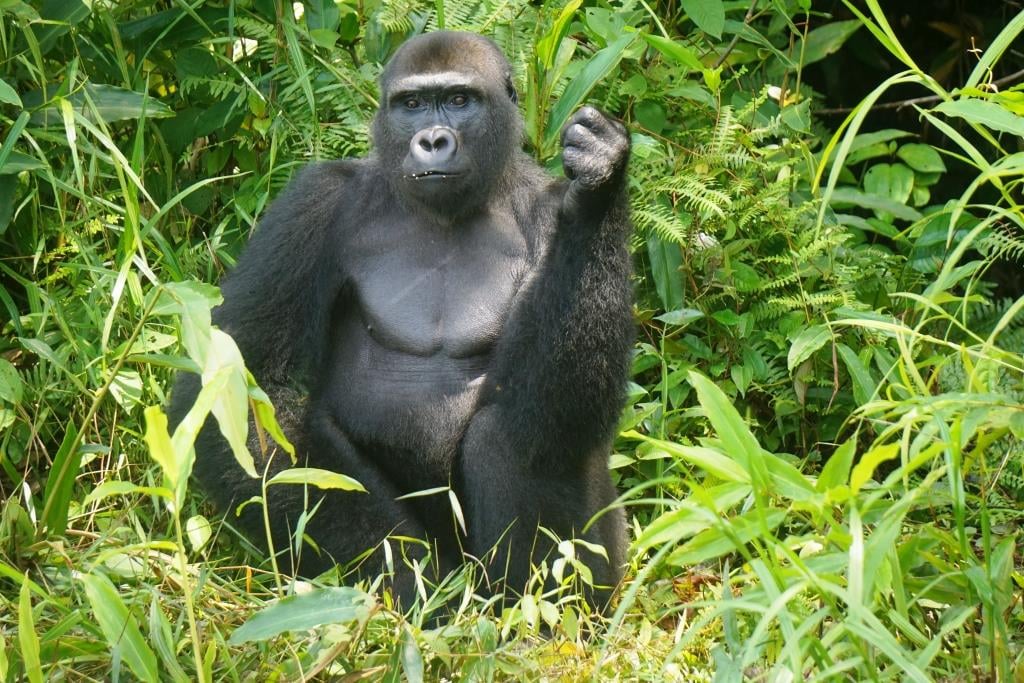 For his son Djongo, born in the UK, the experience has been totally new to him. But like his father he is thriving at our Gorilla Protection Project in Gabon. One day we hope that Djongo, or Mbwambe (Djala's daughter who was also repatriated to Gabon), will produce their own young. They would be born in freedom, and we want the next generation to experience a full life in the wild. Djala's legacy should be nothing less.