Howletts Wild Animal Park are delighted to welcome the birth of a male elephant calf.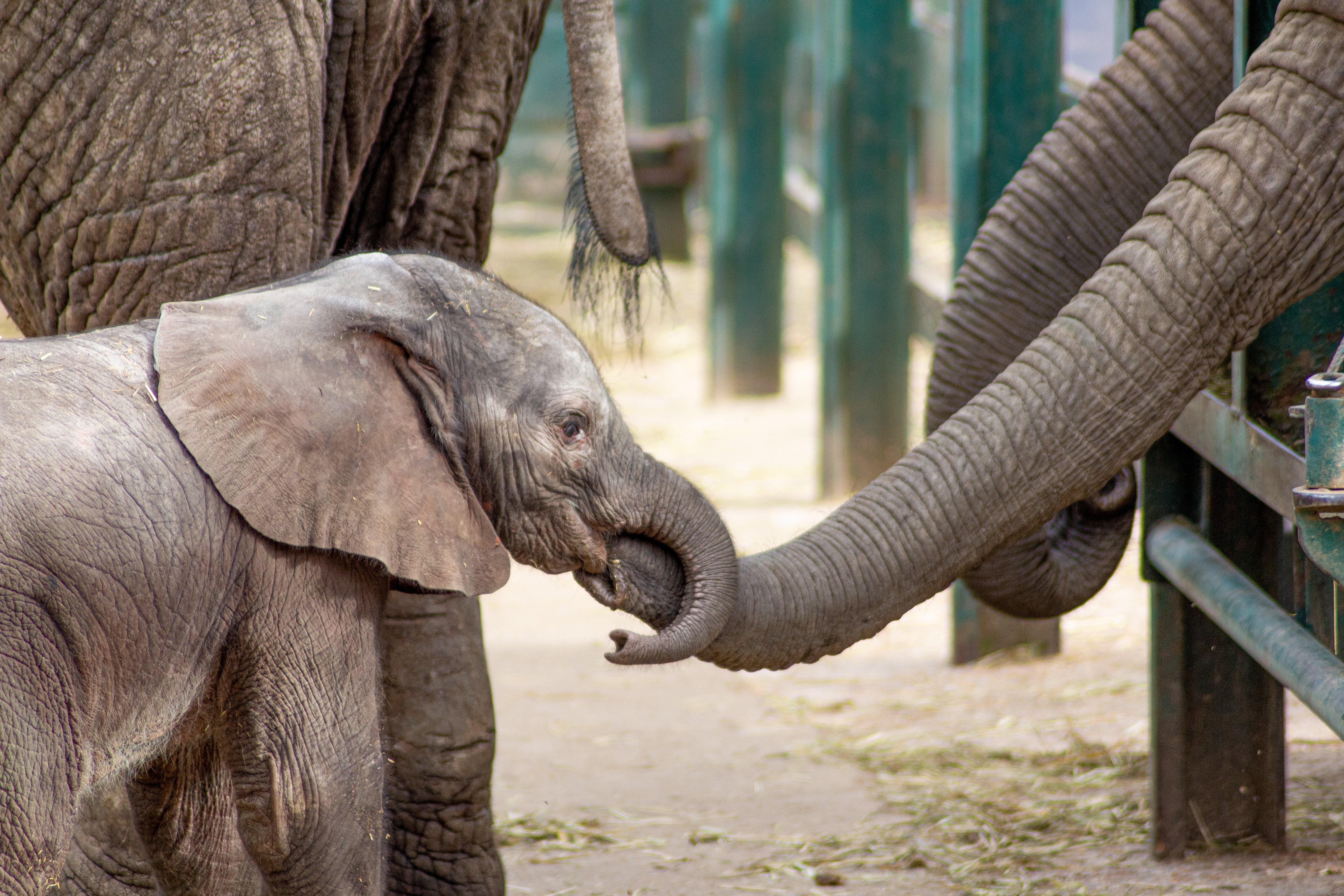 The new-born male who is currently unnamed, joins the herd of African elephants at the animal park in Kent and is Howletts' twenty-sixth birth to date.
The infant was born to mother Etana and is the third calf to be fathered by Coco, the Howletts herd's resident bull, since he joined the park five years ago.
Due to the exceptional success in breeding and husbandry, Howletts Wild Animal Park is home to the largest herd of elephants in the UK. This latest addition brings the size of the herd to fourteen.
Based near Canterbury, visitors can explore 100 acres of historic parkland in the Kent countryside, with open spaces and fresh air, making it an idyllic day out.
Adrian Harland, Animal Director said:
"Mother Etana and her son are both doing very well. The 13 strong herd have all shown interest in the newcomer and he has no shortage of 'aunties' desperate to babysit him. This is the 26th birth at Howletts which is more than the rest of the UK put together. The herd contains three generations of elephants and now includes three babies under 18 months old. It is a special time to see these youngsters playing and exploring the spacious paddocks and yards with their mothers and extended family around them."
Visitors to the wild animal park will be able to see the adorable new-born as he explores his new home in the elephant sand paddocks, as well as two other elephant calves; Oku who was born in December 2019 and Nusu, born in September 2018.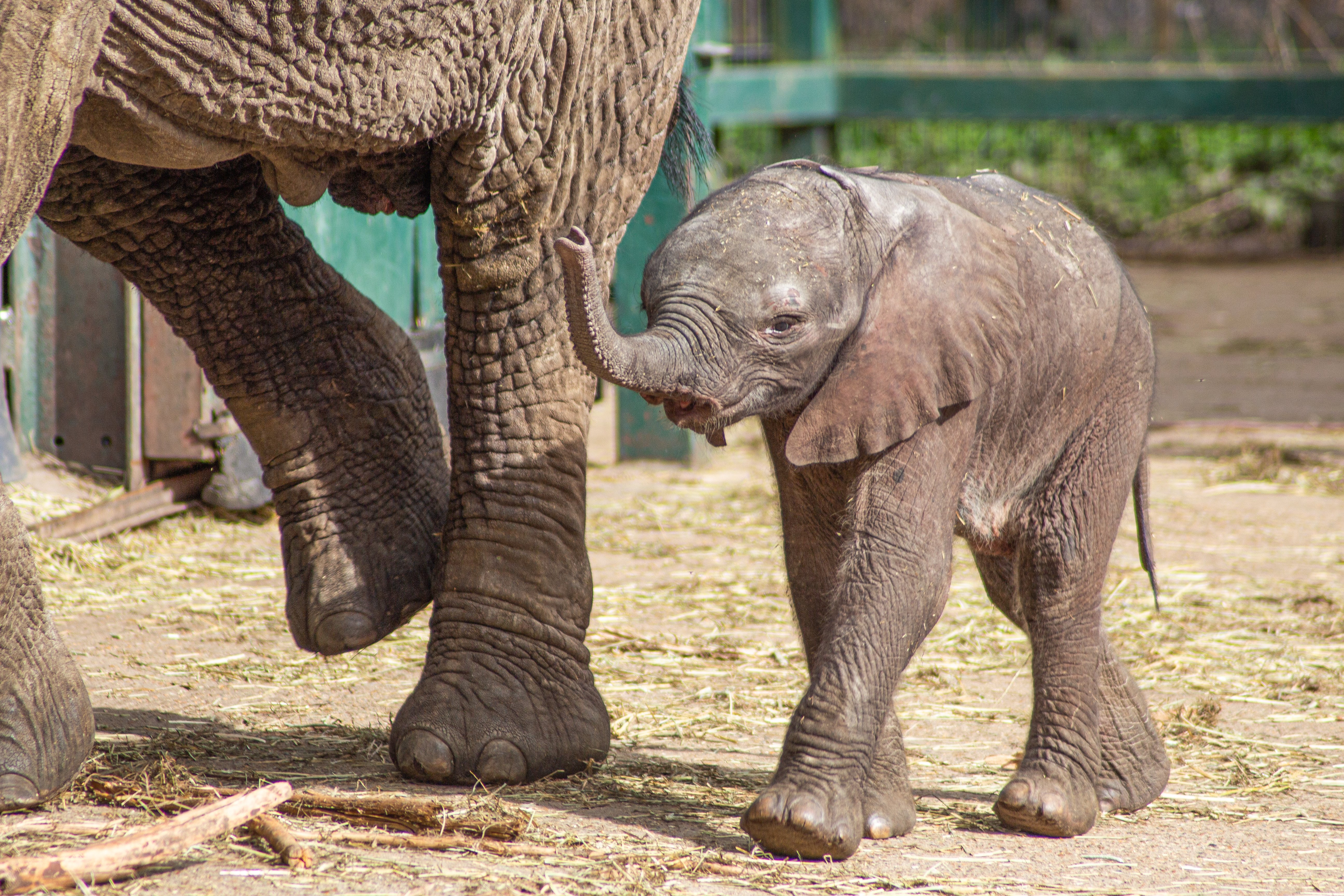 The gestation period for African elephants is approximately twenty-two months. Calves stay very close to their mothers and drink three gallons of milk every day for two years but will sometimes continue to suckle for much longer. Calves can often be seen sucking their trunks for comfort, just like human children sucking their thumb!
A visit to Howletts Wild Animal Park means so much more; as well as being a unique adventure like no other, visits to the animal park help to support the vital protection of some of the world's most endangered species, through conservation work here in the UK. With your visit, The Aspinall Foundation can continue to return animals back to their natural habitats in the wild, where possible.
Come and meet our new baby elephant, as well as save 15% off online! You can also visit our 600-acre sister park, with over 900 rare and endangered animals.