We often mention our holistic approach to conservation and involving local communities at our projects in Africa, Madagascar and Indonesia is an important element of the work you are helping to support.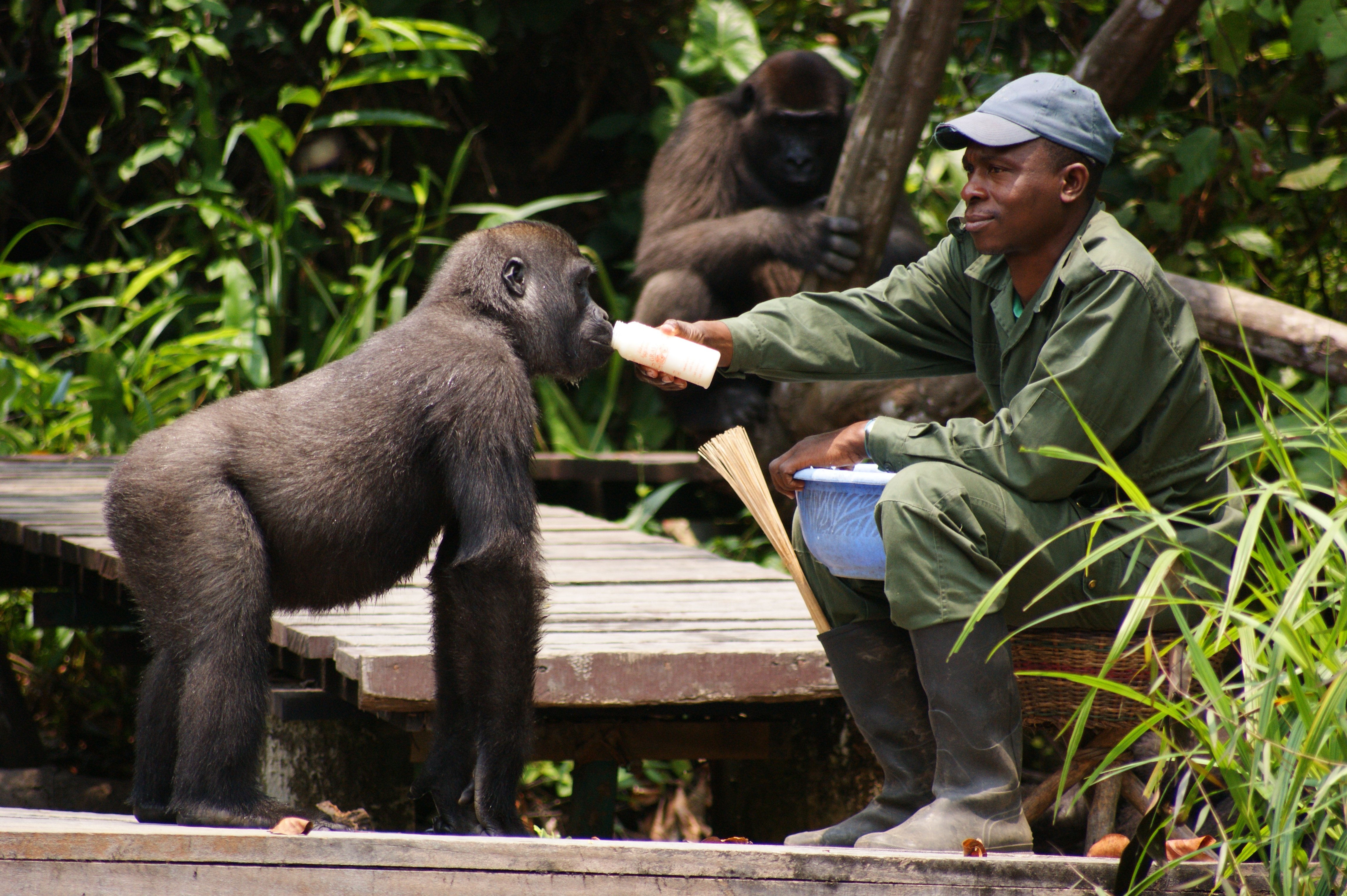 The most obvious aspect of community involvement is through direct employment and, wherever possible, The Aspinall Foundation will always employ local people at our overseas projects. Such as the dedicated carers who look after the orphaned western lowland gorillas that arrive at our Gorilla Protection Project in Congo, or the teams who help monitor and protect the reintroduced adults in both Congo and Gabon.
The same is true in Madagascar and Indonesia where our teams are headed by experienced Malagasy and Indonesian conservationists, their team members recruited from local communities.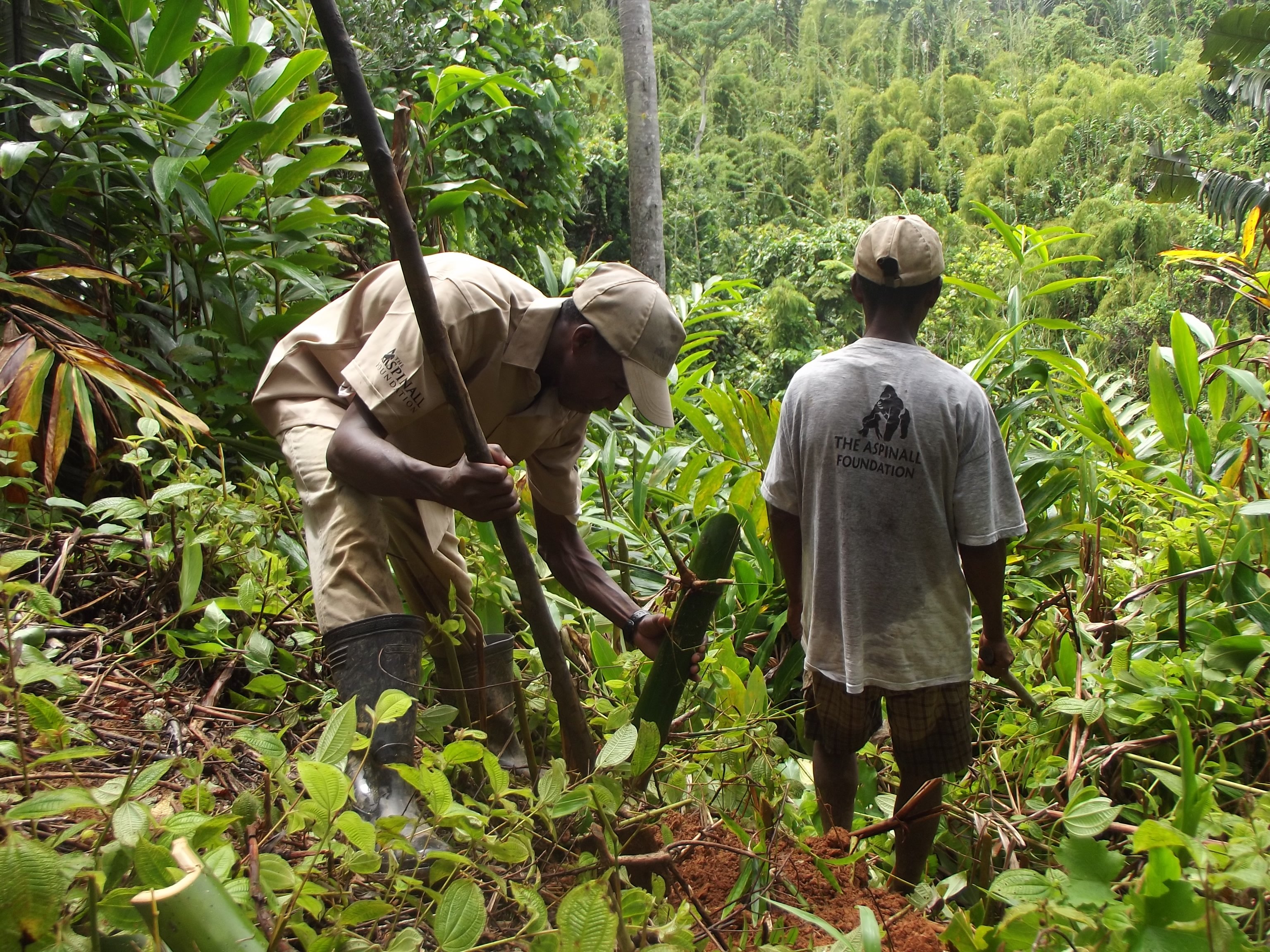 But community involvement is about much more. Large areas of our planet have already undergone significant destruction of the natural habitat and its wildlife. Many of the locations where it is still possible for conservation activities to protect what is left are inhabited by rural communities. Usually amongst the poorest groups in their respective countries, these communities often survive by subsistence farming & hunting. Forest ecosystems are essential for all aspects of life, particularly food and energy production. Whilst there is high dependence on the forest environment poor use of resources leads to forest degradation and habitat loss. Supporting the move to more sustainable techniques, alternative income streams, and higher quality education is crucial.
Local people do not lack the ability or the desire to become custodians of their own environment, and our support respects their rights, customs and heritage. However we do provide assistance through education and training to develop livelihoods in a sustainable way.
Our educational support for schools includes the provision of learning materials, trips to our project sites and awareness-raising sessions. We also work with village associations to provide training and materials for sustainable farming methods, and guidance on financial management.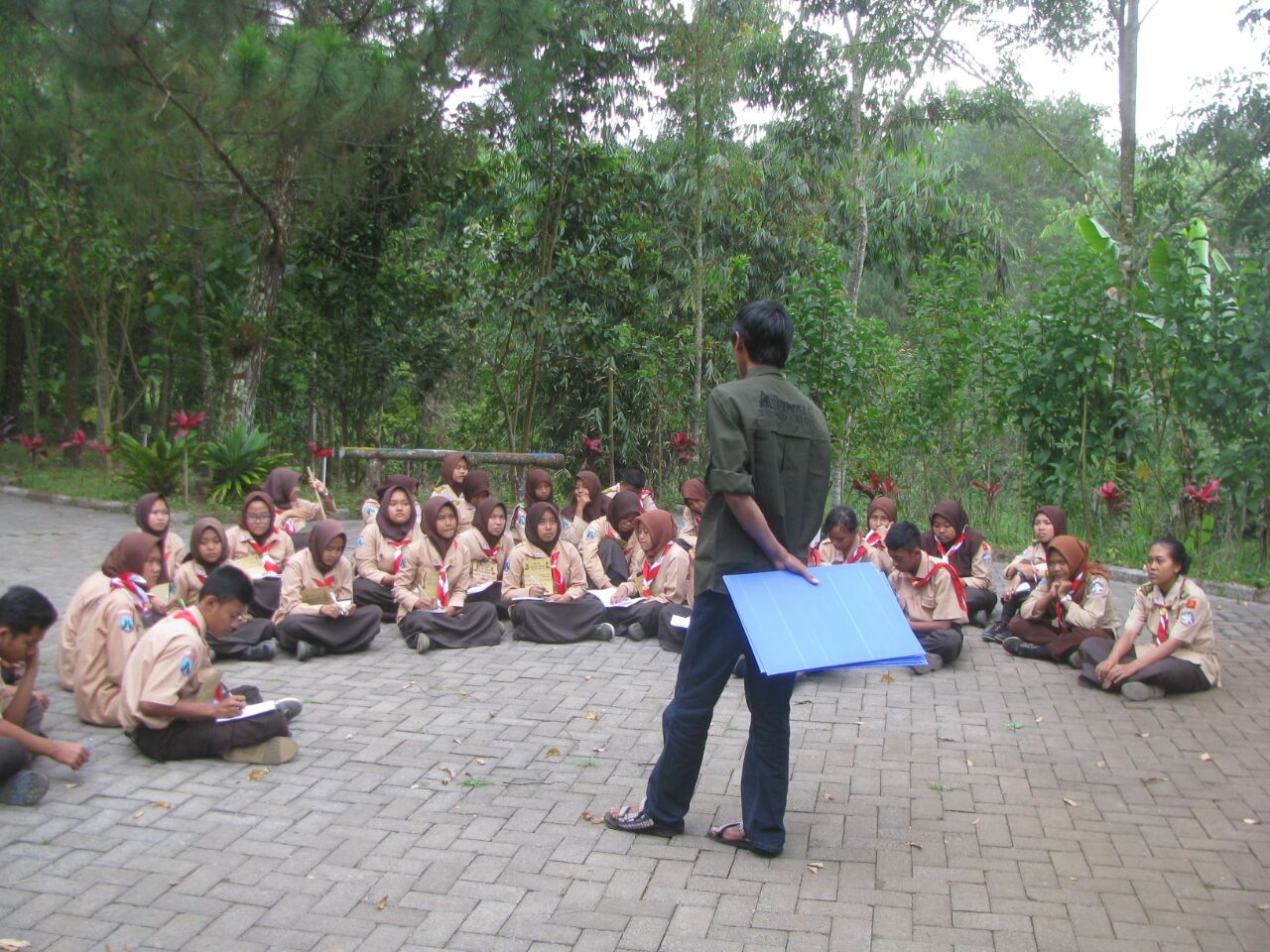 Training in land management and providing opportunities for the next generation to learn a more sustainable lifestyle is essential to protecting the remaining pockets of habitat suitable for much of the world's endangered wildlife. The employment of eco-guards and rangers to protect against poachers remains a fundamental element of wildlife conservation, and is a vital component of the work carried out at our reintroduction and wildlife protection projects. Sadly that is likely to be the case for the foreseeable future, particularly as activities such as illegal mining, illegal logging and poaching for high value animal body parts is often carried out by international, and well-funded, criminal networks. However, supporting local communities is one of the most valuable conservation tools for long-term change.
We also have the opportunity to compensate to some extent for some of the damage that has already taken place, and many of our project sites include tree nurseries where local communities plant seedlings which are then transplanted into areas of degraded forest. Although it is impossible to replace 'Primary Forest', which is the most biologically diverse type of forest, and made up of trees that have reached a great age without man-made disturbance, planting saplings from the native species to replace depleted rainforest is a major step in the right direction.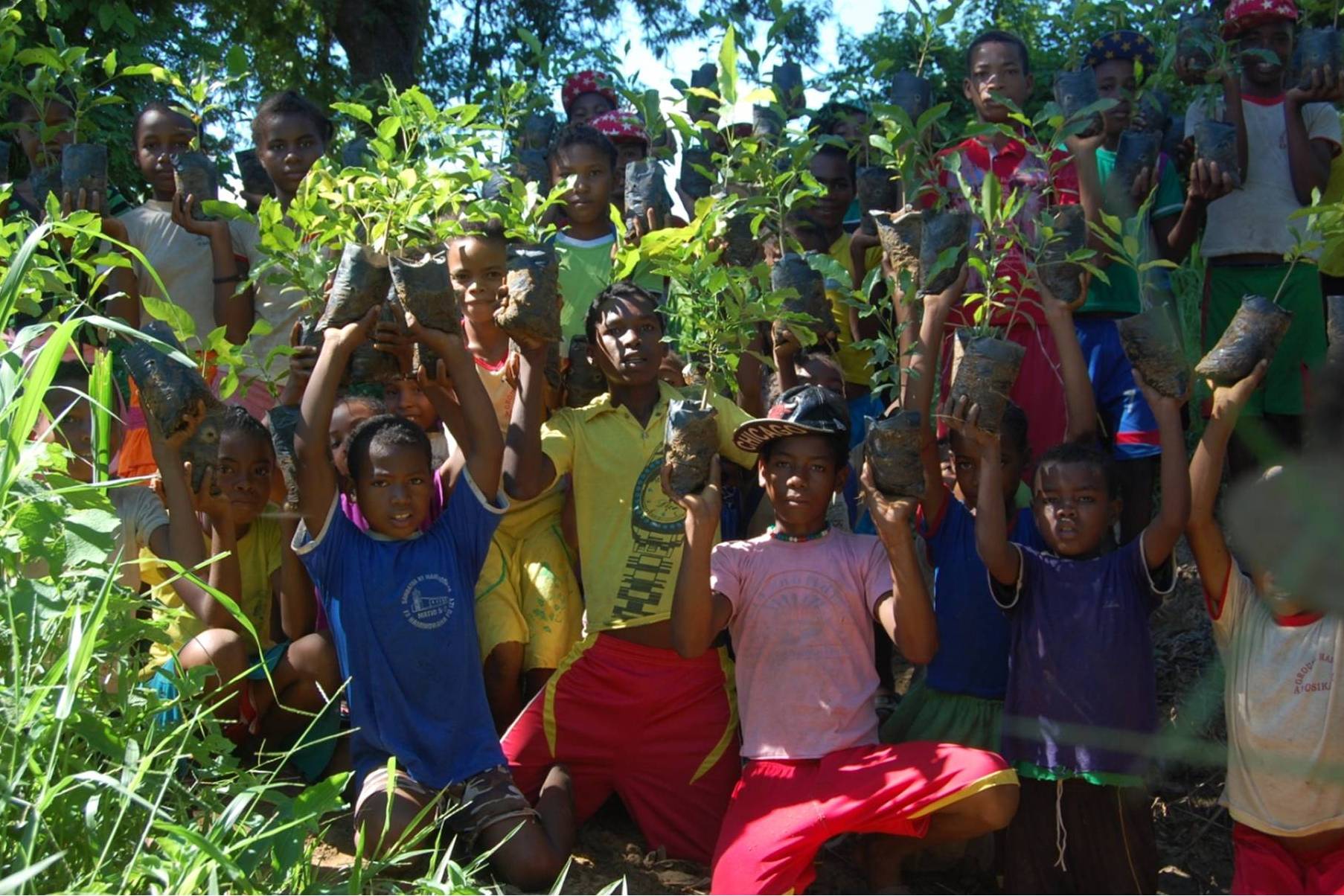 This summary can only provide a brief insight into some of the ways community involvement is a vital constituent in our overseas conservation projects. We are immensely proud of what is being achieved by our teams in Congo, Gabon, Indonesia and Madagascar. By supporting The Aspinall Foundation you not only support endangered wildlife, and precious habitat, but you are also supporting thousands of people living in local communities.
Thank you, as we so often say, we could not do this without you.