Our Indonesia Team continues to provide a full rescue and rehabilitation programme for threatened primates that have fallen victim to the illegal pet trade, which continued unabated in 2021.
Despite pandemic-driven delays in some areas, such as community programmes and school trips, the team have continued with successful initiatives such as the online education project they began in 2020.
Unfortunately, it has not been possible to transfer any of the Javan langurs and gibbons from our UK parks, but we hope that a repatriation may be achieved during 2022.
Despite the challenges of the last year, we feel sure you will join us in congratulating the team in Indonesia for the wonderful work they continue to carry out.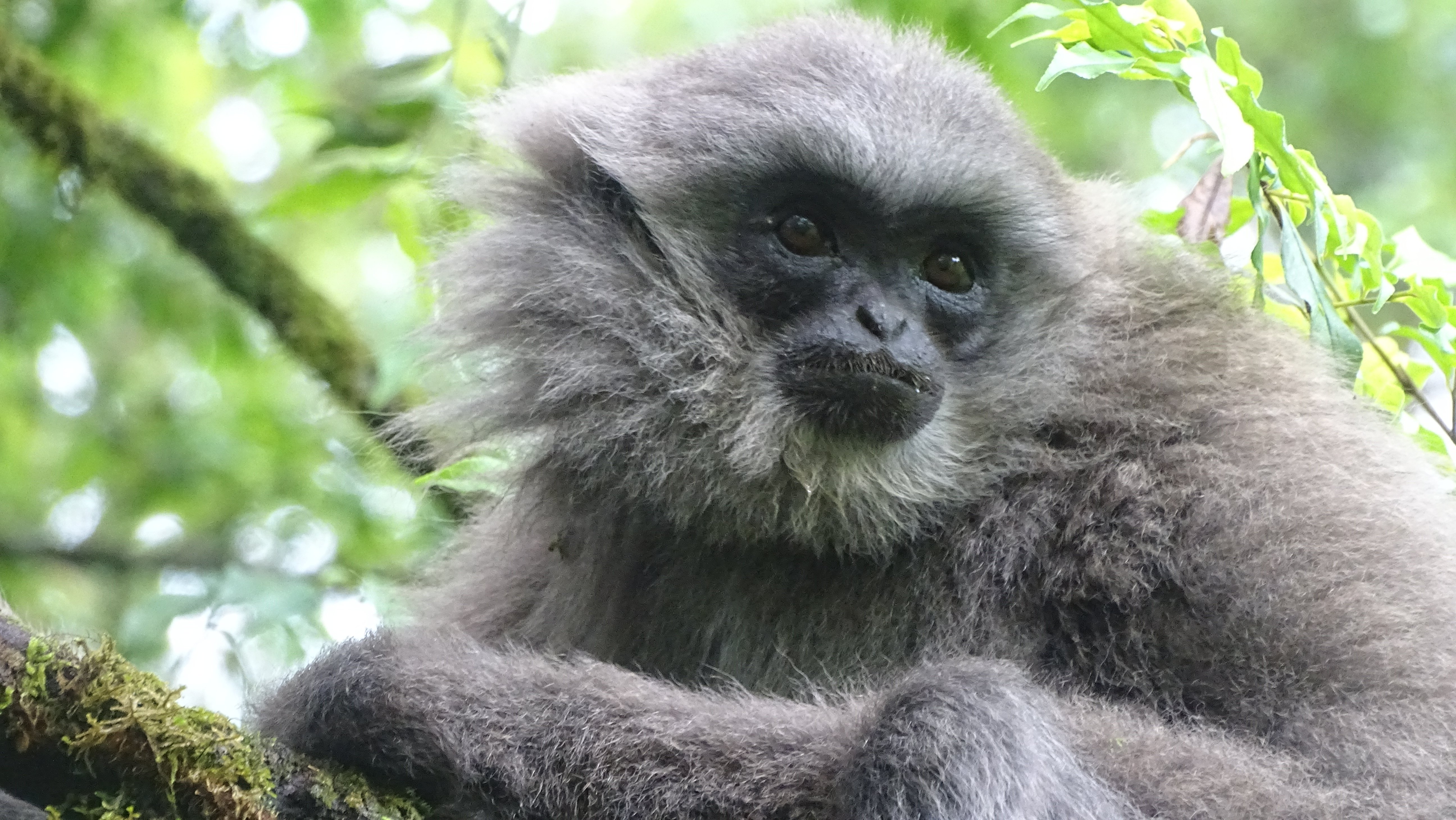 Javan gibbon © The Aspinall Foundation
At our langur rehabilitation centre in East Java, twelve rescued langurs entered the centre, along with a further seven transferred from our West Java centre ready for release. In total, the team released nineteen langurs back to the wild. Regular monitoring of langur groups already released provided encouraging evidence of more babies born in thewild.
At our Javan Primate Rehabilitation Centre in West Java, the team also received rescued and confiscated animals: five Javan gibbons and eight Javan langurs over the course of the year.
Sadly it was not possible to save them all. Some of these langurs were just weeks old, and stress and lack of adequate nutrition are immensely damaging to wild animals, particularly in infants so young.
Fortunately, the dedicated round-the-clock care provided by the team enabled most of the babies to survive, and a total of six Javan gibbons and five Javan langurs were returned back to the wild.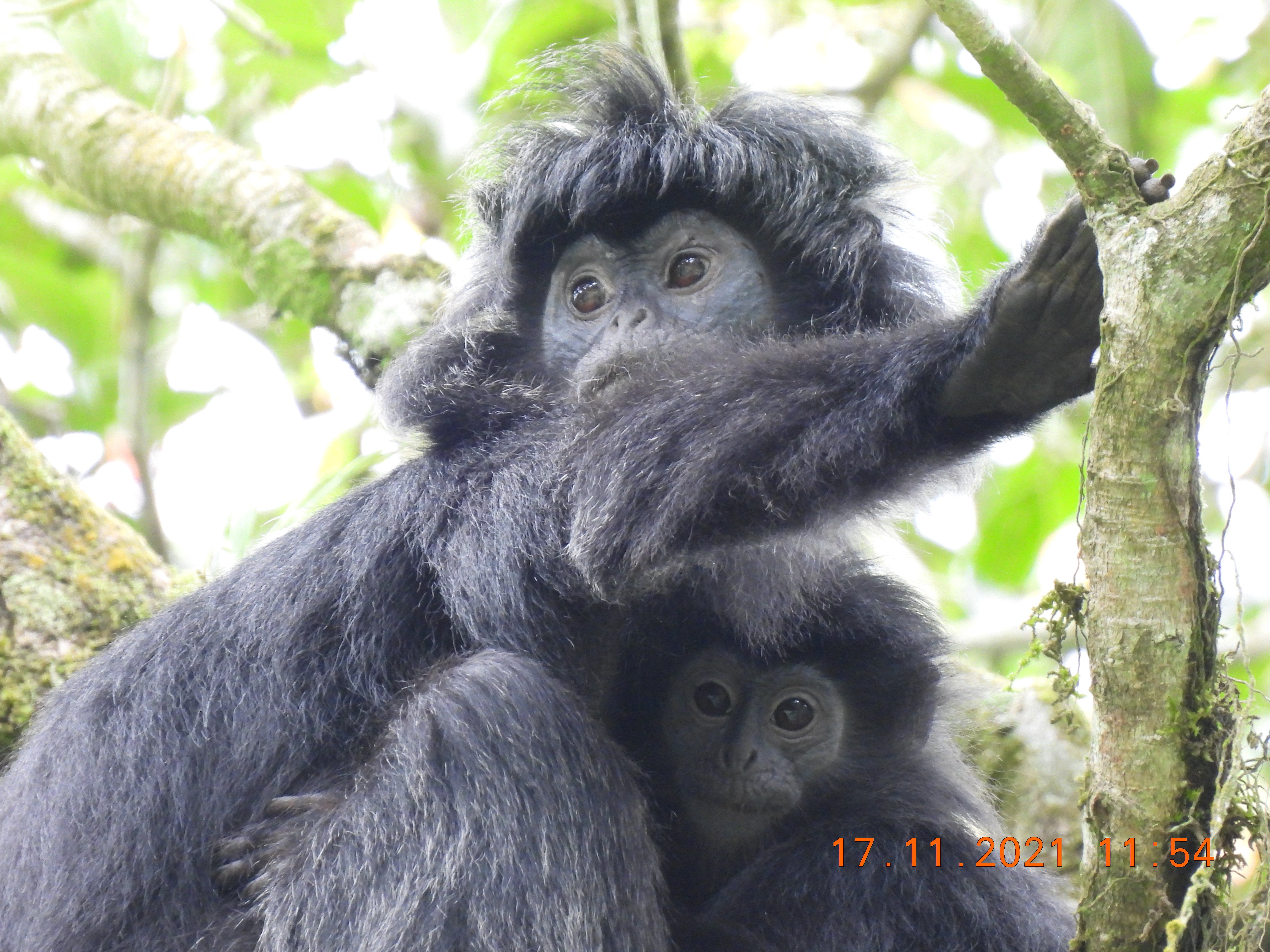 Javan langurs © The Aspinall Foundation
The rescue and rehabilitation of primates is an ongoing process, alongside which the team also maintain the sites, look after the animals in their care, monitor and report on released primates and create and implement local community programmes.
This is undoubtedly hard and sometimes emotionally difficult work, but also immensely rewarding, as animals once denied their right to freedom are able to live back in the wild where they belong.
Our hard work continues in 2022; vulnerable primates will continue to need our help and we hope to expand our community and education work and ultimately return as many animals to the wild as possible.