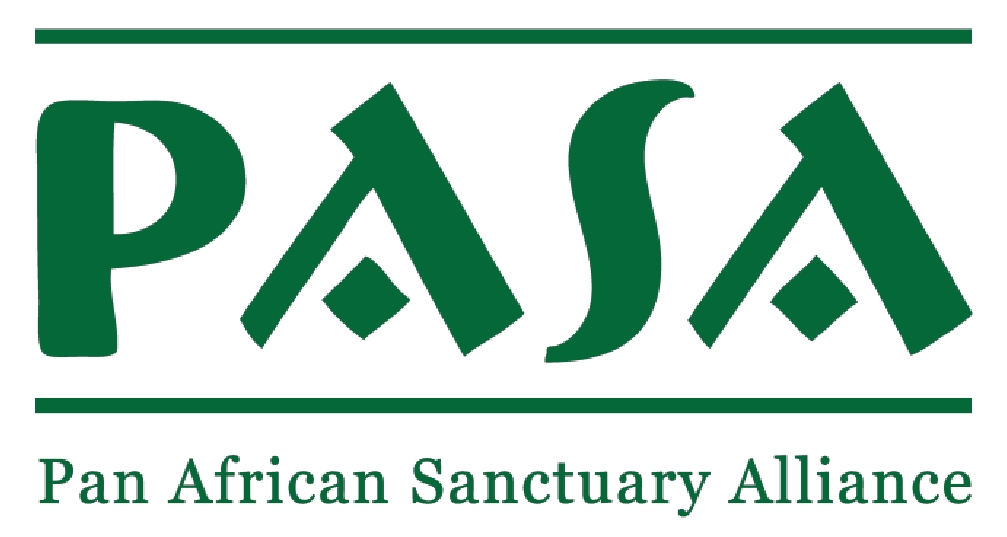 Founded in 2000 PASA is the largest association of wildlife centres in Africa. With 23 organizations in 13 countries across Africa PASA members are leading more innovative conservation projects to protect primates in the wild than ever before. All member organisations are seeking to secure a future for Africa's primates and their habitat by rescuing and caring for orphaned apes and monkeys, promoting conservation of wild primates, education, empowering communities, and working to stop the illegal trade in wildlife.
Our membership of PASA via our Gorilla Protection Projects in Gabon and Congo not only signals the professional approach we take to our conservation work in Africa but also provides evidence of the standards to which we adhere. In addition it gives us the opportunity to share information and consult with like-minded conservation organisations.
Conserving wildlife, particularly in the light of ever increasing threats, is a complex process. Often we must push the boundaries of what has been done before to test what is feasible for the future. Whilst we will always be selective about the organisations we wish to be a part of, we believe membership of groups such as PASA can only strengthen our position, and we are proud to be part of the alliance.