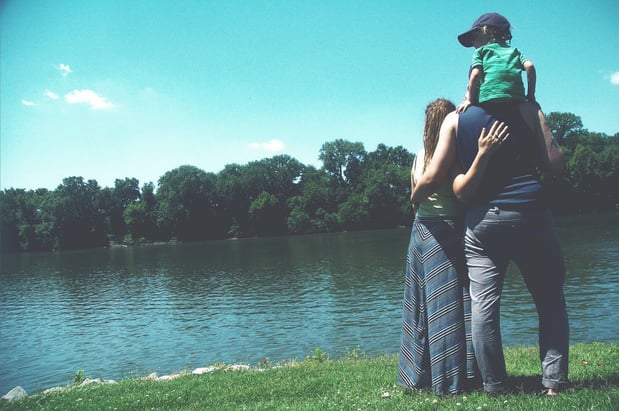 Getting away from it all for some quality family time is great, but how do you choose somewhere that makes everyone happy?
There are so many options, from adventure sports to city breaks, major visitor attractions like theme parks or safari parks or National Parks with their amazing wildlife and long, peaceful walks.
If your family members all want different things from your short break, what's the answer? We've pulled together a few tips that should help smooth the way and take the stress out of planning your relaxing trip.
Involve everyone in planning
At first glance this may seem like asking for trouble! However, letting your children have their say on what they'd like to do on a break, then presenting them with a handful of realistic options to vote on that include some or all of what they want – no more than five choices – gives them ownership of the break and will reduce the risk of tantrums or drama.
If your kids are older, you can even involve them in the detailed planning, let them plot the route on a map, pack their own case and first aid kit and show them how budgeting works.
Make a list of what you want to do
With so much choice, you need to refine things a little. Making a list of the key activities you want to do, whether rock climbing or lounging with a book, will help you come up with a shortlist of places to choose from that offer those things.
Time it right
If you're planning to only stay three or four days, why not consider going midweek? The costs can be a lot lower than the cost of a break over a weekend and, if your children aren't school age yet, term-time breaks can be two thirds cheaper than school holidays.
If you're in the process of planning the perfect getaway for some quality family time, try our quiz – How Connected Is Your Family?