We are delighted to be working with the Mpumalanga Tourism and Parks Agency to protect and breed black-footed cats at the Loskop Dam Nature Reserve, for future rewilding and reintroduction in South Africa. These extremely rare predators, classified as Vulnerable on the IUCN Red List, are Africa's smallest cat species, standing just eight inches high.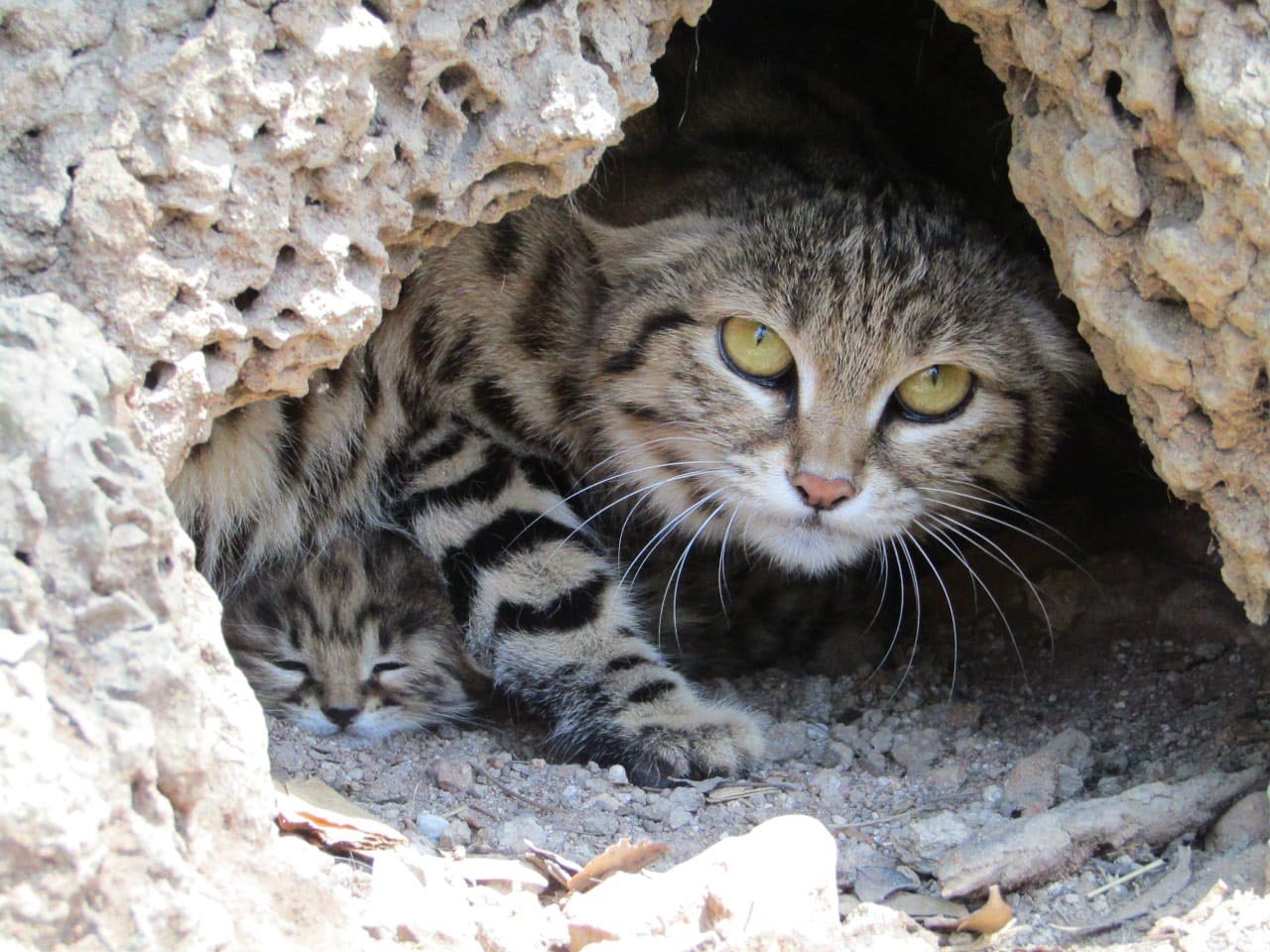 At the time of writing, the project has seven adult cats with seven adorable kittens. This tremendous success means we are now the most successful breeder of black-footed cats in South Africa.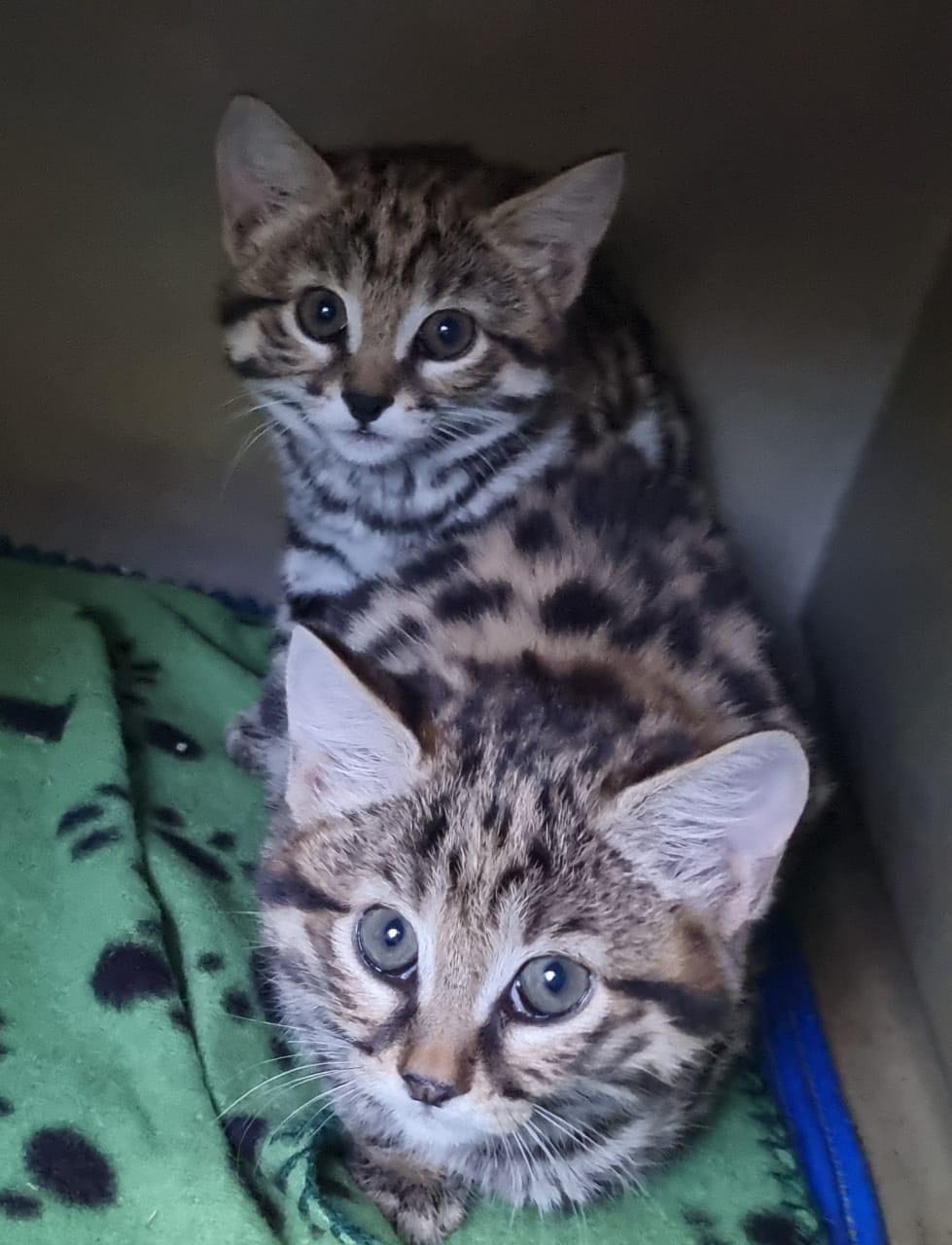 All the breeding females are first time mums, and their kittens will be
released in the near future to help ensure the survival of the species.
All the released animals are closely monitored by our dedicated team
to ensure their survival.