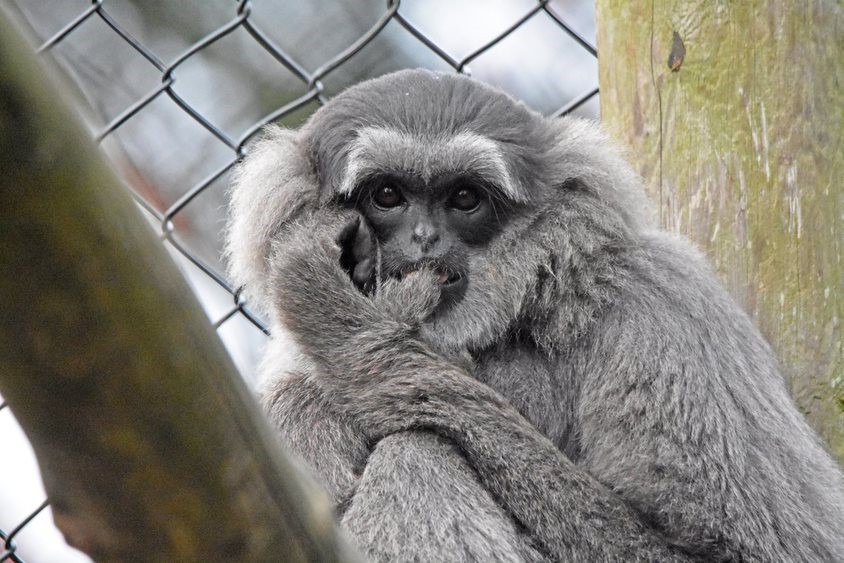 Sigit at Howletts © Melissa Crouch, The Aspinall Foundation
The coronavirus pandemic has caused a significant delay in our plans to continue the repatriation of captive-bred Javan gibbons to their native homeland. It was anticipated that our 'back to the wild' project at Mt Tilu Nature Reserve, currently co-funded by IUCN Save our Species, would have included the repatriation and release of at least six gibbons from our parks in the UK between August 2020 and July 2022. Unfortunately this has so far not been possible, due largely to restrictions in movement, concerns over the transmissibility of the virus between primates, and more recently a change in the structure of the approving authorities. However, efforts continue to complete the requirements to enable a transfer to take place before the end of this year.
There are currently ten candidates that are ready for the journey, of which we hope at least eight will be repatriated by December 2022.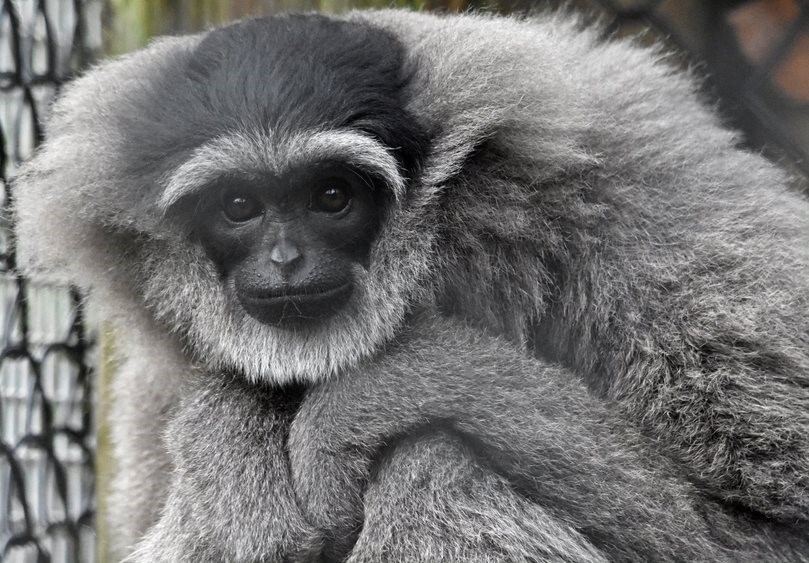 Iya at Howletts © Melissa Crouch, The Aspinall Foundation
The last wild gibbons that were confiscated and placed in zoo's within Java to be transferred legally outside of Indonesia was in 2007, and we received 6 individuals at our parks in the UK. There was subsequently a presidential decree that has stopped any gibbon leaving Java legally, and it is now only gibbons caught up in the illegal pet trade that turn up from time to time within Europe. As a consequence nine of the gibbons now selected for repatriation were born at Howletts, one of our wildlife parks in Kent, with the remaining gibbon, a female, being born at Chester zoo.
There are eight males and two females, and whilst they were born in the UK their connection to their wild counterparts remains strong with each one having wild-born grandparents and six having at least one wild-born parent.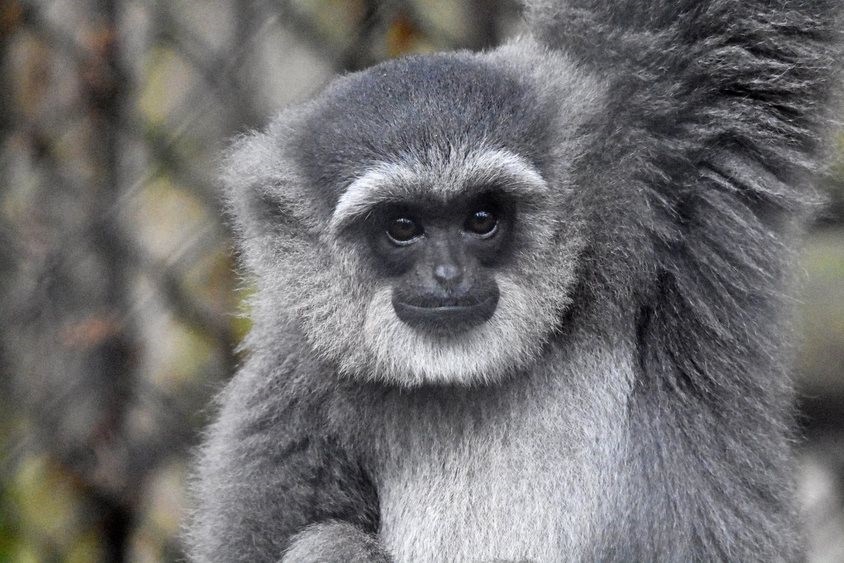 Daisy at Howletts © Melissa Crouch, The Aspinall Foundation
Sadly it is not always viable to rehabilitate and release gibbons confiscated from the illegal pet trade. Malnutrition and poor care can lead to life-long health problems, as is the case with one of the mothers or our gibbons selected for repatriation. She has suffered permanent physical damage leading to spinal and pelvis deformity. Another of the wild-born females at Howletts, currently paired with Cisolok, has bone abnormalities meaning she can never live in the wild. Since the restrictions on transferring Javan gibbons outside of Indonesia have been in place any rescued animals that are unable to be released are now kept at our Javan Primate Rehabilitation Centre in West Java where they can socialise with other gibbons, produce offspring, and live as natural a life as possible.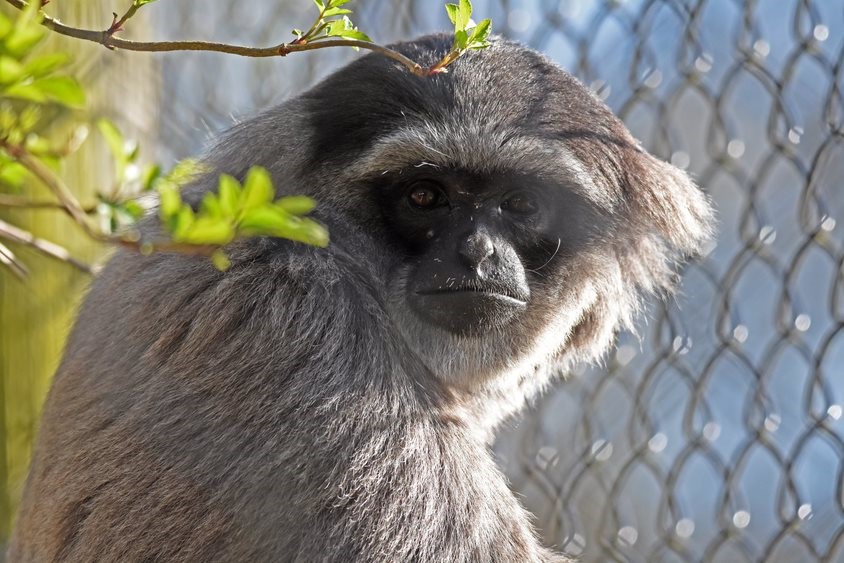 Wayang at Howletts © Melissa Crouch, The Aspinall Foundation
Our experience has shown that combining captive-bred and wild-born gibbons during the rehabilitation process has beneficial effects for both. Captive-bred gibbons learn life skills from those that have lived in the wild that help them to adjust to their new environment. In return, they have better social skills compared to those captured in the wild as they have grown up in stable family groups. Most gibbons rescued from the illegal pet trade have been severely traumatised at a very young age and have not been able to interact properly with other gibbons until entering the rehabilitation programme.
Hopefully over the next few months this latest group of UK-born gibbons will make the journey to Java, and, like those that have already completed the process, they too will have the chance to live in the wild where they belong.
This project is co funded by IUCN Save Our Species. The contents of this article are the sole responsibility of The Aspinall Foundation and do not necessarily reflect the views of IUCN.