Are you looking for an adventure with your family? Do you love animals? Do you like glamping and safaris?
If you replied yes to all of the questions, it's time to plan your next family adventure at Port Lympne Hotel & Reserve.
With 15 unique accommodations to choose from and different ways to experience the park, settling your mind on the perfect location could seem a bit difficult. This is why we are here to help, as we created a list of the top 5 accommodations for families at Port Lympne Hotel & Reserve that will help you choose and book your next staycation with your loved ones in no time!
1. Bear Lodge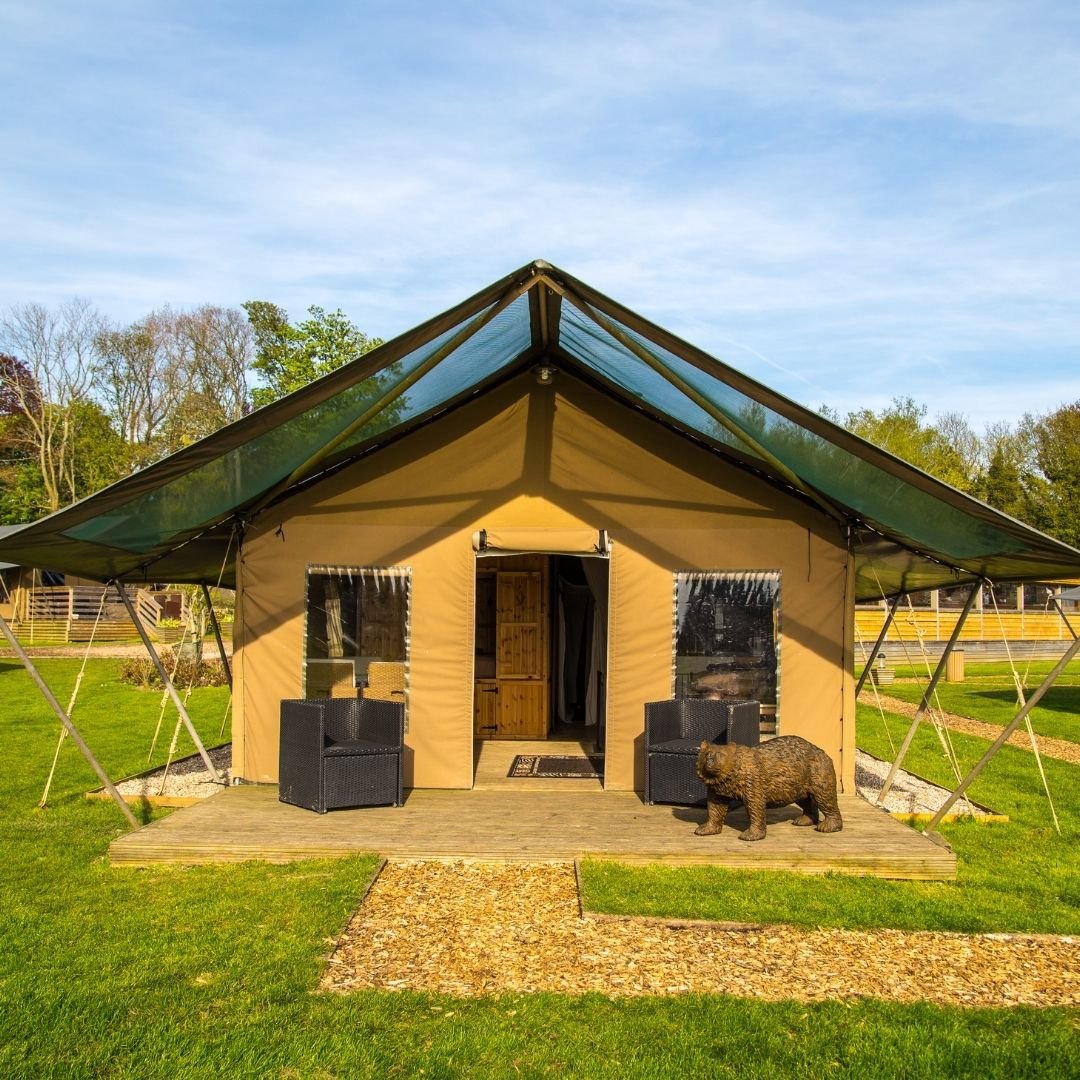 If you like the idea of camping but don't want to compromise on comfort, Bear Lodge is the perfect choice. Our glamping tents host up to 8 people and provide comfortable beds and an ensuite bathroom, ideal for big groups and families who want to experience a glamorous adventure. Soon to be completely refurbished in Spring 2021, these tents are proper homes away from home, with everything you need to spend your staycation in the heart of Port Lympne.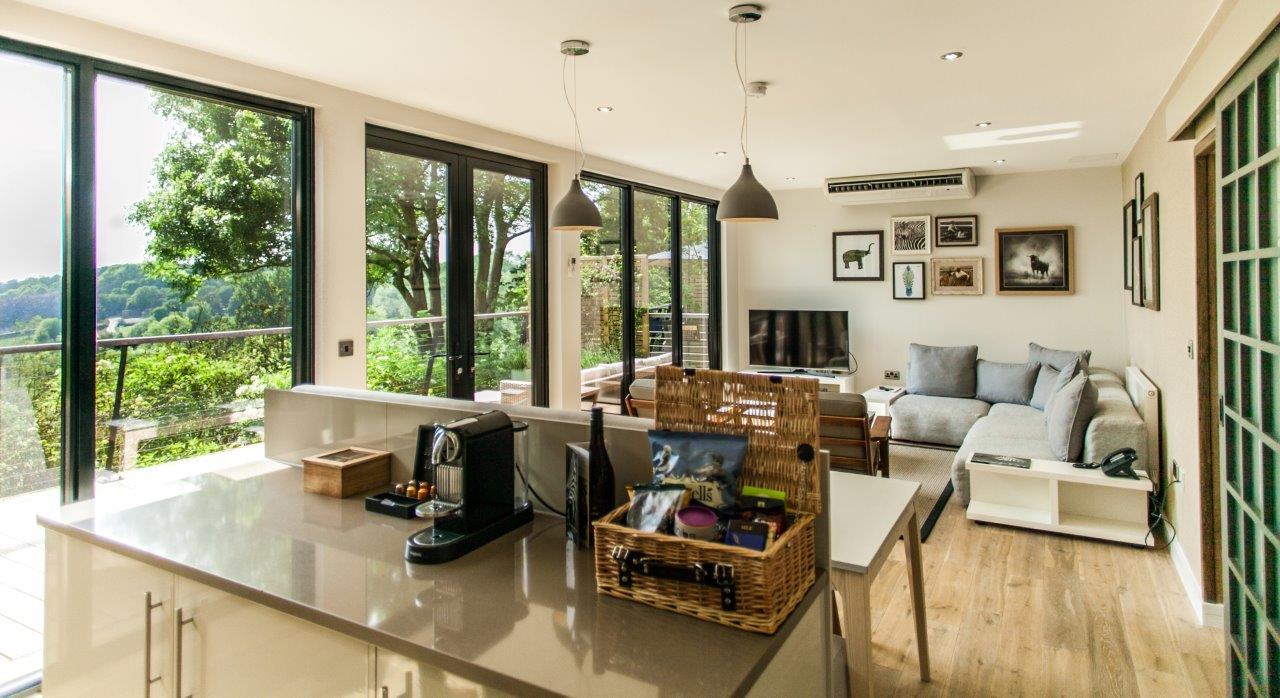 Going on holiday with kids sometimes requires accommodations that provide a fully equipped kitchen so that it's easy to prepare food for the little ones. Our Treehouses are perfectly equipped self-catering apartments with astonishing views over the Kent riviera. Each Treehouse hosts up to 4 people, with the possibility to add another bed. With a marvellous open space with floor-to-ceiling windows, you can relax on the comfortable sofas or sunbathe in the terrace. This is one of the most sought-after stays at Port Lympne!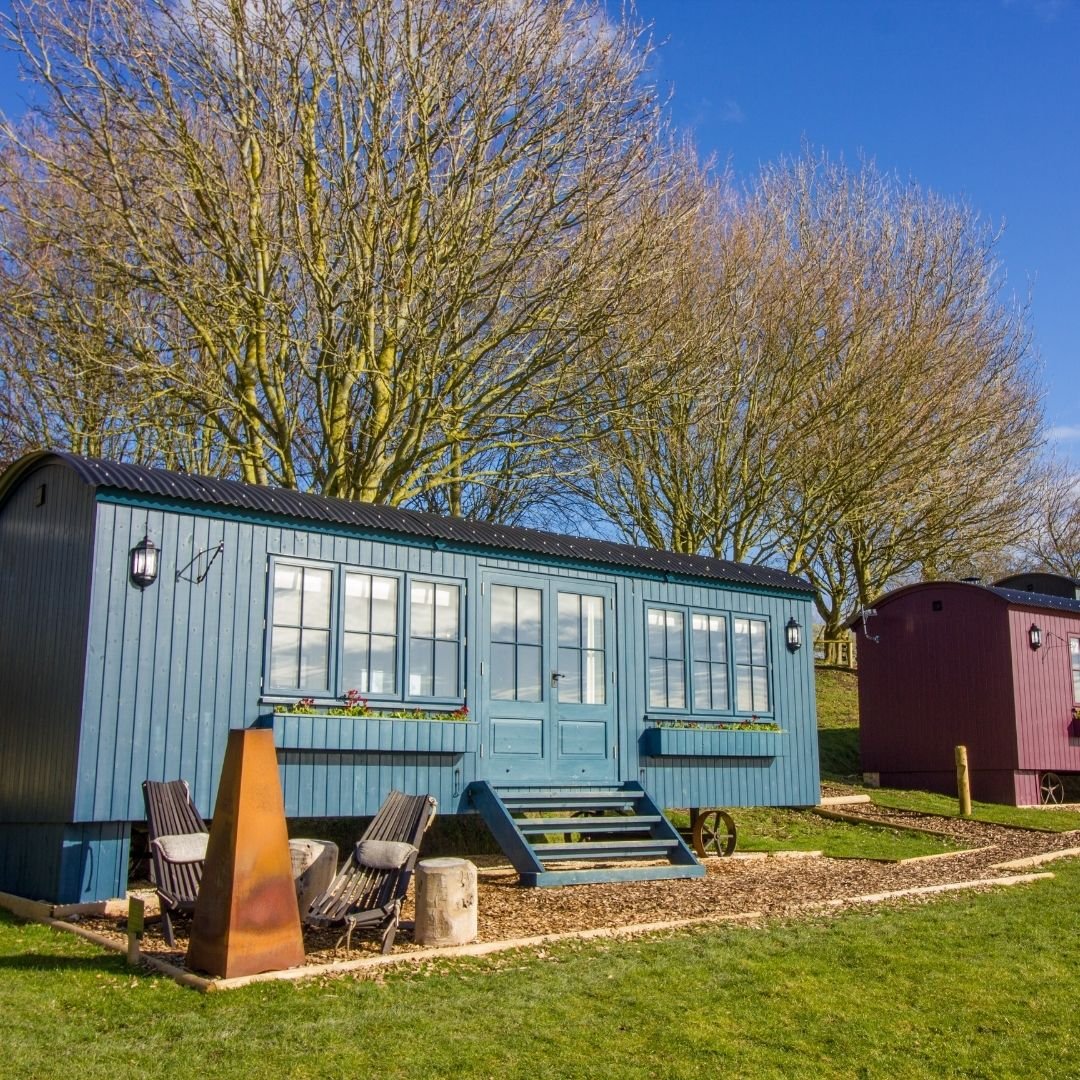 Located in one of the sunniest spots of Port Lympne's reserve, Hog Deer Creek is made up of 8 shepherd's huts that host 2 adults and 2 children in very unique and cosy units. You'll wake up kissed by the sun and enjoy the view of hog deers and buffalos bathing in the watering hole. After exploring the park on your complimentary golf buggy, you can unwind by the fire with a Nespresso coffee while you watch the sunset from one of the prime spots of Port Lympne. A true natural retreat!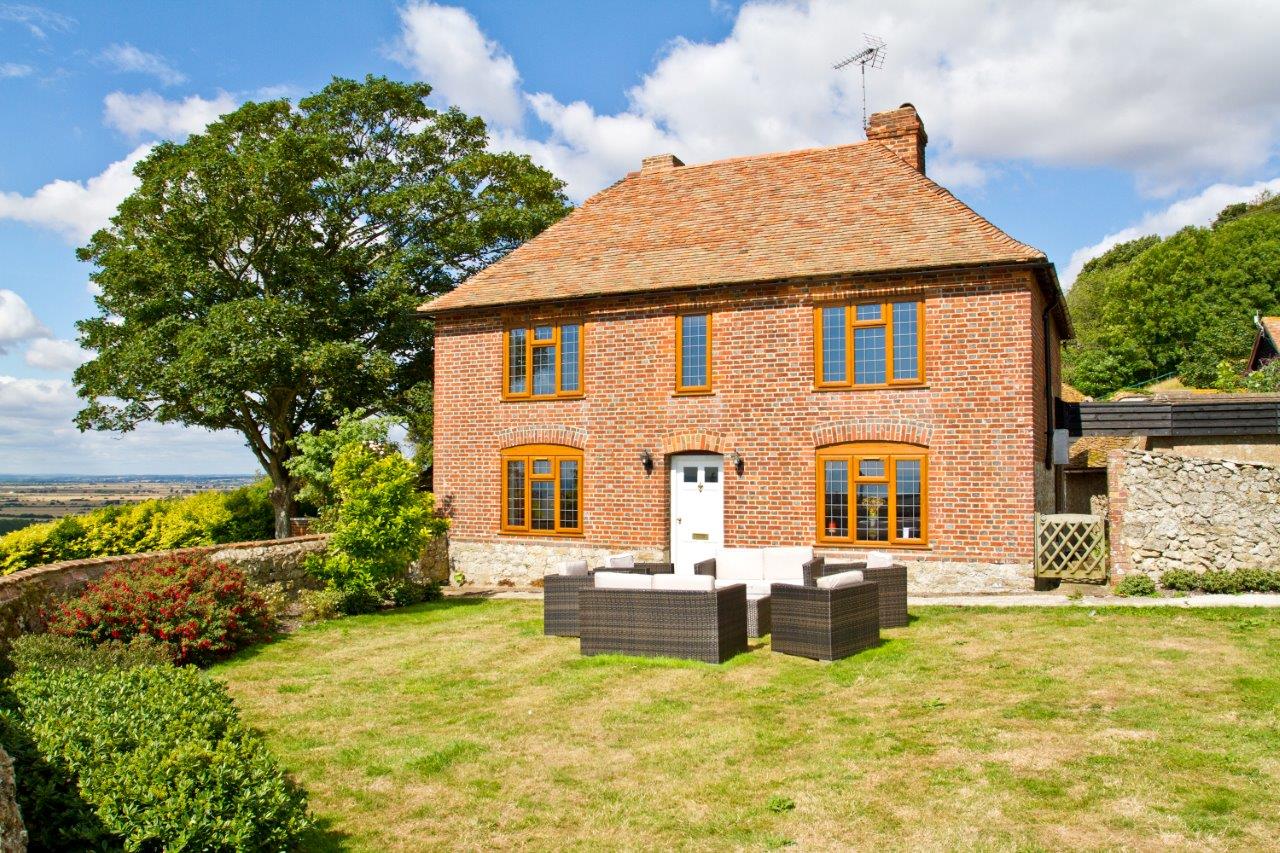 Giraffe Cottage hosts up to 8 people in 4 bedrooms, it's one of the most spacious stays at Port Lympne. Your stay at Giraffe Cottage comes with a private chef preparing breakfast and dinner for the whole squad. The position of Giraffe Cottage is great for privacy, being located at the top of the African Experience and not accessible on foot from the main park. At your arrival, you will be driven to the cottage by our team and welcome bubbly and canapés will be waiting for you in the garden. Marvellous views guaranteed!
5. Pinewood - Camping Pods & Shepherd's Hut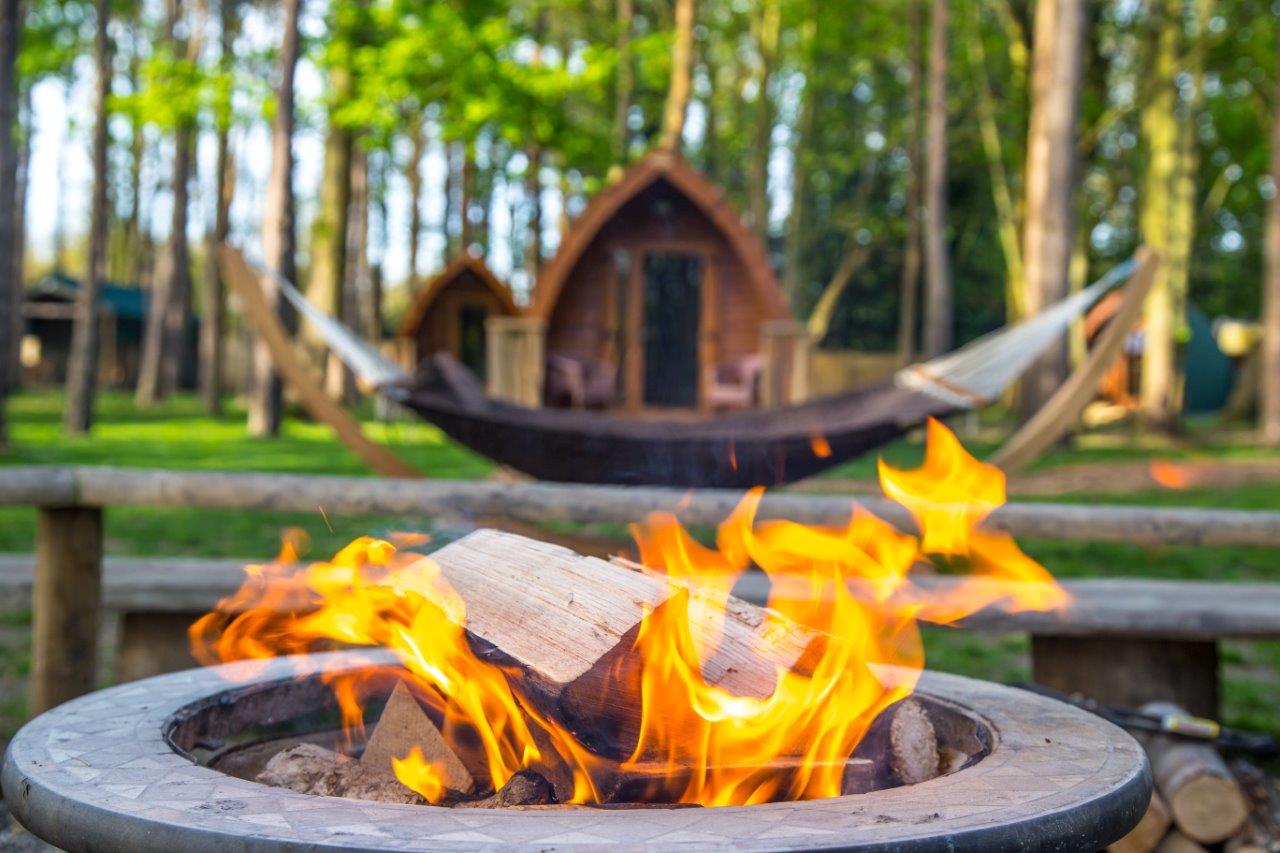 With three different ways to stay, Pinewood is a true camping experience for families. Located right at the heart of Port Lympne, you'll be amazed when you hear the sounds of the animals around you, especially the roar of the lions who live next door! Choose between 2-people Camping Pods, 4-people Ensuite Camping Pods (newly opened!) or 4-people Shepherd's Hut. Roast marshmallows by the fire and enjoy access to the reserve after closing time.
Whether your family is made of two or eight people, we have options for every need. Head over to our Short Breaks page to discover all the accommodations at Port Lympne Hotel & Reserve and get ready for your next staycation!