Progress continues on our world-first project to rewild Howletts' cherished herd of 13 elephants from the UK to Kenya. Working closely with the Kenya Wildlife Service, comprehensive ecological assessments continue to be conducted at the chosen site of Mwaluganje elephant sanctuary in Kwale County. Here in the UK, the travel habituation process for the animals is
advancing positively, with the much-loved herd responding well to changes in their routine and happily entering and exiting their individually-designed transport crates.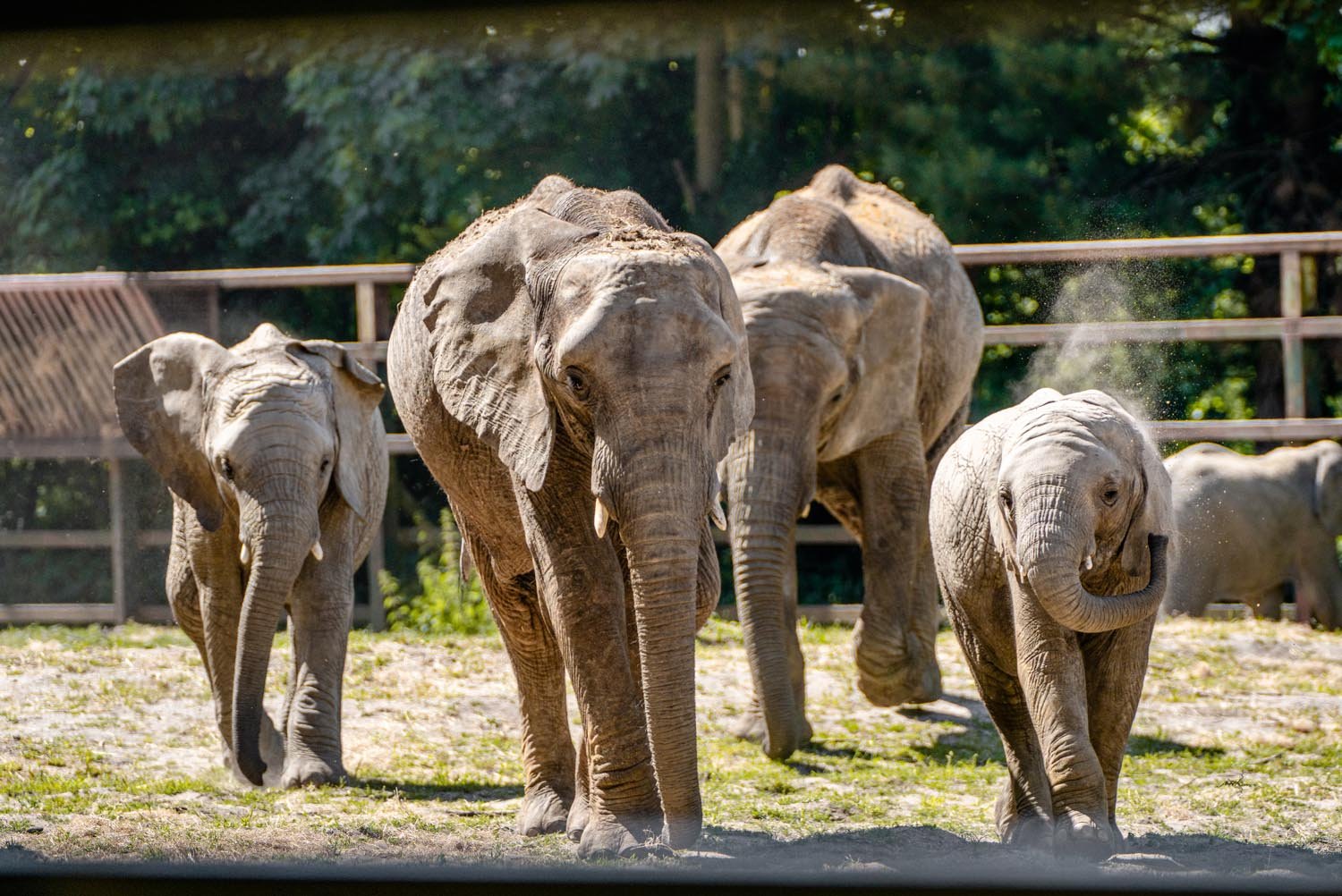 The Howletts Wild Animal Park herd
Once the experienced team of conservationists, animal carers, behaviourists and veterinarians are confident with the site preparation and the herd's development, the translocation will take place.
The Conservative Animal Welfare Foundation (CAWF) recently published a report, endorsed by 25 leading specialists, on the unique needs of elephants. The report findings reveal that zoos simply cannot meet the complex needs of these wonderful, intelligent animals and that keeping them in captivity should be phased out due to welfare concerns. The CAWF report also contains two key recommendations: to end the import and breeding of elephants and to repatriate all remaining elephants in captivity.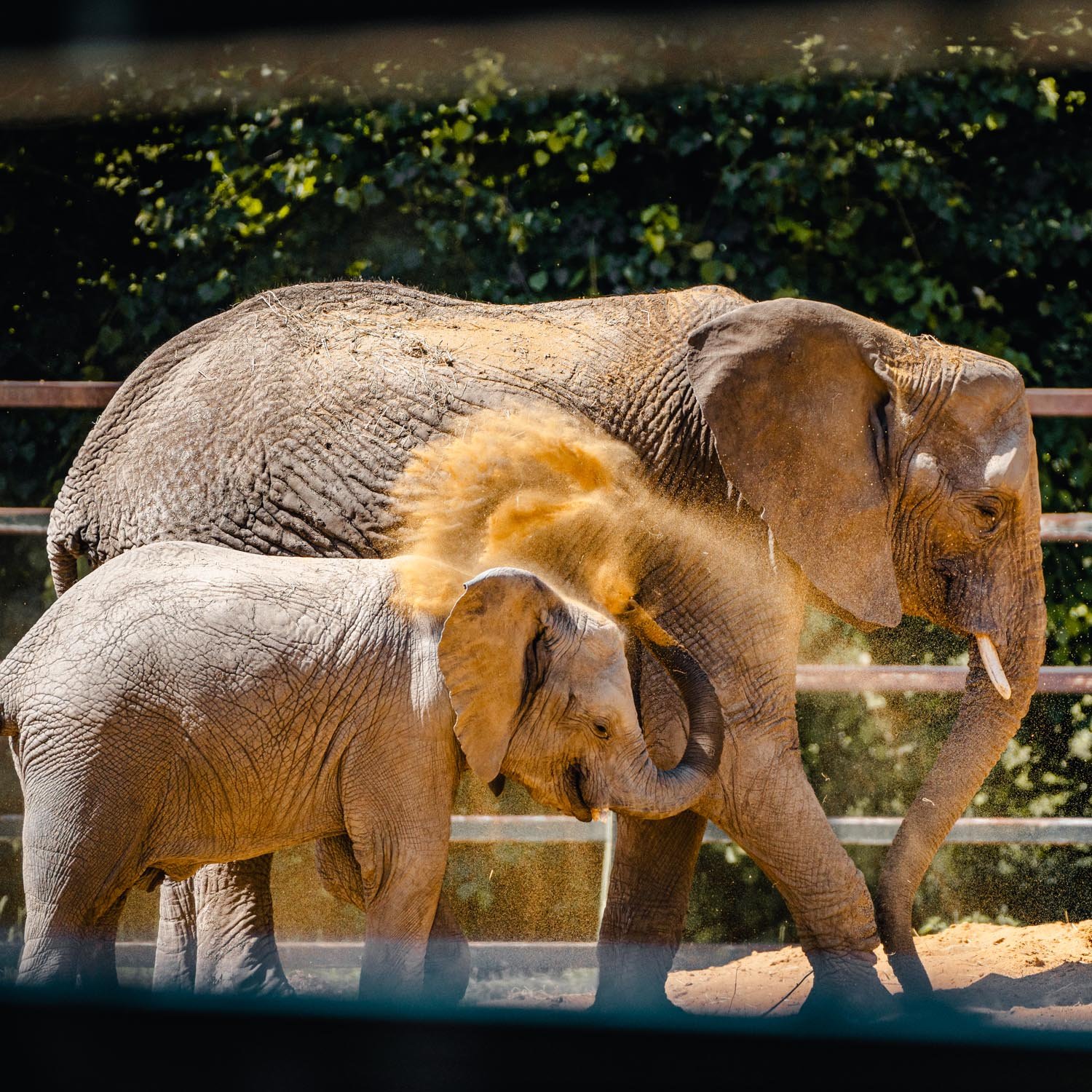 African elephants displaying natural behaviours at Howletts Wild Animal Park
The Aspinall Foundation welcomes this report and its findings, which correlate with the aims of our monumental project, which we hope will catalyse further commitments to return animals back to the wild, wherever possible. With DEFRA also reviewing the future of elephant-keeping in the UK, we remain steadfast in our mission to change the lives of these elephants and to complete an important chapter in conservation history.